Category - Workshops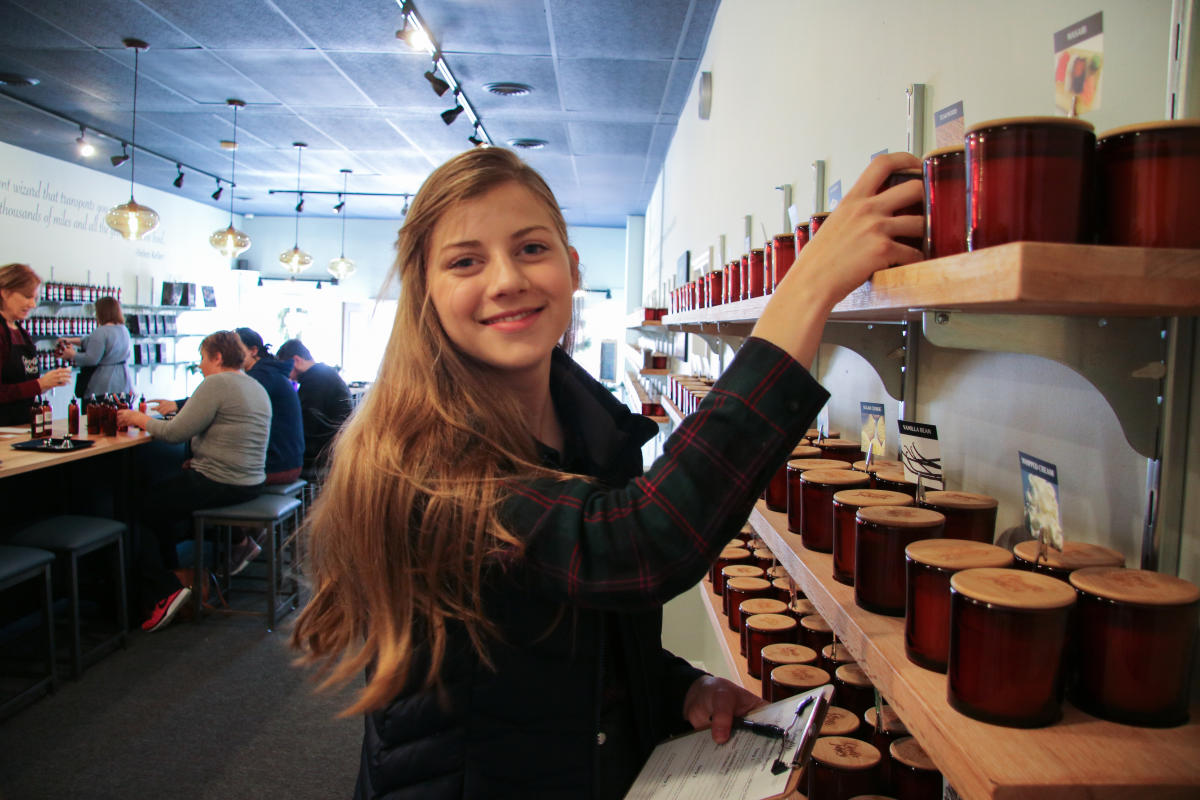 One of Main Street's latest additions, Candle Fusion Studio is an interactive, candle making...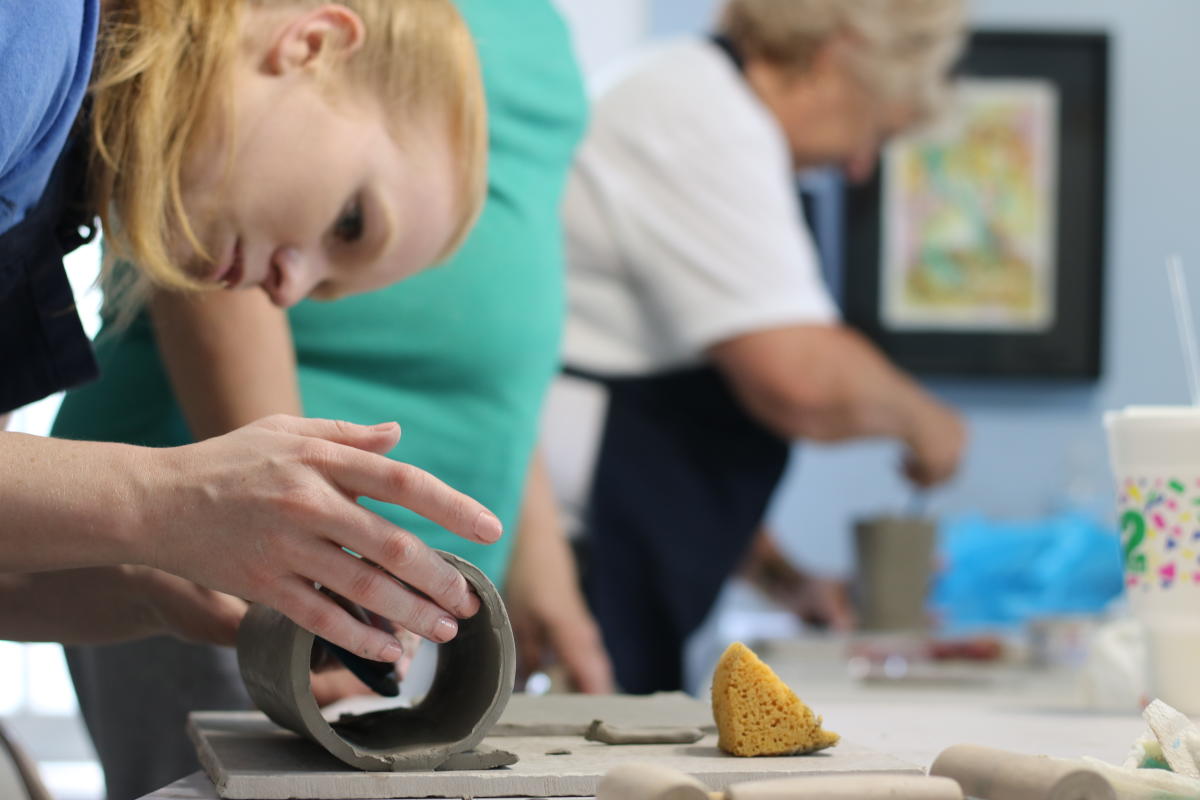 Want to truly experience St. Charles? We have plenty of local workshops and classes available to enjoy for locals and visitors alike. Here are just a few. Cork & Rind If you're feeling classy, love wine, or are a cheese addict like me, check out the classes at Cork & Rind. In their classes, Cork...