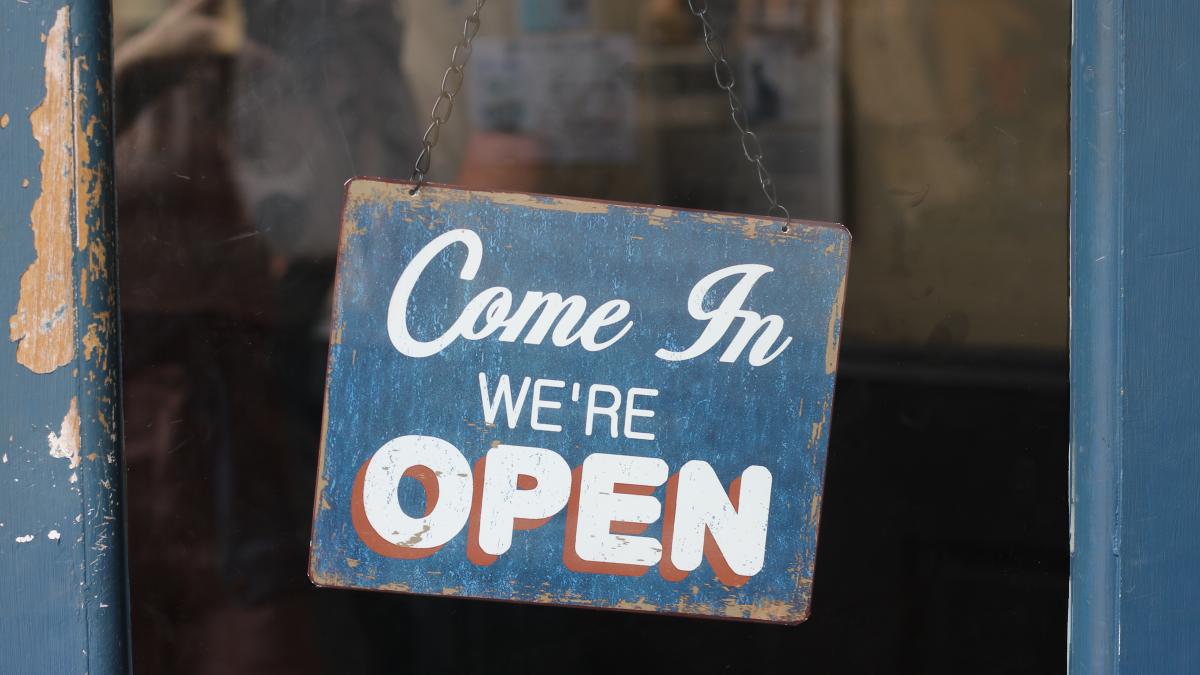 Here in St. Charles we're lucky to have an abundance of wonderful coffee shops. Each has its own take on coffee, and its own atmosphere. They're definitely all worth checking out, so here is a list of some of my favorites, and the reasons why you should stop in.
PICASSO'S
Picasso's Coffee House is a local favorite, so much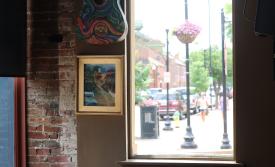 so that in addition to their original location on Historic Main Street, they now have a second location close by on Beale Street at the Streets of St. Charles. All of Picasso's coffee is sourced from carefully chosen micro-roasters in the St. Louis area, so a cup at Picasso's is sure to be a great experience for even the most particular coffee fanatics. When you go to Picasso's you'll see a mix of tourists and locals coming in to mingle, get some work done, or meet together for both work and pleasure.
Picasso's also hosts a very popular open mic every Thursday night, as well as wonderful live acoustic music on Friday and Saturday nights.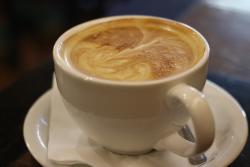 CROOKED TREE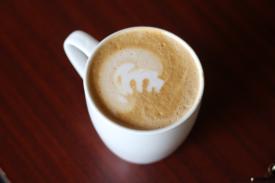 Crooked Tree Coffee House is located on 1st Capitol, just outside of the hubbub of Main Street, but still within the activity of downtown St. Charles. Crooked Tree offers a quieter spot to get some work done, or meet some friends for lunch. In addition to great coffee (pro tip: order a red cup for $3.25 and enjoy unlimited coffee-perfect for a long afternoon of work), Crooked Tree has great lunch and breakfast menus all day long. A bookshelf towards the back of the coffee house is full of books and board games that customers are encouraged to enjoy. I personally love to bring my younger brothers in for a cup of hot chocolate and a board game.
VB CHOCOLATE BAR
About 15 minutes from the heart of St. Charles, VB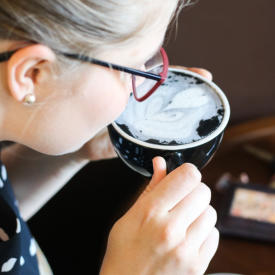 Chocolate Bar may technically be a spot to grab unique chocolate created by Owner and Chocolatier Conor Vanbuskirk, however, its unique coffee and drink options have made it into a sort of destination spot for our local coffee lovers. Last week at VB Chocolate Bar I ordered a Candied Lemon Activated Charcoal Latte. Yes, charcoal, but not the same charcoal that you put in your grill! This activated charcoal is completely edible and is known to absorb toxins from the body. The charcoal latte is definitely worth a trip to VB Chocolate Bar, if only for the neat Instagram post, and items off their menu such as the Coma pour over brew and their other flavored lattes are well-loved by regulars.
BIKE STOP CAFE
Located between Riverside Drive and Main Street in Historic St. Charles, Bike Stop Cafe sells coffee and food, and rents out bikes for riding on the Katy Trail. They have a great variety on their menu- "The Betty" is my personal favorite, a vanilla Belgian Liege waffle topped with fresh fruit. Bike Stop's patio is big and beautiful, and on a nice day, bikers and passers-by can't resist stopping in for a break and a drink with a great view of Frontier Park and the Missouri River.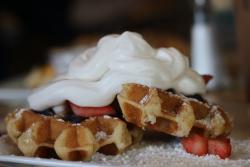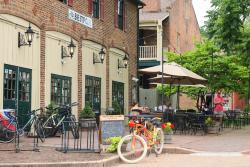 THE BRIDGE
Over in New Town at St. Charles, The Bridge Coffee House features a Fair Trade Market with beautiful, unique jewelry, and gifts. The coffee at The Bridge is great, and their menu has lunch and breakfast foods,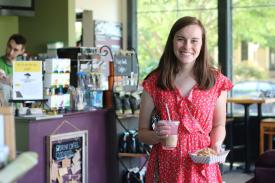 as well as both healthy and sweet snacks. New Towners young and old alike are constantly coming and going from The Bridge, and its comfortable atmosphere makes it a great destination for those looking for an afternoon workspace. Regular community events hosted by The Bridge make it a "welcoming, affirming and safe space for all, regardless of age, ability, race, ethnicity, gender, gender identity, sexual orientation or faith."
SUCROSE
Sucrose Bakery on Fifth Street may be a bakery, but their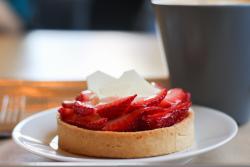 limited coffee menu offers great options. I have never been disappointed by a cup at Sucrose- then again, it's hard to be unhappy when your coffee is accompanying one of their incredible pastries! Sucrose's neat dining area has a fresh, European feel that makes customers feel fancy, and the orchids and other live plants lining the windows keep the space bright and pleasant to be in!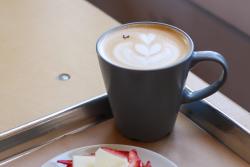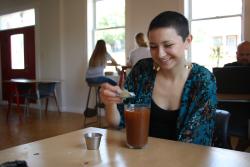 While this is just a sample, St. Charles is full of great coffee options from independent coffee shops to Starbucks and Dunkin' Donuts, and restaurants like Gingham's and Allin's Diner. Take the opportunity to get out and Discover all the Coffee Goodness that St. Charles has to offer, you won't be disappointed!