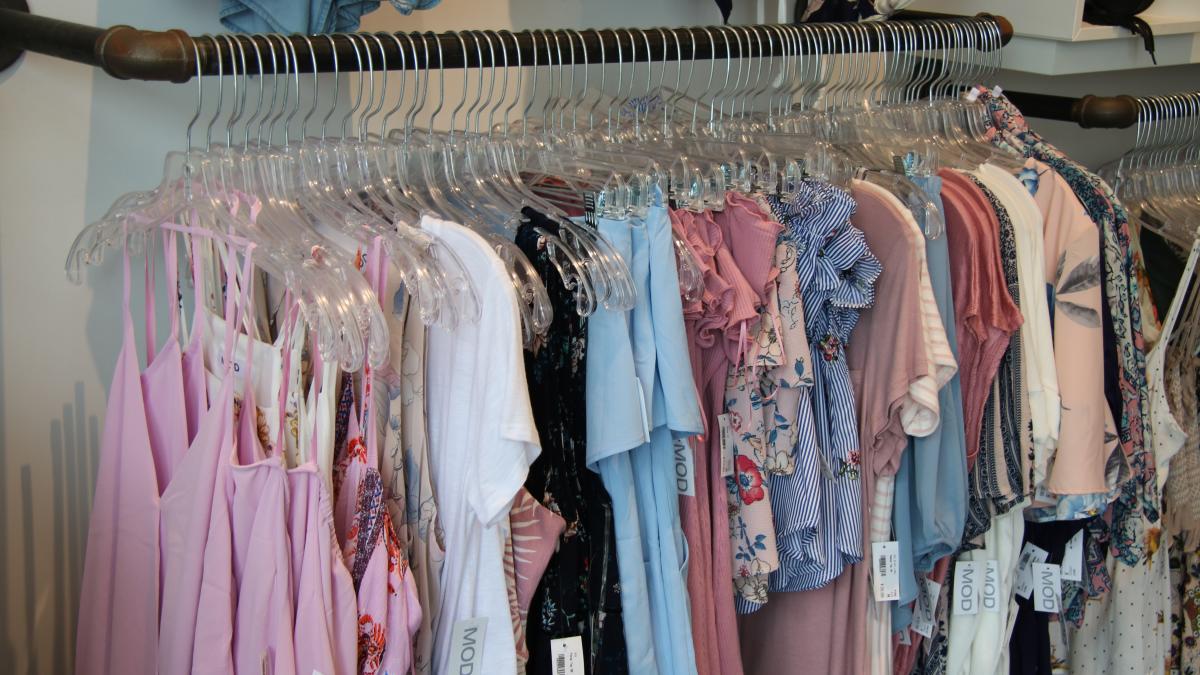 1. Leopard Boutique
Fun and fashion forward, Leopard is a women's boutique, owned and operated by husband and wife duo John and Rachel Sauter. Leopard has a great mix of fun, sexy, and work appropriate clothing, with bright colors and great patterns. For some funky pieces that will mix up your closet, Leopard is the place to shop.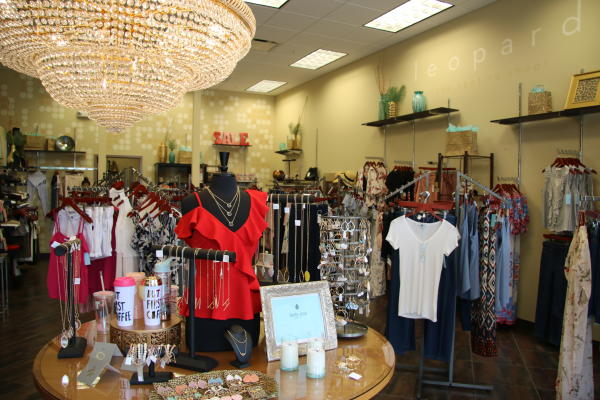 2. MOD
MOD is a trendy women's boutique with a large, fashion-forward selection. The colors at MOD are bright and girly, with lots of reds, pinks, and whites. Stop by before your next night out to find the perfect fun and flirty outfit.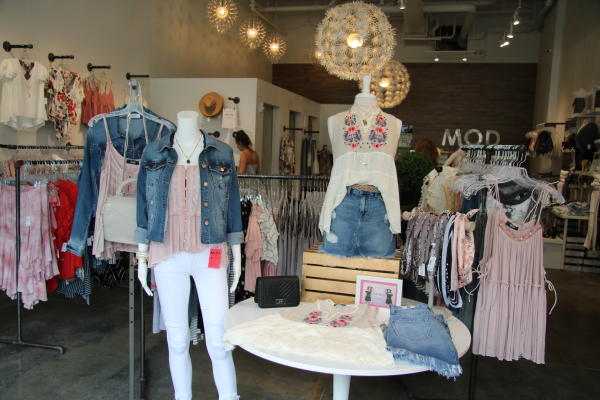 3. Sole and Blues
Unlike the other shops currently at the Streets, Sole and Blues carries men's and women's clothing. The clothes here are the best versions of basic closet necessities. Their color palette is very primary-color heavy, which is perfect with their fun, midwestern style. For classic favorites that are sure to prompt a "where'd you get that...," definitely check out Sole and Blues.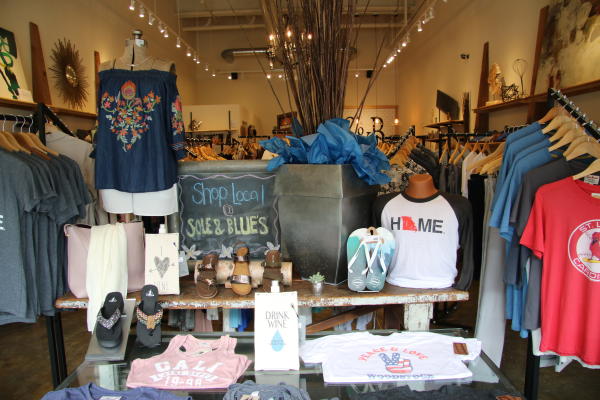 4. Brulee Boutique
Brulee is a women's boutique that has a carefully selected, small stock of showstopper clothing items. The color palette at Brulee varies, but tends to err to the earthy side. Owner Khadija grew up in New York, and brings a New Yorker's taste and love of fashion to St. Charles. An outfit from Brulee is sure to turn heads!