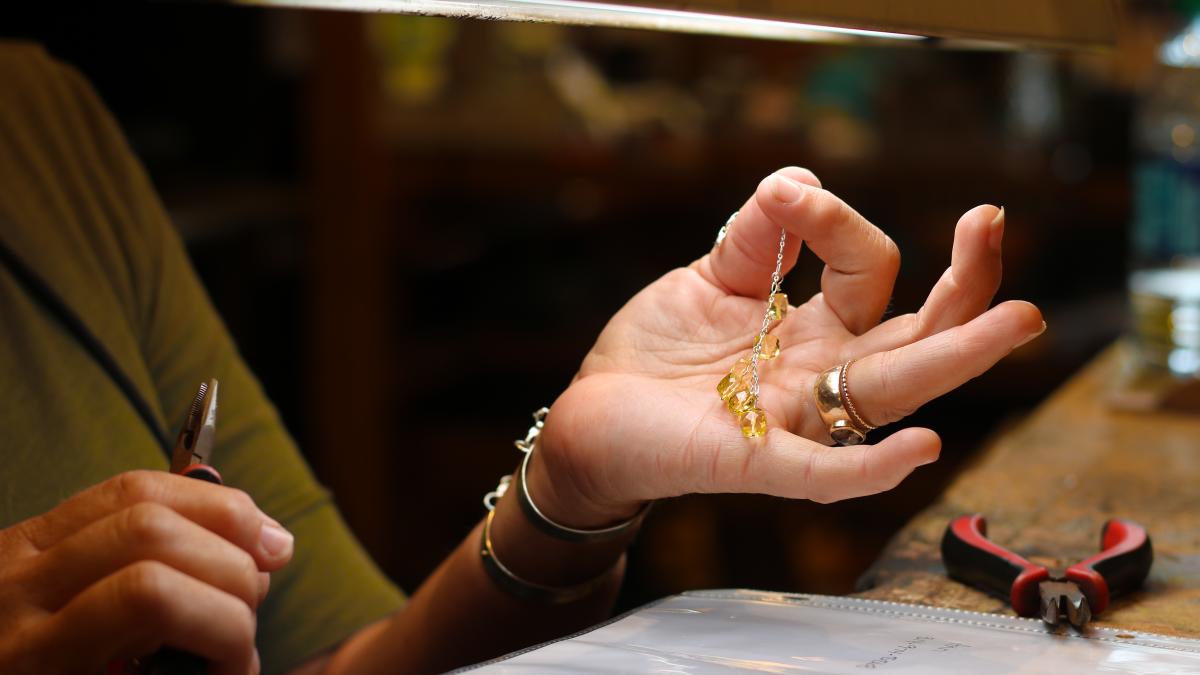 Just down the block from the First State Capitol on Main Street, there is a black and gold sign marked "Cassandra Erin Studio" hanging over a sweet green storefront, with a window full of handmade necklaces, rings, and bracelets. When you enter the studio, you'll find three generations of women, laughing, and hard at work. Offering jewelry options for those looking for an affordable keepsake, as well as high-quality jewelry pieces from their lines, From the Heart and Natural Opaque Diamonds, everyone can find something to love at Cassandra Erin Studio.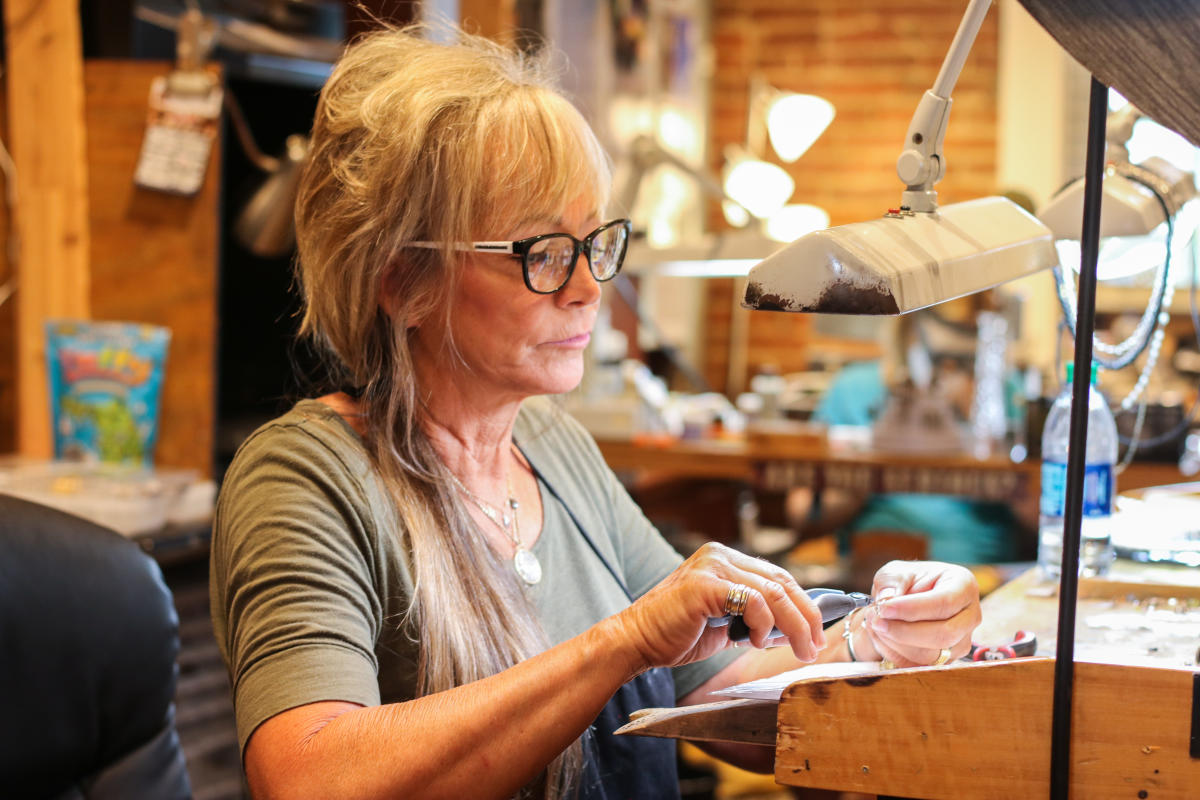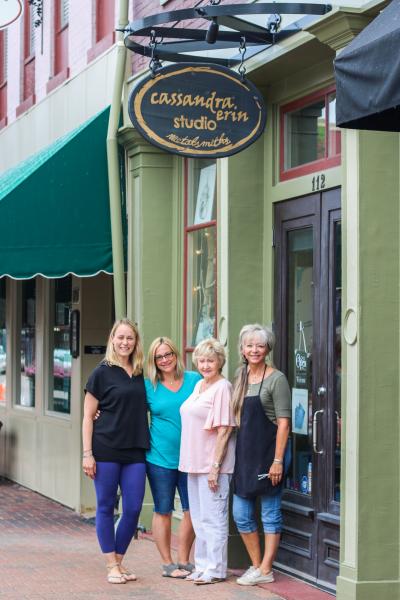 Cassandra Erin Studio began as a small jewelry-making operation in Cassandra's basement about twelve years ago. Cassandra Erin, also known as Cassie, and her mother, Teri Sallee, had both been working in a jewelry store at Plaza Frontenac, when Cassie returned to school and earned her Bachelors of Fine Arts, in Metalsmithing. She used her new degree in combination with her previously earned degree in graphic design to begin creating handmade jewelry. Cassie's mother Teri joined her making jewelry, and as their business steadily grew, Teri's mother, Donna Bay, began to keep the books. Today they also employ Teri's niece Holly Bay, a graphic designer, and Lindsay Utt, a self-taught jewelry maker (the only non-family member- or adopted daughter, depending who you ask).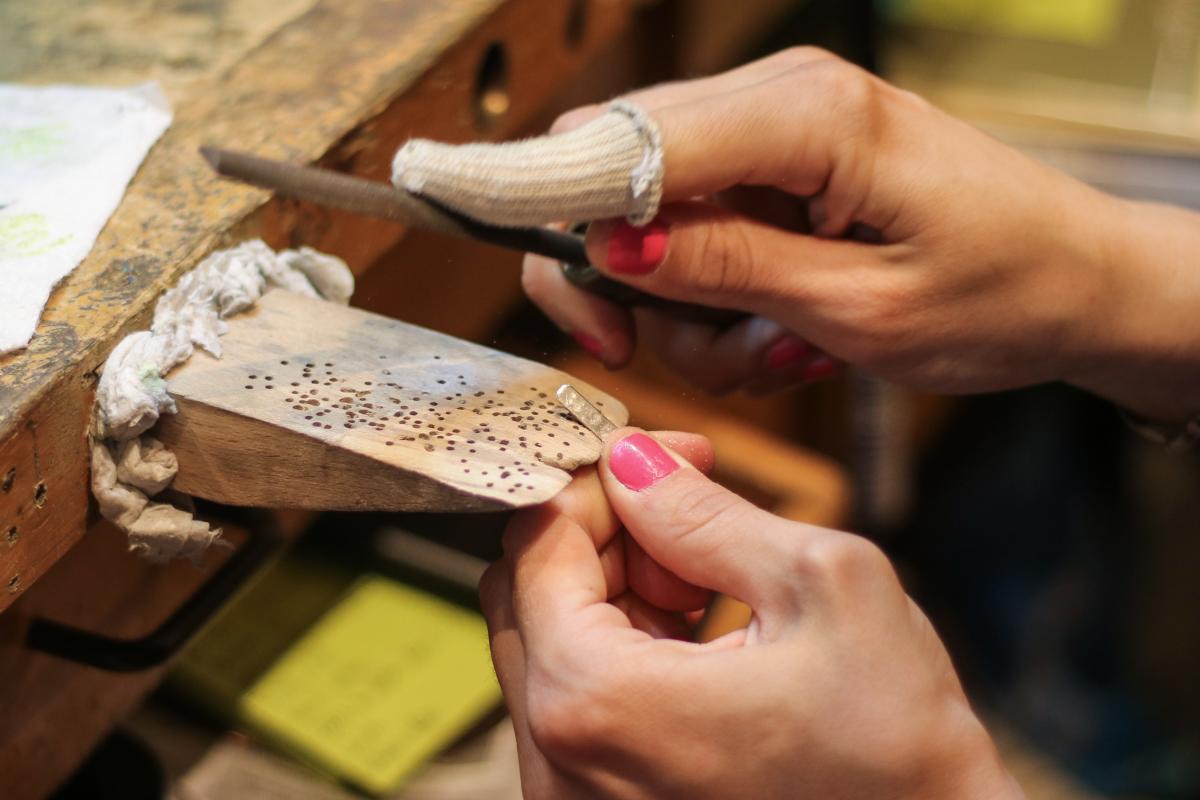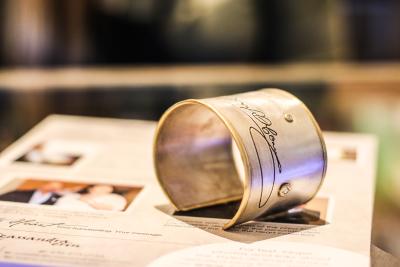 Back in the days when they were working out of Cassie's basement, the business gained the attention of Albert Pujols' wife, Deidre Pujols. Deidre came to Cassie and asked for a unique way to use her children's handwriting in a gift for her husband. A couple days later, Cassie had come up with a unique inscription method that what would become her specialty. With Cassie's help, Deidre was able to gift her husband a necklace that had his children's names each engraved on a separate dog tag in their own handwriting. 
From that piece, the From the Heart line was born, in which Cassandra Erin Studio works with "your old letters from the past, children's handprints and footprints, kids writing, or any image that you hold dear" to create a piece of personalized jewelry. As their jewelry became more popular, it entered high-end jewelry stores, including the Frontenac jewelry store where they worked when it all started.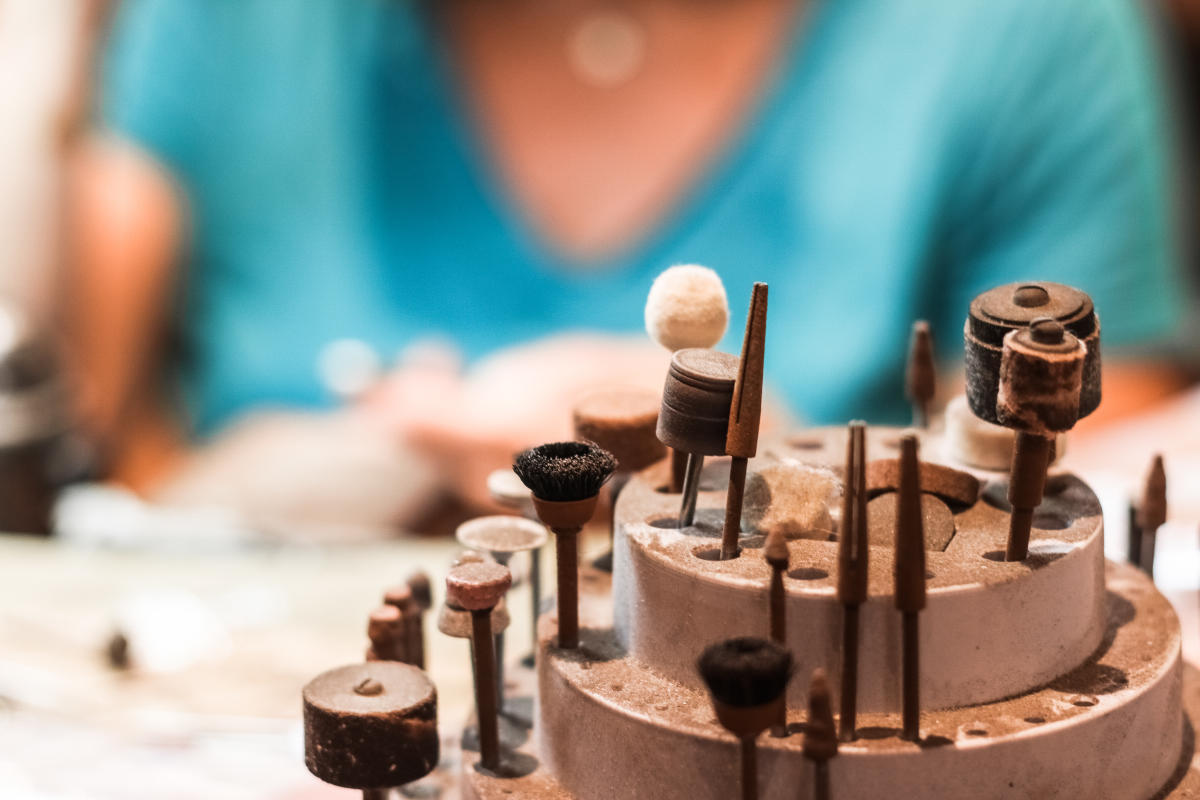 Business was great, and Cassandra Erin Studio made the move to Main Street, setting up shop in a yellow house further down South Main. Four years later, they scooted up the road to 112 South Main Street, where they have now been for about 7 years. The business trio says that moving closer to North Main was "the best decision we ever made," as their location has them perfectly nestled between the more leisurely boutiques and shops of South Main, and the bustle of North Main.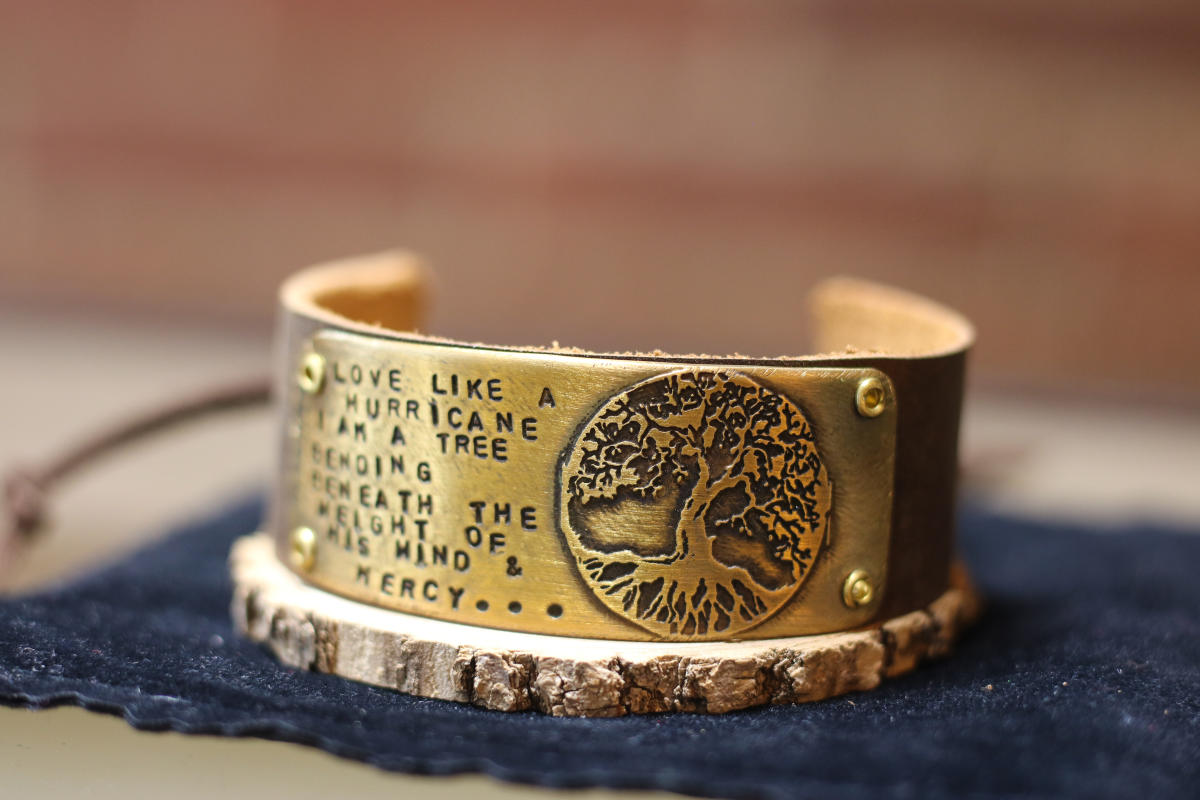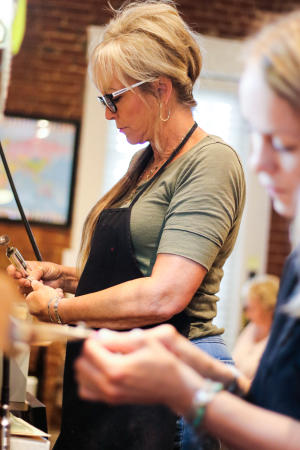 As the name entails, this business really is a studio. There is a neat "shop" area in front, separated by a counter from an active studio that takes up the back half of the space. These ladies are artisan metalsmiths, and watching them work is fascinating! While I was there, Terri heated a piece of metal with a blowtorch, and then, joined by Cassie, rolled it through a press as part of their unique printing method for the From the Heart line. Lindsay was also hard at work, using a hammer to stamp necklaces for their affordable selection. They file, drill, hammer, blow torch, and dremel everything for their nation-wide customers, right there! The studio's workbenches show evidence of difficult and intricate labor, and all of the ladies are quick to jump up from them to assist you in the shop area.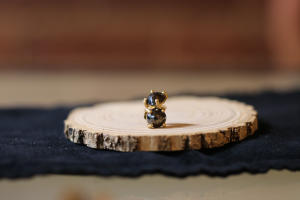 When Cassie says "I have the best job, I get to make people happy!" It's really true. The three-generations of women and their staff are a delight to meet and talk to, and I had a great time hanging out with them in the studio. On my way out, a happy couple embraced as they waited for Lindsay to bring out a piece. It really emphasized the magic of the place- a piece of jewelry from Cassandra Erin Studio isn't just a pretty trinket. It's a memory, a piece of someone's heart. The quality of the piece, as well as the knowledge that it was made with an artist's love, makes it a special keepsake that will be treasured for years!
Click here to find their website: Cassandra Erin Studio