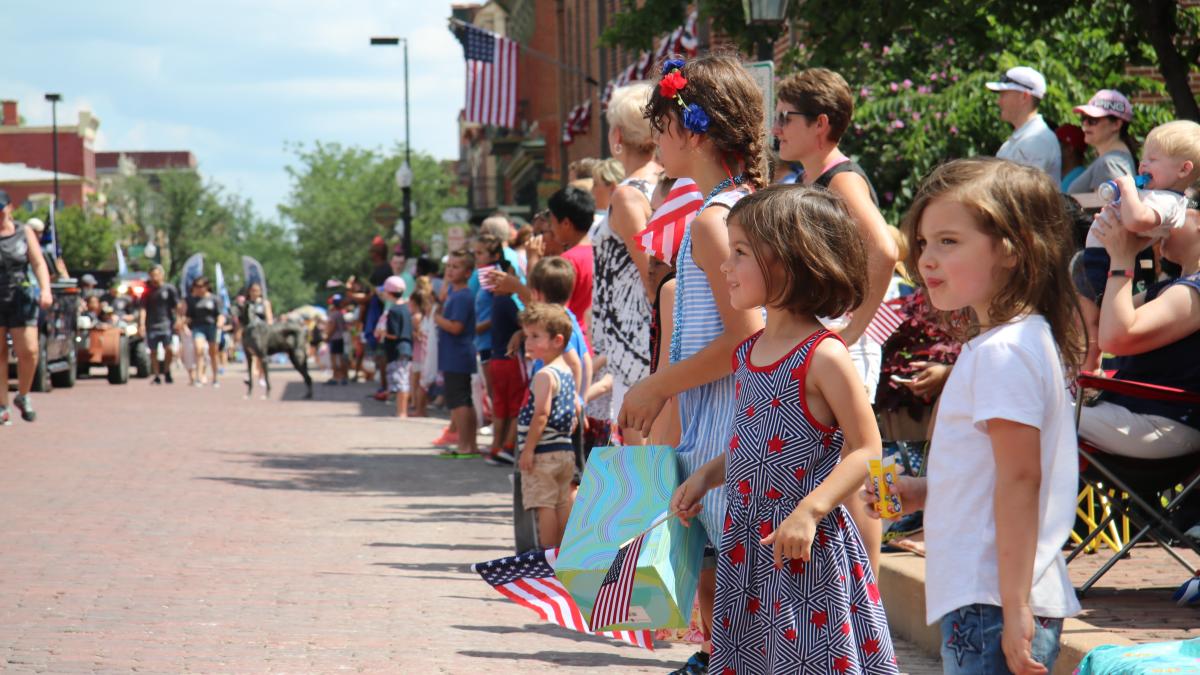 Due to COVID-19 health concerns & in the interest of public safety, the 2020 Saint Charles Riverfest celebration has been cancelled. 
Riverfest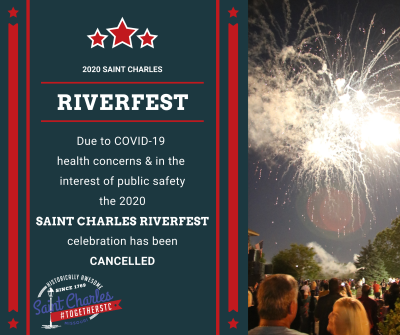 Saint Charles Riverfest is a two-day celebration that includes live music, carnival, food & craft vendors, and fireworks over the river. Traditionally located in Frontier Park near Main Street, St. Charles, the festival is a favorite of locals and visitors for its charming historic atmosphere, and fabulous riverside view.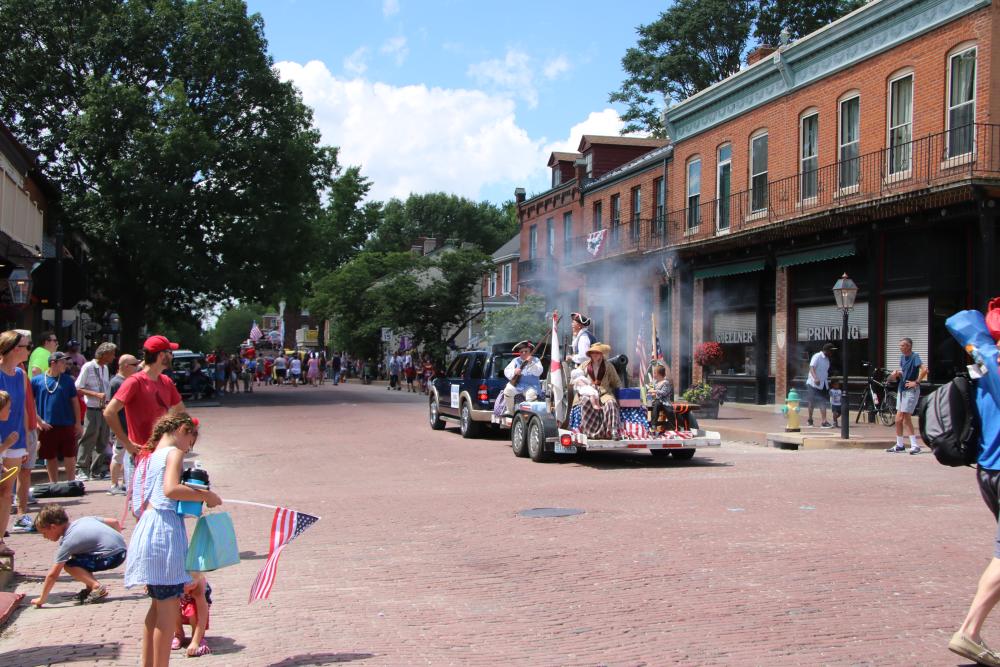 Historic St. Charles, Missouri's rich patriotic history makes it the perfect spot to celebrate the birth of our country. During the festival, visitors enjoy the chance to stroll Main Street St. Charles, where charming historic buildings have witnessed changes and growth in our country since as early as 1815.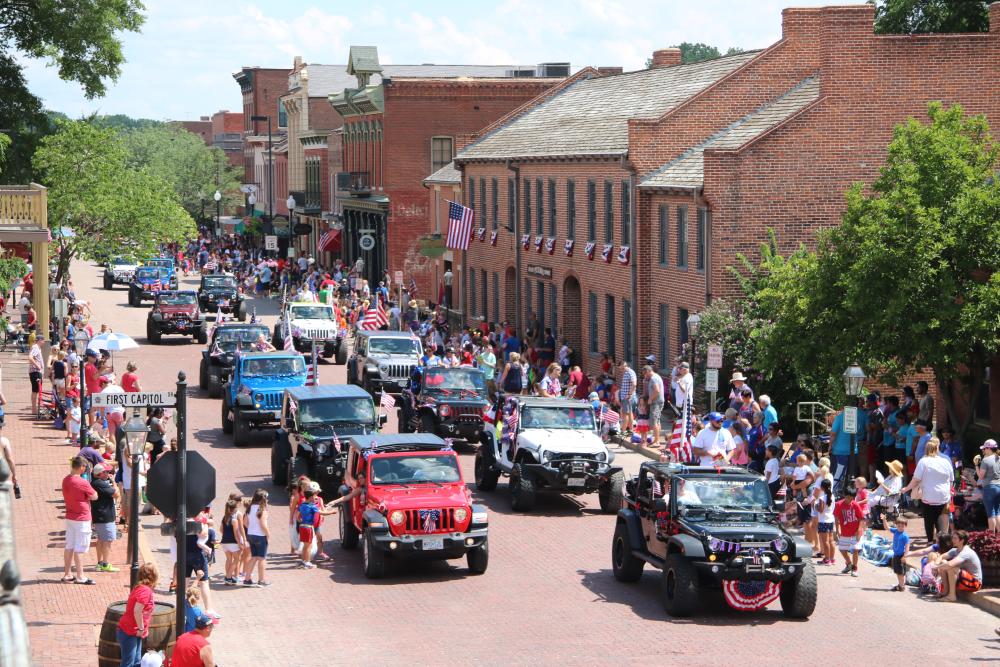 Riverfest kicks off July 4th with the Riverfest Parade, hosted each year by the St. Charles Jaycees. The Jaycees are "young, active citizens creating positive change right here in the St. Charles Community."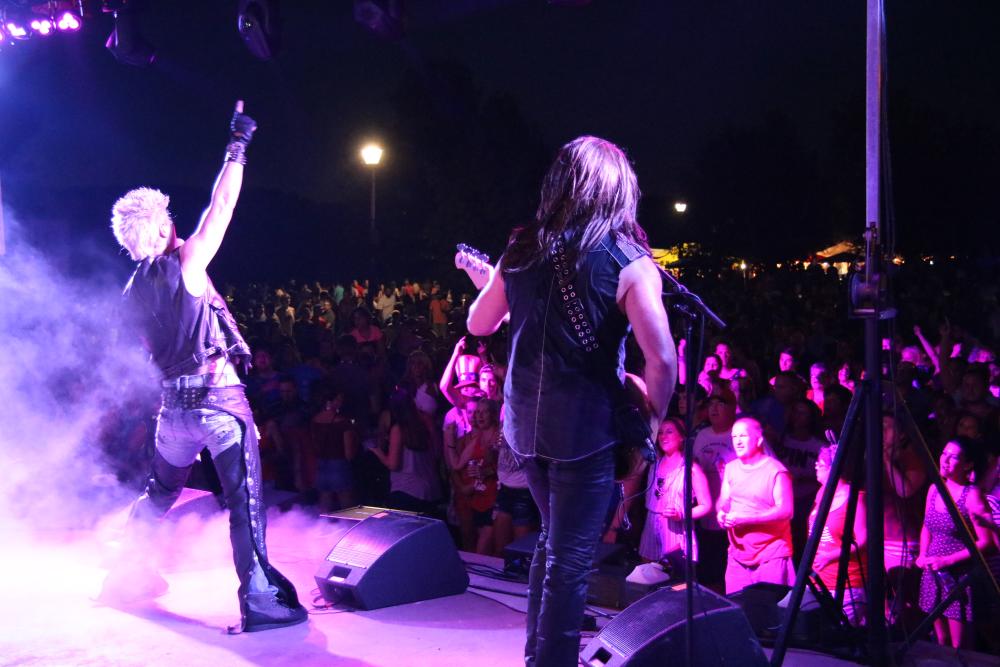 Each year, guests look forward to spectacular live entertainment at Riverfest. Popular local and international bands visit the festival, as well as local music groups such as the St. Charles Municipal Band.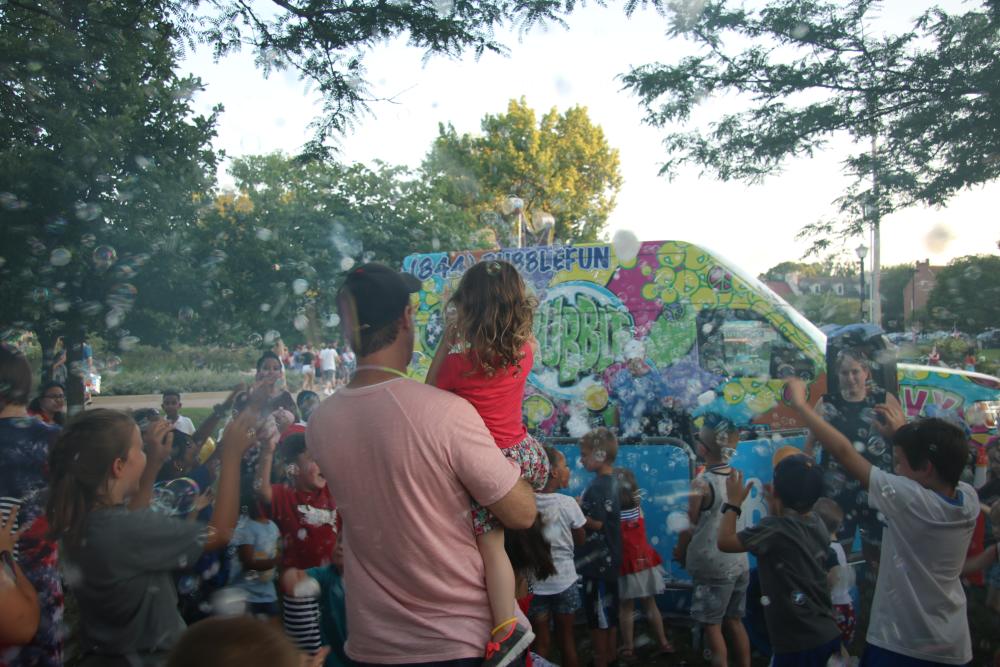 Kids love the family-friendly entertainment at Riverfest! A carnival, bubble bus, and children's craft area hosted by the Foundry Art Centre are just a few of the many ultra-fun features for kids to look forward to.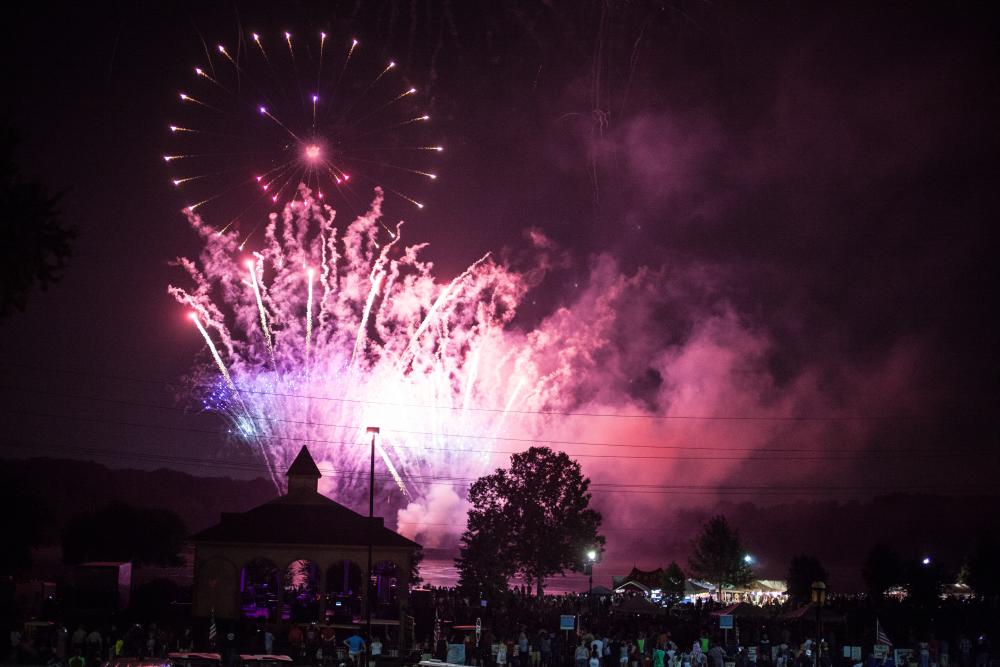 Riverfest concludes with a sensational firework show over the river on the evening of the 4th. Join our community in this amazing culmination of Riverfest in celebration of the United States of America.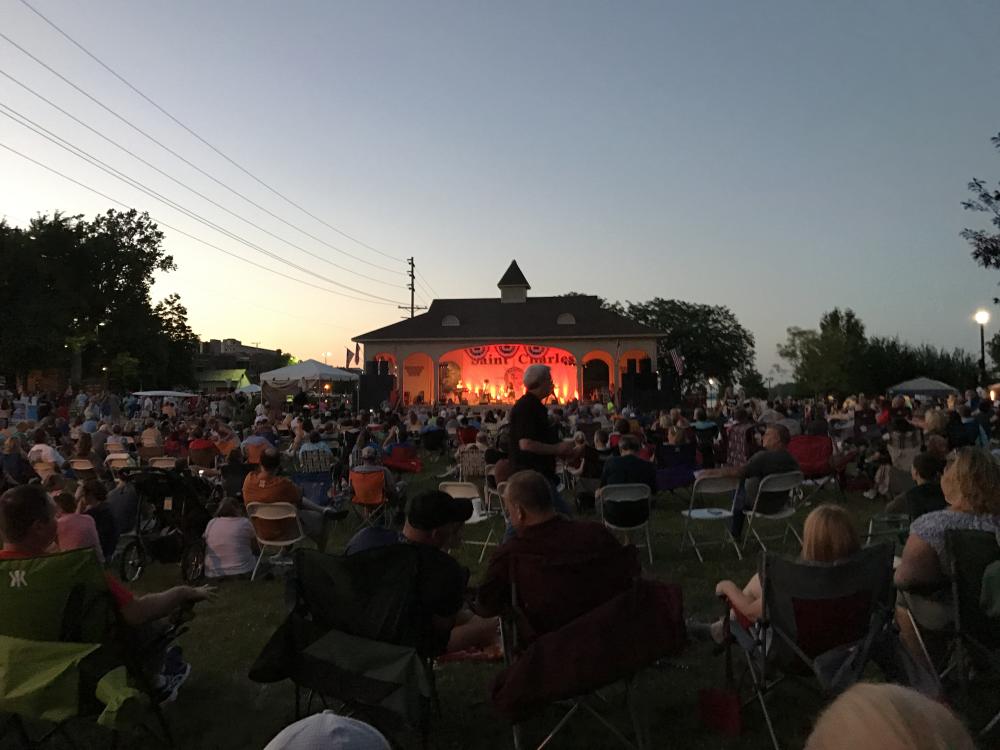 Though this year's Riverfest is cancelled, we are already looking forward to welcoming you to future St. Charles Riverfest celebrations! In the meantime, reDiscover St. Charles through our virtual activities and online resources, as well as by supporting our local restaurants and businesses as they reopen. St. Charles, Missouri is excited to welcome you back!