FIREWORKS in St. Charles
Saturday, JULY 4th  at 9:20 PM along the Riverfront.
The City of Saint Charles is pleased to announce that we will have a fireworks display on July 4th at 9:20 PM along the riverfront! If you are able, we welcome you to join us for social distancing in Frontier Park and in the surrounding area to witness a spectacular fireworks display, complete with world-class fireworks. Masks are strongly encouraged. Look forward to a spectacular show at one of the best displays in the area!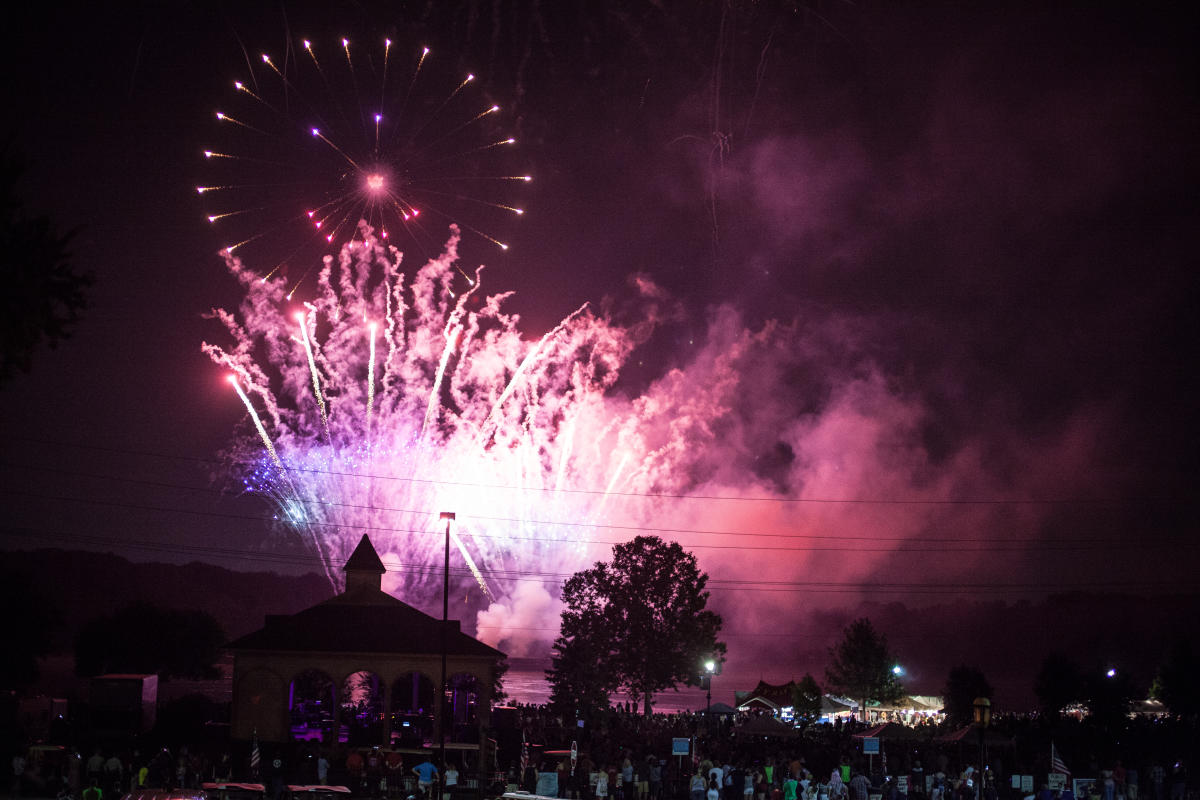 While our community has been dealing with the COVID-19 pandemic, we made the decision months ago to cancel Riverfest for the safety of our residents and visitors. Since that time, our numbers in the county have fallen, and restrictions have been lifted. Therefore, the city feels confident that we can have a safe fireworks display for people to celebrate the 4th of July.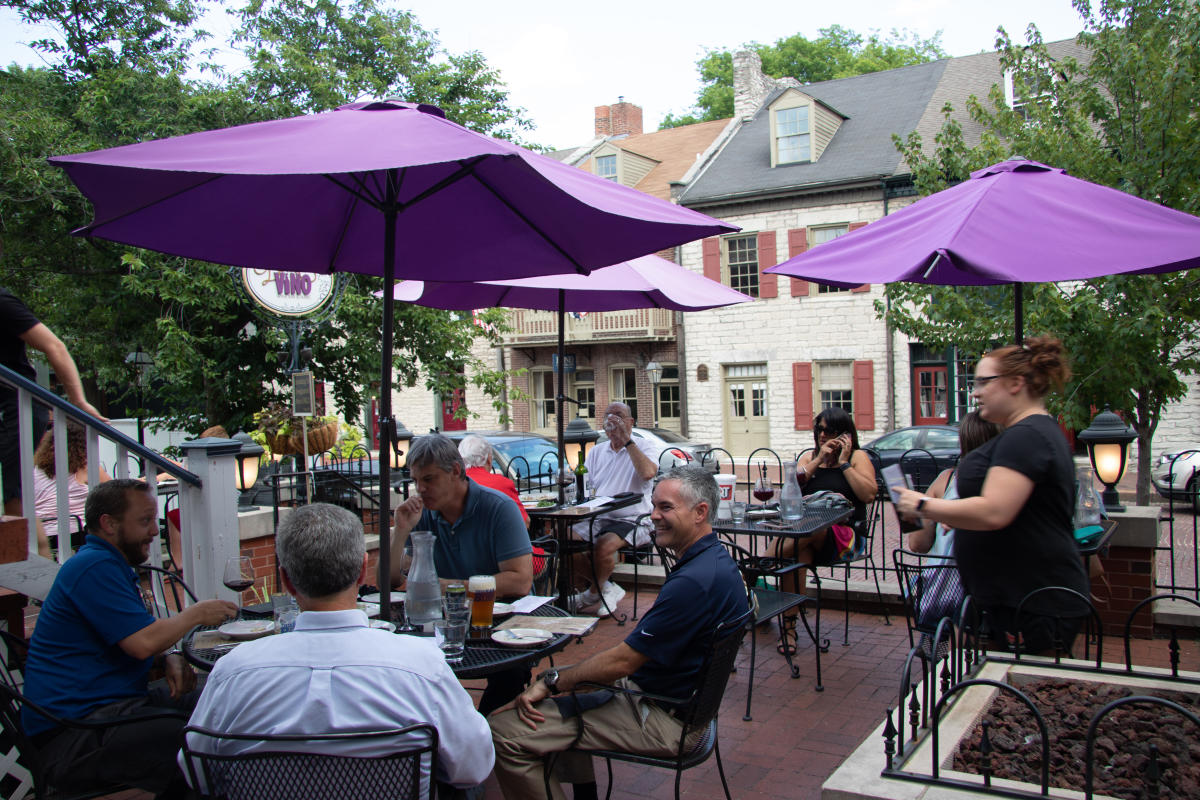 Our restaurants and businesses are open! Before the Fireworks, grab a bite at one of our local restaurants on Main Street St. Charles and in the surrounding area. Check out our Outdoor Dining page for patio seating.
[Unable to render content]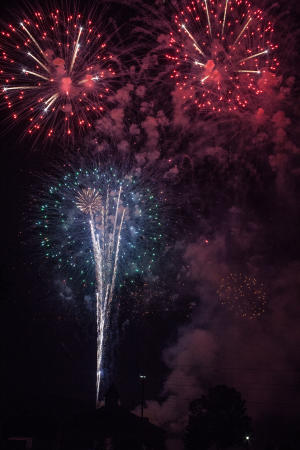 Along with Fireworks at 9:20PM on the riverfront, St. Charles Fun Fest will continue on the Fourth of July through July fifth. This carnival is new to St. Charles this year. Visit Fun Fest for rides, games, refreshments, and more fun for the whole family. 
Please practice social distancing as much as possible. Masks are strongly encouraged.
Please note:
Riverside Drive will be closed from Boone's Lick Road to Jefferson between the hours of Saturday 6:00 PM until Sunday 12:00 AM.  Please plan additional time for traffic and parking in the area.
Happy Independence Day!
[Unable to render content]