Each year, St. Charles, Missouri hosts the Missouri River Irish Festival! This event is anticipated year-round by St. Charles and its visitors, and this year it will take place May 26 - 28 in the parking lot of the Lewis & Clark Boathouse. Step out of the ordinary for a taste of Irish and Irish American culture. From live music and Irish Dancing to vendors, food, and ambiance on the Missouri Riverfront right along Main Street St. Charles, There's something for everyone at the Missouri River Irish Festival.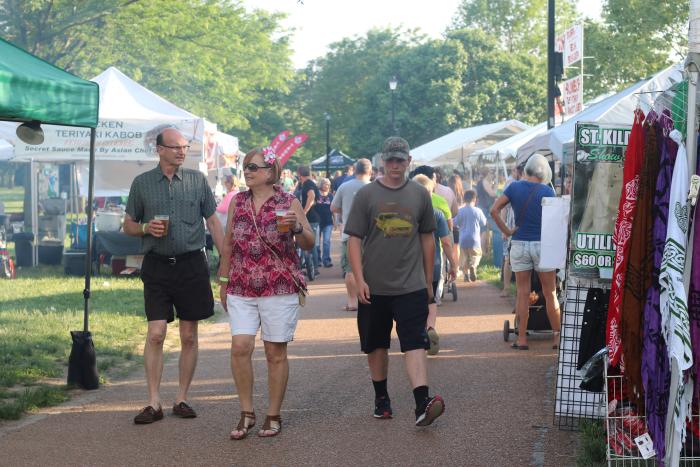 Showcase your Irish heritage by purchasing a kilt, jewelry, or another uniquely Celtic item from vendors. Whiskey barrel decor, Irish-themed clothing, and amazing Scottish shortbread are also among the available wares. While you're shopping, grab a bite to eat at the amazing food vendors at the festival- though not particularly Irish, a few can't-miss dishes include Tango Argentina's empanadas, Reiser's Loose Meat Sandwiches, and Cheeseburgers, Hotdogs, and other American classics, served by the Boyscouts of America.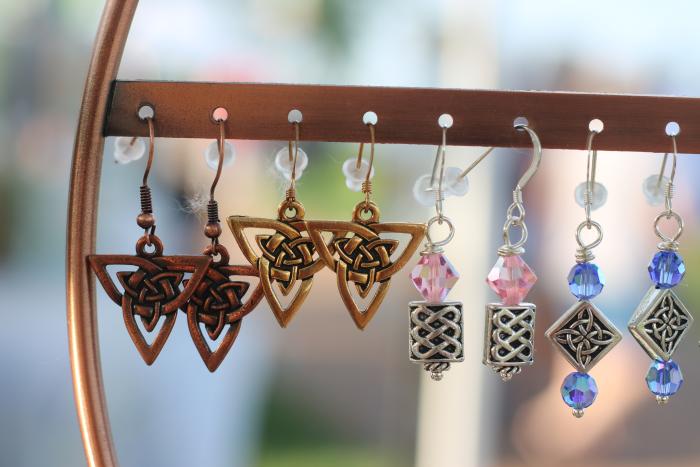 Come for the entertainment and shopping...stay for the community. Kilt-wearers, Irish step dancers, and Irish Wolfhounds are just a few of the unique visitors at Missouri Irish Fest. The Irish are known for their friendliness, and the crowd at this yearly bash will not disappoint!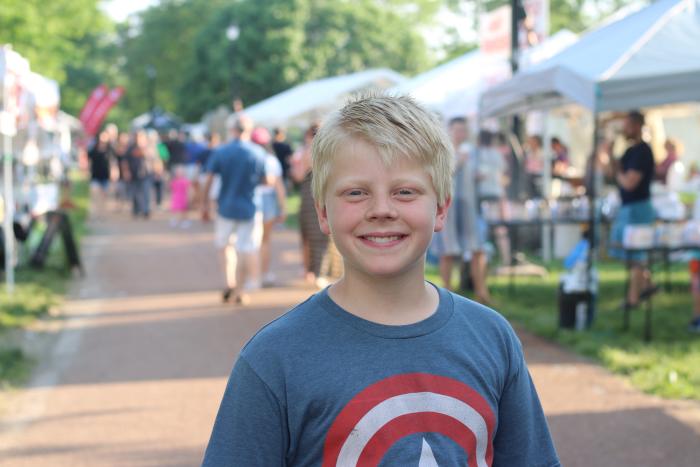 Filled with an assortment of crafts and activities, the Irish Festival "Pot o' Gold Playground" is sure to be a hit with the whole family. Kids love to play in the miniature village, constructed annually at the festival, and bounce on the large assortment of inflatables and bounce houses Open Saturday, 10 AM - 7 PM, and Sunday 10 AM - 4 PM.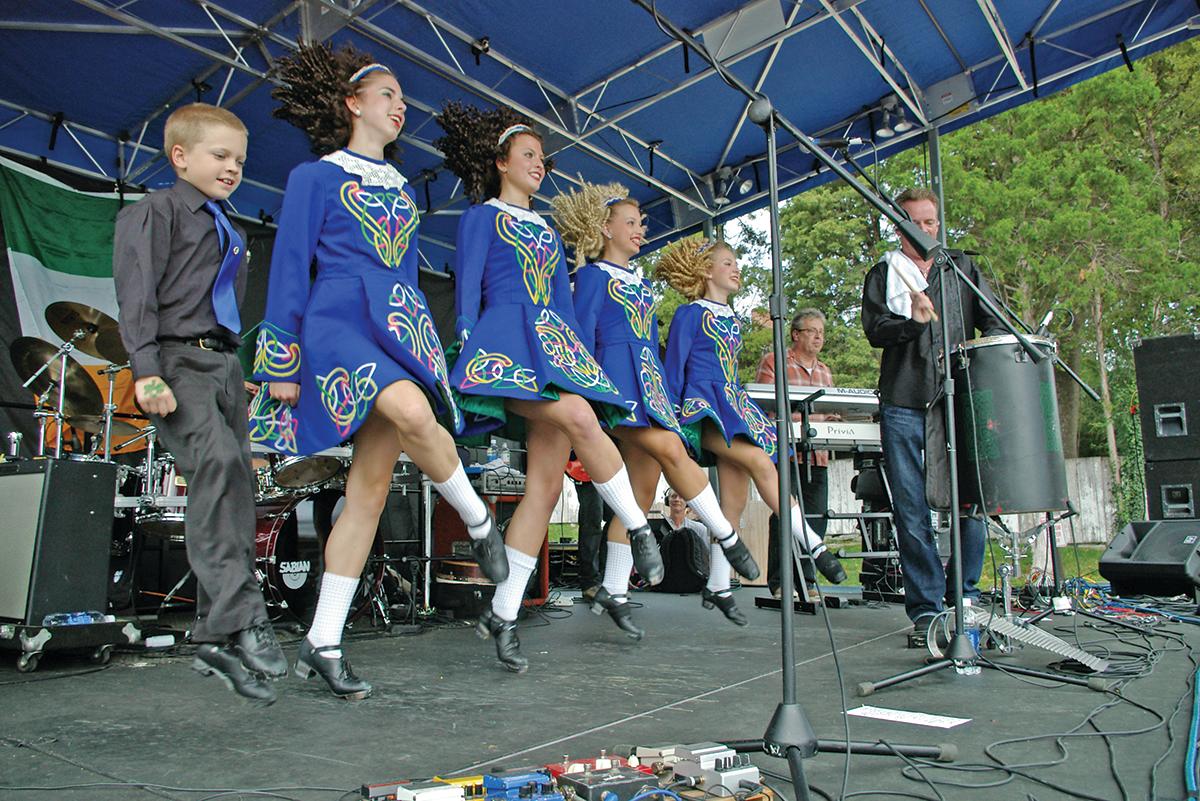 One of the main draws of the Missouri River Irish Festival is the spectacular Irish musical performances. For a full schedule of events and the performance lineup at the Shamrock Stage, click here.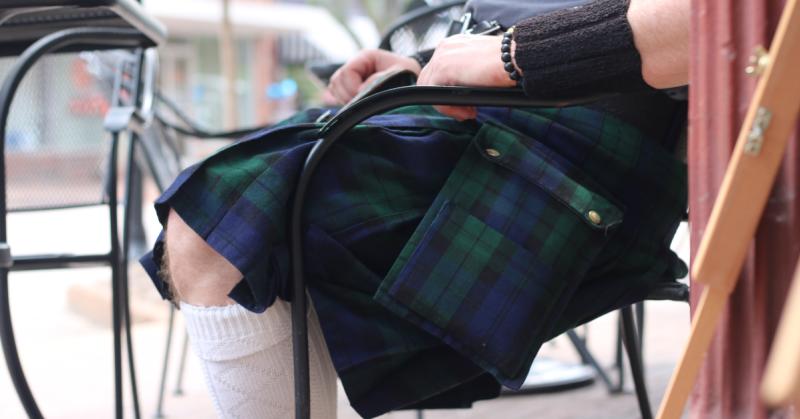 Ready your kilts! Visit St. Charles and all of the concerts, shopping, and cuisine of our Irish Fest.
More information about Missouri River Irish Fest