This year's Missouri River Irish Festival has been postponed to September 18, 2020 - September 20, 2020. 4/27/20
Each year, St. Charles, Missouri hosts the Midwest's largest FREE Irish Festival! This event is anticipated year-round by St. Charles and its visitors. Step out of the ordinary for a taste of Irish and Irish American culture. There's something for everyone at Irish Fest!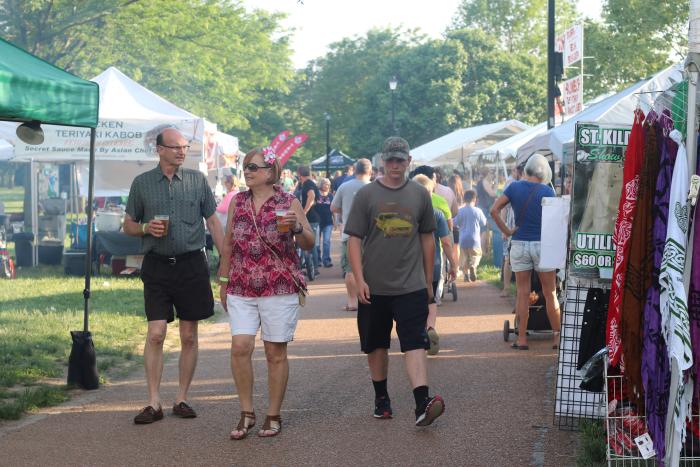 Showcase your Irish heritage by purchasing a kilt, jewelry, or another uniquely Celtic item from Vendors.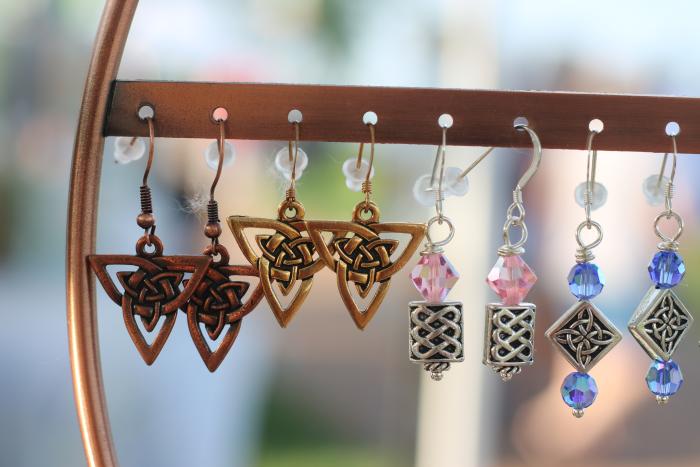 Come for the entertainment and shopping...stay for the community. Kilt-wearers, Irish step dancers, and Irish Wolfhounds are just a few of the unique visitors at Missouri Irish Fest. The Irish are known for their friendliness, and the crowd at this yearly bash will not disappoint!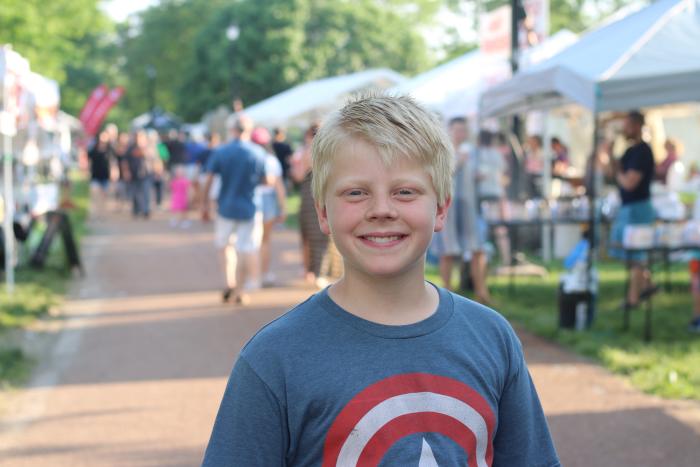 Filled with an assortment of crafts and activities, the Children's village is sure to be a hit with the whole family.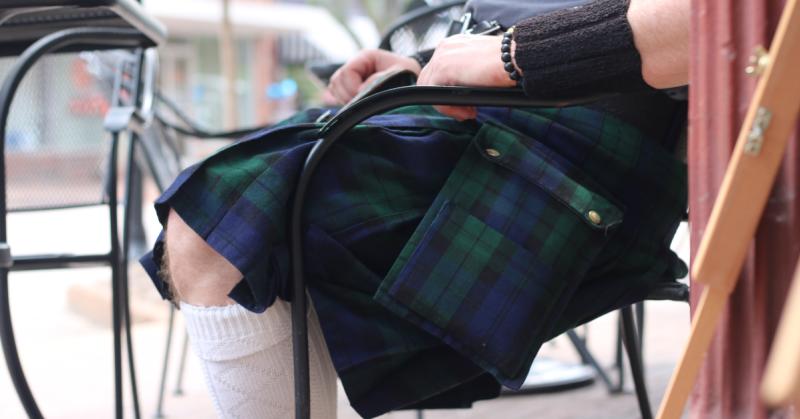 Ready your kilts! This fall, join us for all of the performance, shopping, and cuisine of Missouri River Irish Fest in St. Charles, Missouri. We look forward to seeing you!
More information about Missouri River Irish Fest