Okay. So, we're working on figuring this out.
Everyone is!
We want to stay healthy, and keep our community safe. We're also worried about the businesses we care about, that we know are going to have a hard time pulling through this one. 
Here's the good news...
All your favorite local businesses are doing such great things!!!
They're brightening up their online presence!
They're coming up with innovative, customer-focused solutions, that place an emphasis on your health and well-being!
These are just a few of those solutions, and the local businesses that are creating them.
Shop Online
Okay, so the cool thing about 2020, is that the world is virtual anyway! We know (and love) online shopping. I don't know about you, but I've been practicing it for a while. 😉 Now's your chance to flex those skills.
FR & Co, on Main Street started online. FR& Co began as Frank Regards, owner Ashley Jaswal's brand of clothing, home, and gift items designed by Ashley, for every woman. Now that Ashley has the storefront on Main Street, she's added boutique items to her repertoire, including great jeans, workout clothes, professional dress, and gorgeous "out on the town" fits. All of these awesome items can be found online.
MOss Boutique -this boutique's amazing social media presence makes online shopping so, so fun. MOss Boss Nichole and her staff are ridiculously adorable, and model their store's great clothing all the time, so that you can see how it really looks, and find outfit inspiration. for sales and even better online shopping, join MOss Boutique Insiders on Facebook.
Happy Camper Clothing Co. is another awesome locally-based business, with a fantastic online presence. Plus, they just released a genius new shirt design, perfect for this season! Psst... a little birdie told us this shirt has FREE shipping!
Cozy Shop

Cozy Shop by Argaman & Defiance is a brand new store, that hosts amazing workshops... and with this new social distancing situation, they've figured out an awesome way to bring the workshops to you! What could be better than a new craft to take your mind off of things? Order a scrunchie making or pet embroidery kit, and get crafting! 
Ginsey Rose Boutique   Ginsey Rose is a Mother-Daughter team that has been in business for 20+ years. Ginsey Rose carries colorful & eclectic clothing, jewelry, accessories, and gifts, with a gypsy, bohemian style!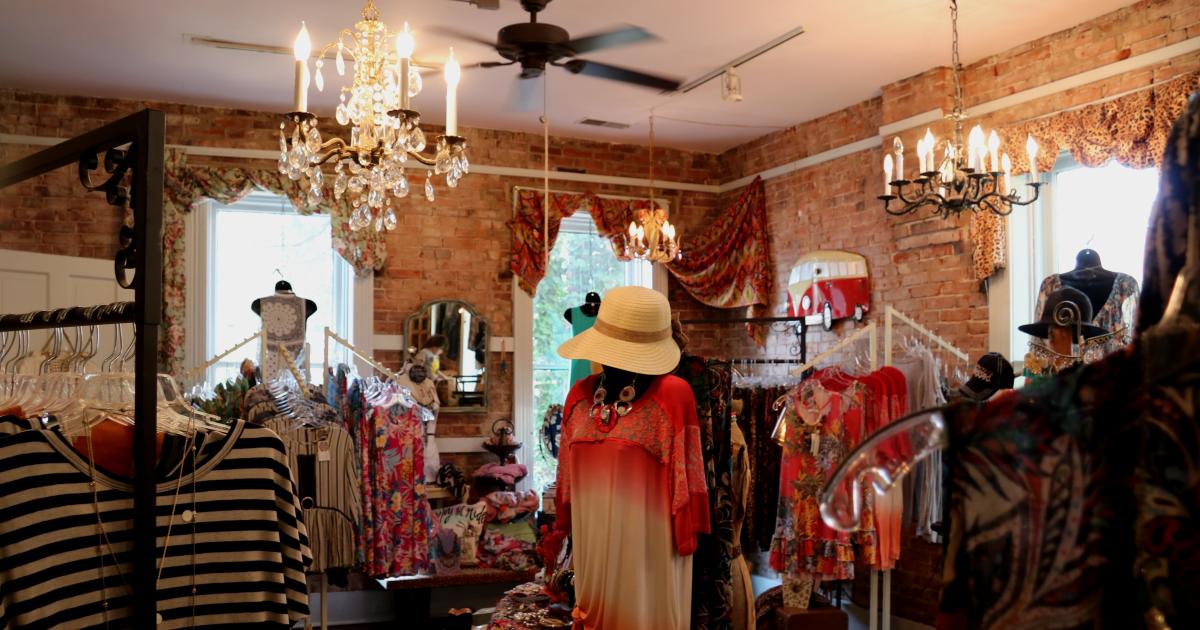 More awesome online stores: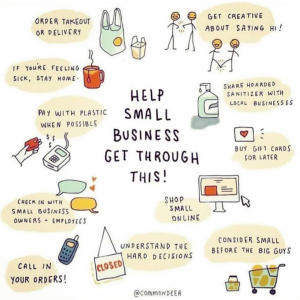 ...see even more local shopping here.
Curbside-Pickup
The majority of your favorite restaurants- local & otherwise, are offering this great solution for customers. Here's a list of some great ones!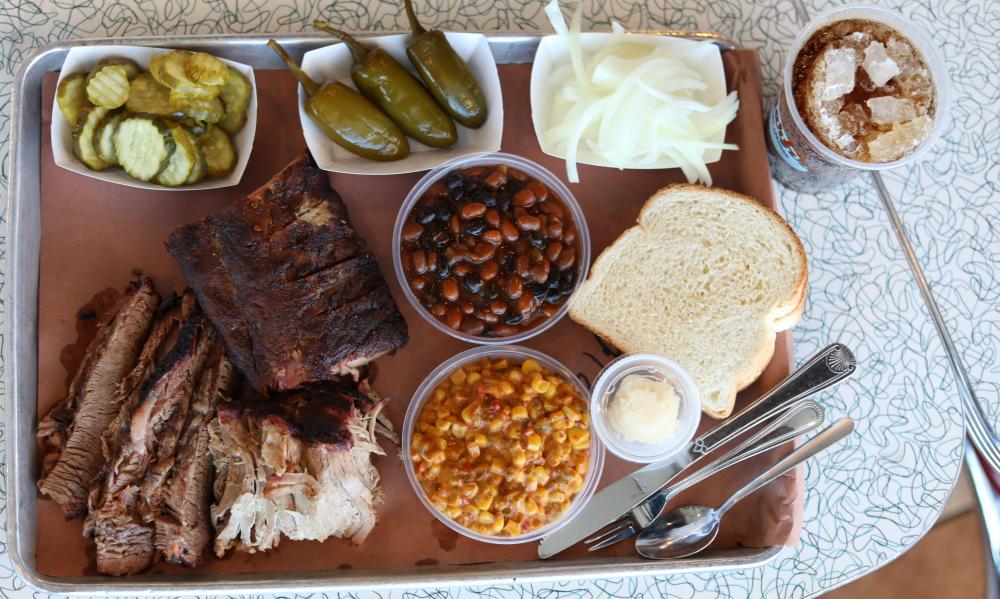 Picasso's Coffee (both Main Street and Beale Street locations)
Tompkins by the Rack House
The magical button below will take you to even more great take-out options!

Delivery
Businesses are quickly adding this capability, and many are already equipped. Search your location on food delivery services such as Grubhub and Uber Eats to find more great local delivery options!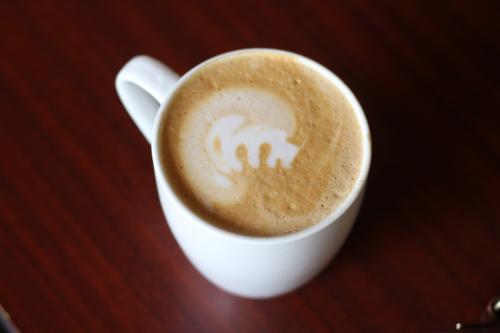 Gift Cards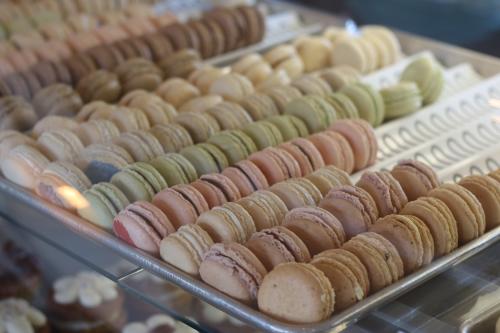 For businesses that you would like to support, but that you can't currently visit or don't need anything from, consider ordering a gift card. 
Carry-Out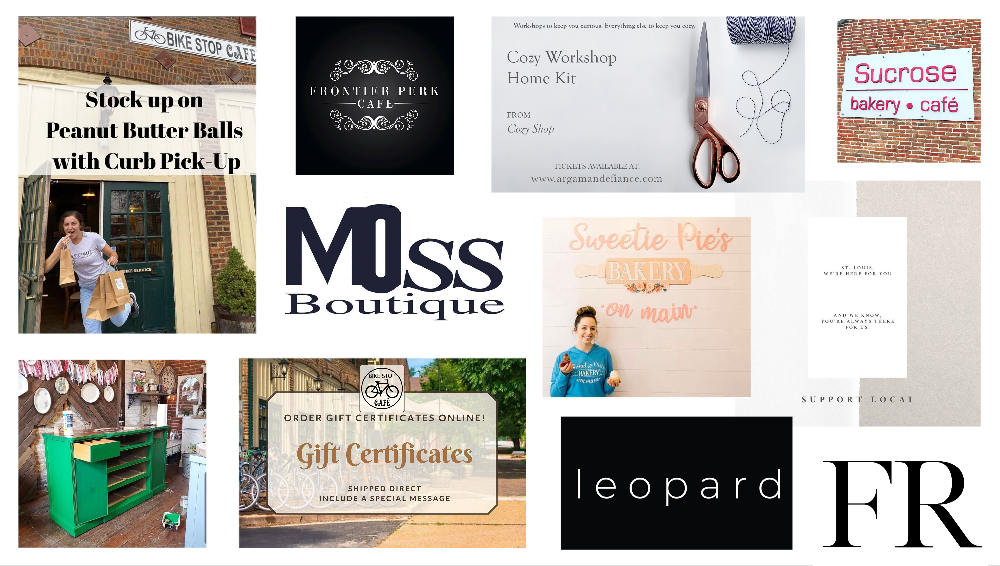 These are just a few businesses and solutions...
but there are many more. We'll be adding even more as we can. Use #TogetherSTC to share the ways that you're supporting St. Charles businesses... Innovatively, and online.