Start your day right with a cup of coffee and a great meal! Here are our top St. Charles breakfast restaurants.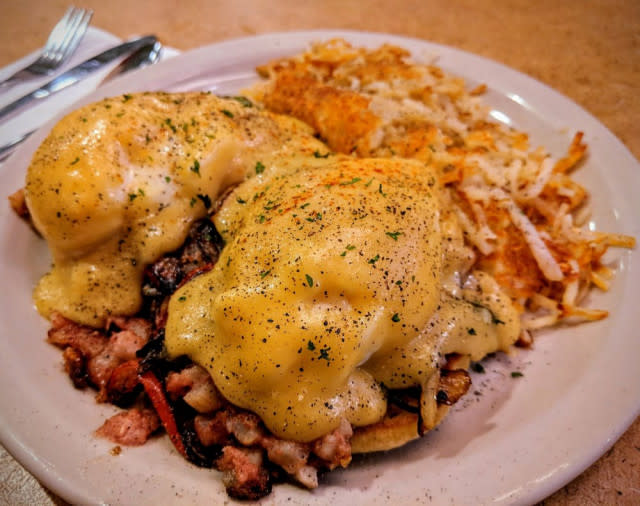 This is where the locals eat! For a homestyle breakfast, go to Ginghams. Famous for their eggs benedict, Ginghams is open 24 hours a day, and not a single dish disappoints.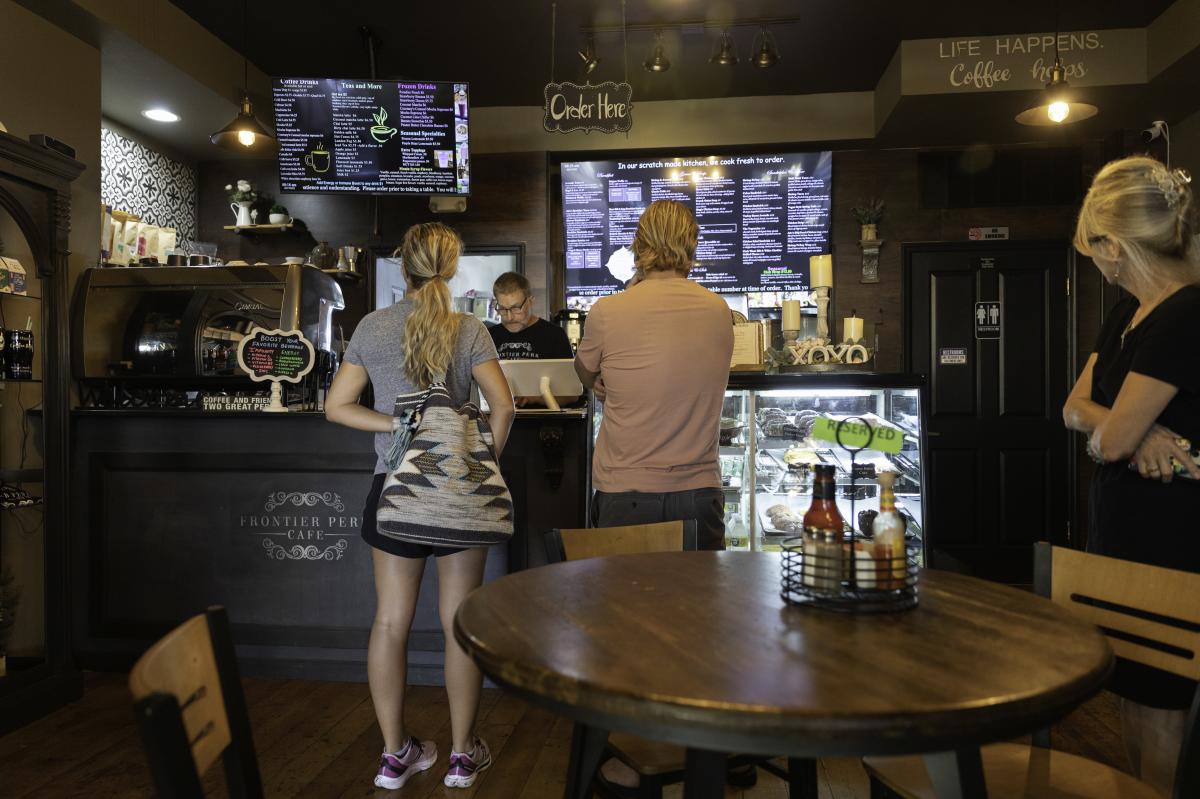 Believe it or not, this little cafe on Main Street, St. Charles boasts a huge menu! Everything from Huevos Rancheros to Chicken & Waffles, to Bagels & Lox. Try their Cuban pastries for a sweet & savory treat!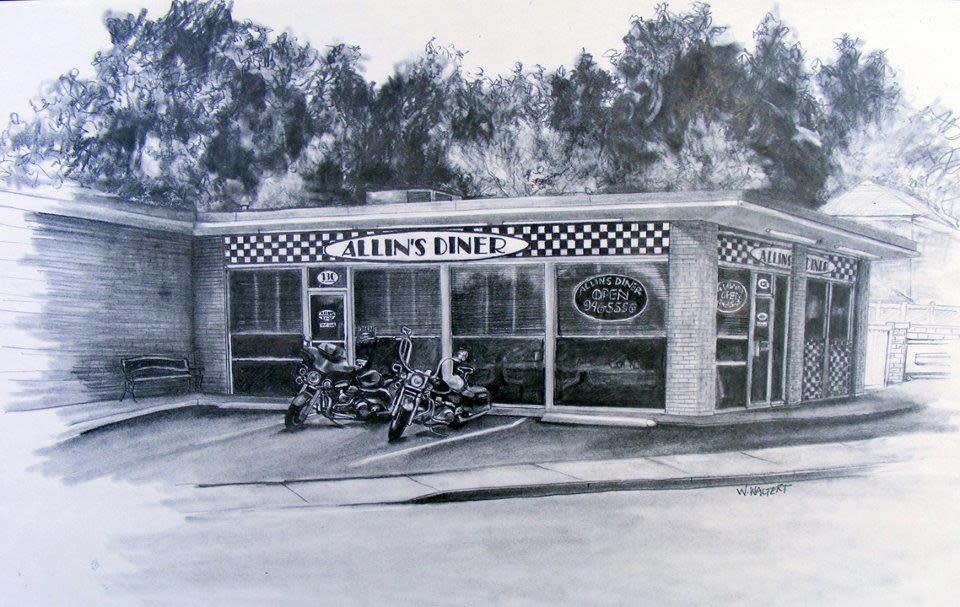 This classic diner on First Capitol Drive serves breakfast to loyal customers each morning, and is one of our locals' favorite breakfast places in St. Charles. You can't go wrong with "Tom's Special" - 2 eggs, white or wheat toast, and choice of bacon, sausage, or hashbrowns.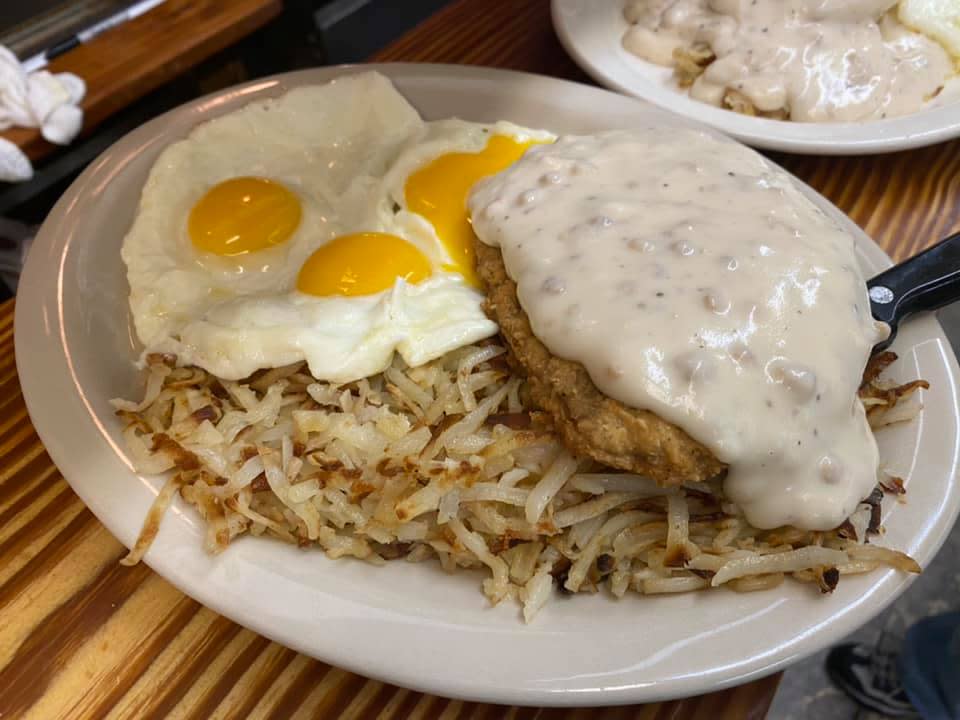 Known for their omelets ordered "by the egg" (3, 5, or 10), Lady Di's has an especially fun menu, with specialty sandwiches, a pancake sandwich, and more. Their friendly staff and outdoor seating are beloved by customers!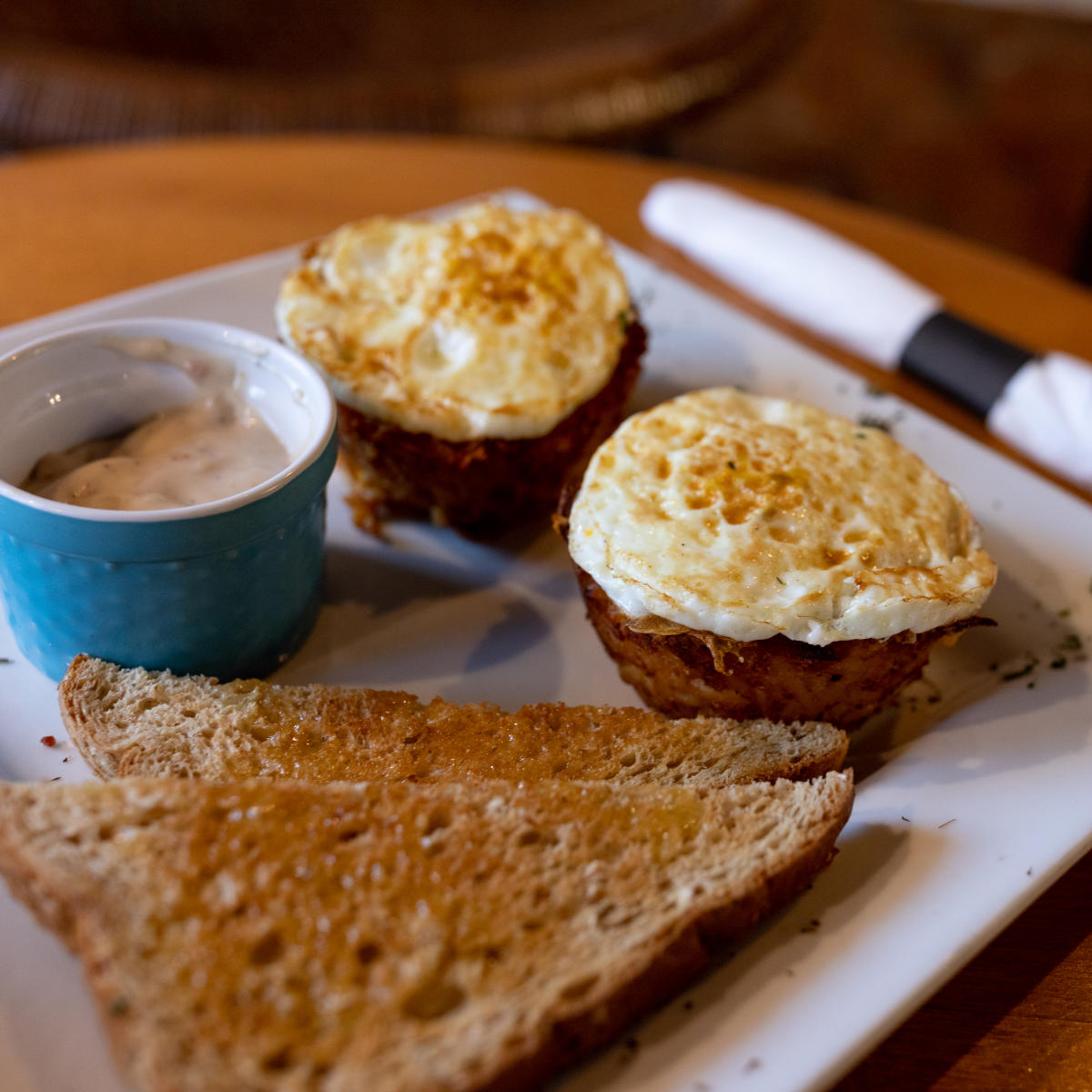 A fairly new restaurant, La Belle Vie is located in the historic district of Frenchtown, St. Charles. La Belle Vie has a cozy, cafe-meets diner atmosphere, and may just be the best brunch in St. Charles. Try their customer favorite, "The Lake Bake," Hashbrown crust with applewood bacon, country sausage, Monterey jack & cheddar cheese, topped with a basted egg, served with artisan wheat toast and sausage gravy.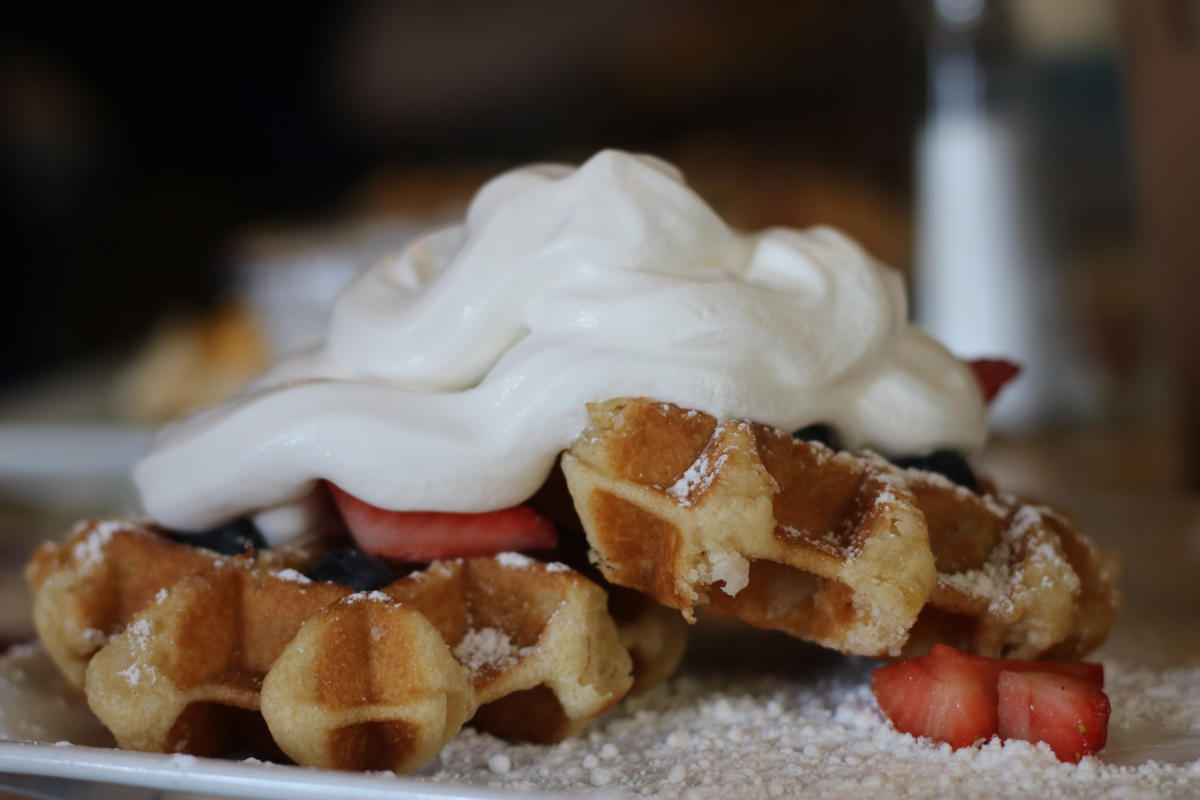 Bike Stop is located Trailside, with quick access to both Katy Trail State Park (the 240-mile trail that cuts through Frontier Park in St. Charles), and Main Street, St. Charles. Eat your breakfast with a view of the Missouri River, and fuel up for a bike ride on the Katy with a high-protein egg wrap, or indulge in something sweet, like "The Betty," a fruity, waffle breakfast.


PHOTO BY DELANEY JEAN PHOTOGRAPHY
Located on North Main as well as at the Streets of St. Charles, Picassos is a great place to stop for a quick cup of joe and a small bite before work.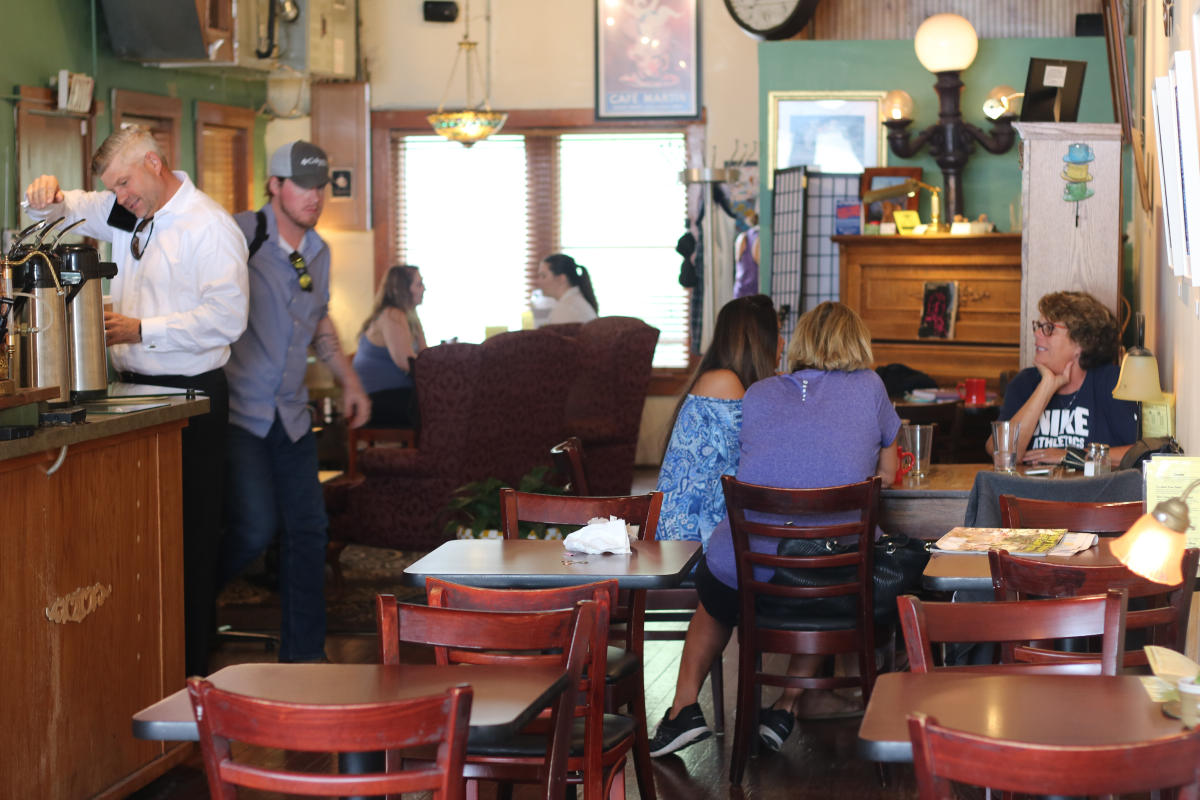 Located near Lindenwood University, Crooked Tree has great breakfast sandwiches, and offers refillable coffee when customers choose a "red cup."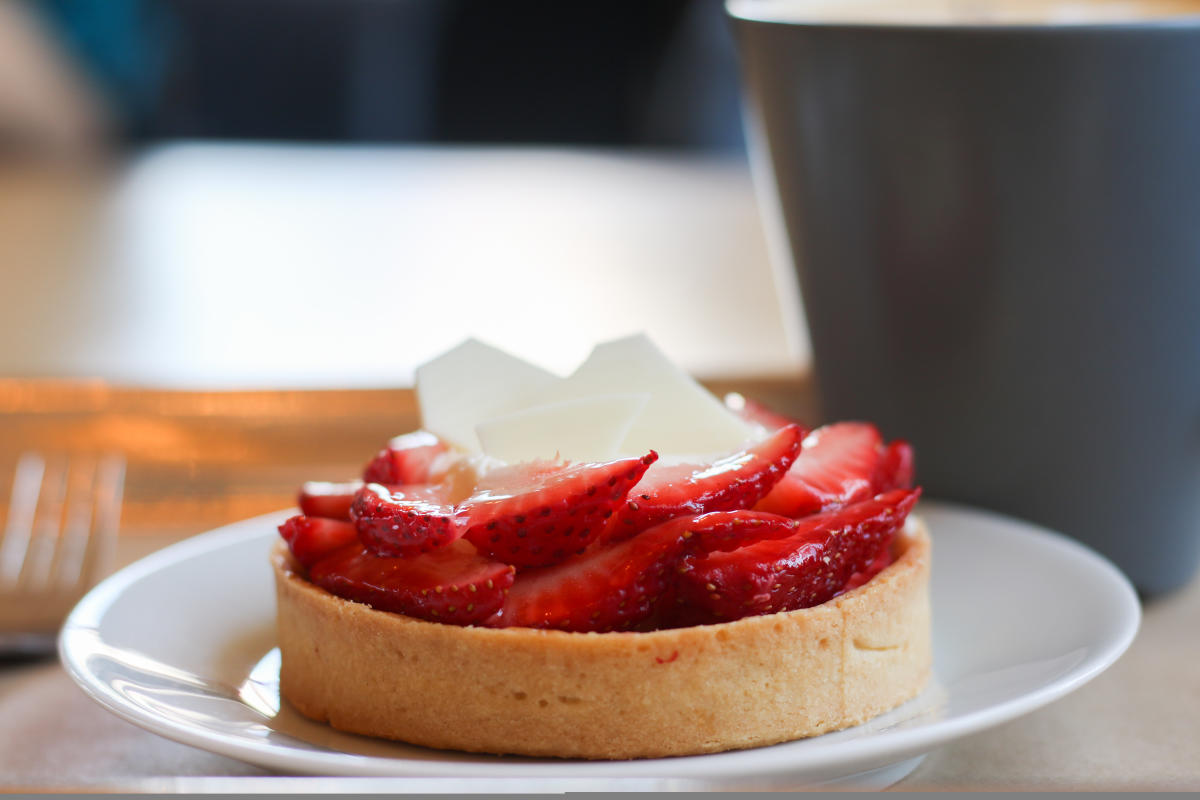 For those with a sweet tooth that prefer breakfast on a sweeter side, Sucrose's Artisan, European-style pastries can't be beaten, and their lattes are incredible too.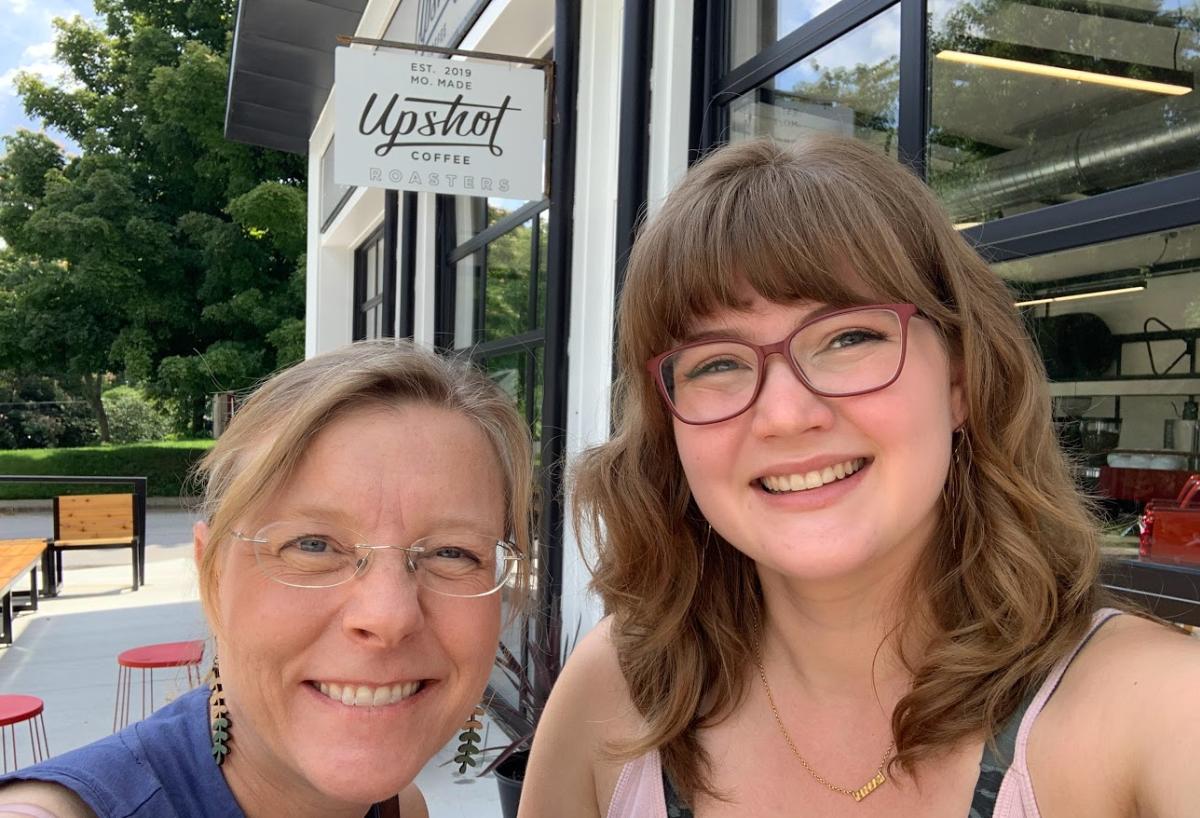 Known for their modern breakfasts and fun takes on new favorites like avocado toast, Upshot is a great spot for those looking for a healthy breakfast restaurant with a fun & airy atmosphere. 
Click here to find more St. Charles Breakfast Restaurants!
Planning a trip to St. Charles? Don't miss out on the rest of the delicious restaurants, great shopping, and historic exploration that awaits, in St. Charles, MO. Plan your trip today!