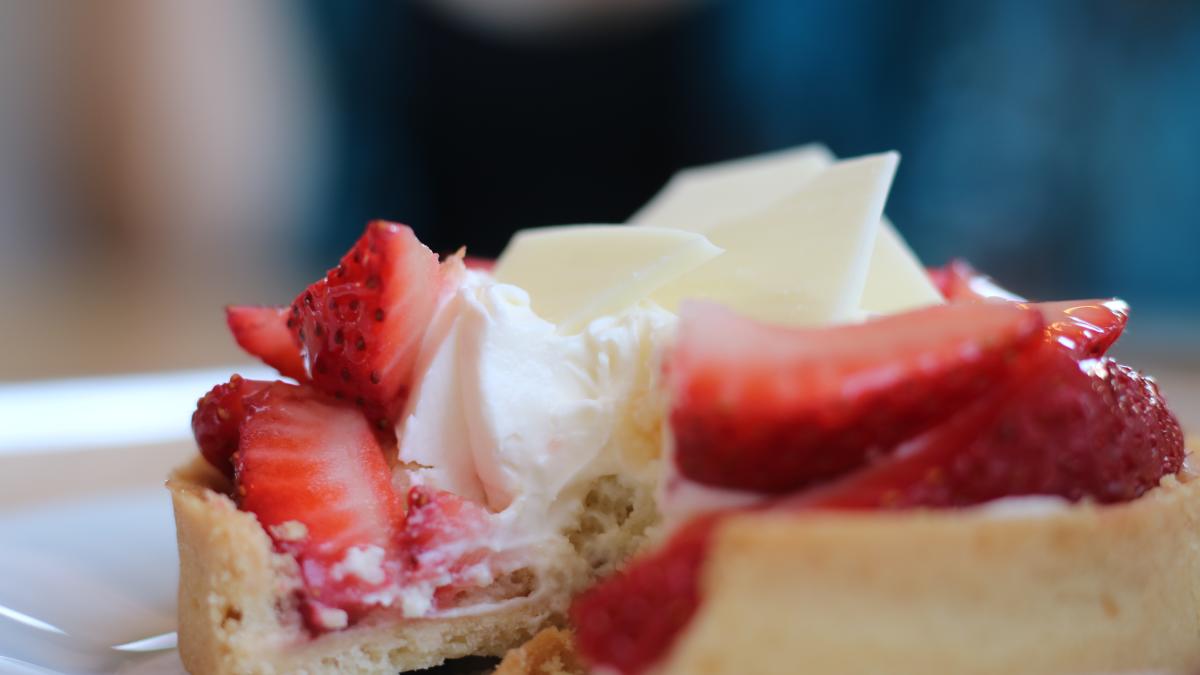 8 Must-Visit Shops For the Sweet Tooth in All of Us!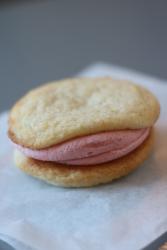 1.  SugarBot Sweet Shop
SugarBot Sweet Shop is located in a sweet little teal building on Fifth Street. All of the baked goods at SugarBot are made in small batches in-shop. Their cookies are amazing. I tried the Strawberry Lemonade sandwich cookie, and the delicious, sweet and mild lemon of the cookie itself perfectly complemented the tangy frosting in its center... I still can't stop thinking about it.
2.  Sucrose
A couple of months ago, my mom and I went to Sucrose for the first time, and then went back for the next three days! This visit I got the Strawberry Shortcake tart, and it was amazing. I thought I knew strawberry shortcake, but with its whipped cheese topping and fresh glazed strawberries, Sucrose really brings new meaning to this classic dessert!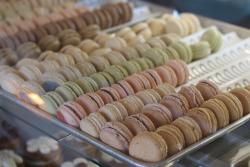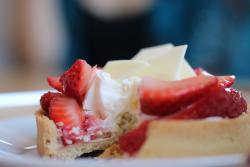 3.  Sweet Things Bakery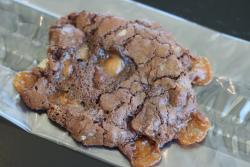 Sweet things bakery is a fun little shop located in New Town St. Charles. Their baked treats are affordable and delicious- I stopped in for a chocolate caramel walnut cookie, and oh man. This chewy cookie made me feel like a kid again! Sweet Things' awesome location also makes it a perfect place to stop and grab a cookie before going for a walk around New Town.
Grandma's Cookies is much loved around here, and they recently added an adorable seating area! Their cookies are unlike any other. Their impressive size and unsupervised greatness make Grandma's Cookies a scrumptious destination for those of us who just need to recharge with a trip to Grandma's.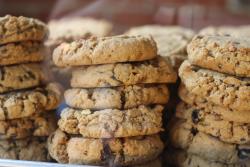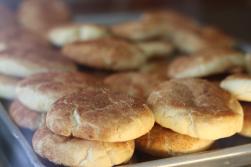 5.  Sugar Cubed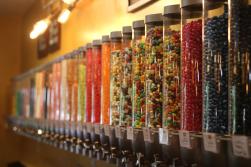 At Sugar Cubed you're sure to find any candy you desire. With everything from Satellite Wafers (a favorite from the 60s) to Laffy Taffy, Sugar Cubed hopes to "continue to nurture that whimsical community spirit with scrumptious treats, unforgettable settings, and a warm and friendly spirit." Stop in for cotton candy that's spun right in front of you, or to grab a bottle of Butterscotch Beer, a (nonalcoholic) favorite of Harry Potter fans.
Riverside Sweets has been on Main Street for 19 years and is a favorite for evening ice cream trips. Their house-made fudge is delicious, and their house-made chocolates are incredible. While you're there, you might even see employees making fudge in their visible candy-making kitchen! I brought my sister the chocolate-covered strawberries, and she gave them a 10/10!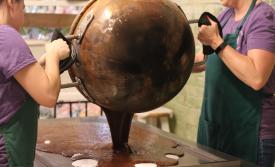 7.  Kilwins
Kilwins' Main Street location has been here for about 3 years and is a fun stop for their large selection of ice cream, and other sweets. Their yummy fudge is made in-house in a visible kitchen area, and they offer several other sweet treats such as chocolate-covered pretzels and caramel popcorn.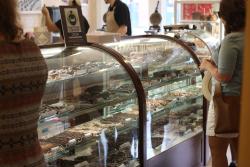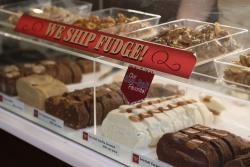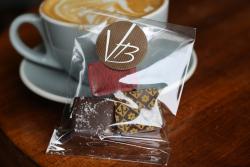 Located in Cottleville VB Chocolate Bar is a perfect destination for chocolate lovers looking for chocolate that can expand the horizons of their sweet tooth. I was wary about the Balsamic Vinegar and Burnt Orange truffles that I ordered, but they were delicious. The Balsamic Vinegar could perhaps be compared to a cherry flavor. My favorite of the three was the Burnt Orange. They also had a delectable Salted Caramel Truffle. Stop in to try them yourself.