Happy Thanksgiving! We are so excited to welcome all of you to St. Charles this week as families gather to celebrate the holiday. We are also excited for Saint Charles Christmas Traditions® to begin this Friday! All of your favorite Christmas Characters can't to welcome you to discover the magic, the whimsy, and the unique storytelling as it returns to the Cobblestone streets of Saint Charles. See you on Main Street!
Friday, November 26th
For nearly half a century, Saint Charles Christmas Traditions® has helped create cherished memories for the young and young at heart. With a unique blend of storytelling, history, and fairytale whimsy, visitors are transported to a world of yuletide nostalgia where reindeer fly, Victorian carolers share a cheerful tune and sugarplums dance in your head.
As we enter our 47th season, your favorite legendary characters and a merry band of yuletide personalities look forward to making your season bright as the quaintly decorated historic district provides the perfect backdrop.
Sunday, Tuesday-Thursday 6:00 PM-9:00 PM, Friday and Saturday 6:00 PM-10:00 PM
Celebration of Lights is a holiday light display held at Fort Zumwalt Park. Each scene is designed and funded by local organizations, churches and businesses. Starting in 1991, the event attracts more than 12,000 vehicles each year and more than 10,000 individuals during the Old-Fashioned Holiday Stroll.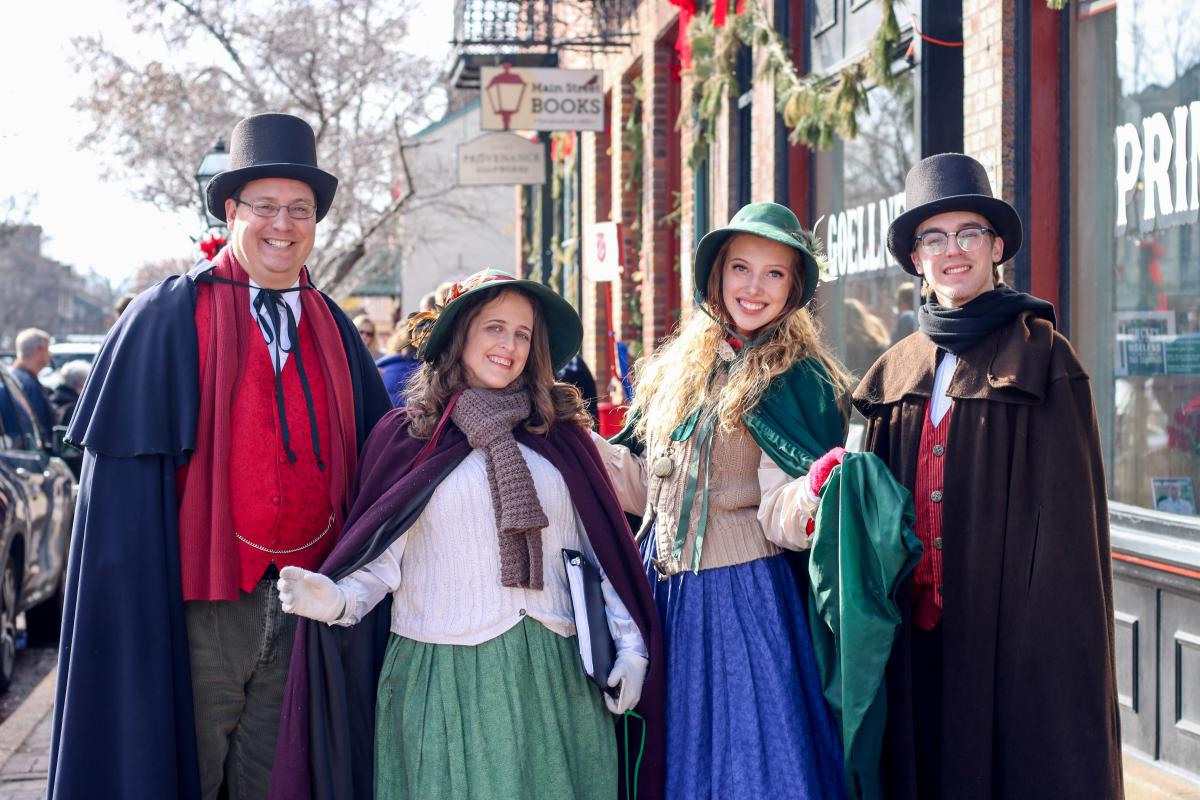 Saturday, November 27th
Wednesday and Friday 6-9:00PM, Saturday 12-9:00PM, Sunday 12-5:00PM
For nearly half a century, Saint Charles Christmas Traditions® has made the holiday spirit of the past come to life for the young and young at heart. With a unique blend of storytelling, history, and fairy tale whimsy, guests are welcomed into a world of yuletide nostalgia and fantasy where reindeer fly, sugarplums dance in your head, and an array of international ambassadors invite you to explore unique holiday customs from around the world.
Discover a holiday feast for all of your senses: experience the taste of genuine hot-roasted chestnuts fresh from and open fire, witness the pageantry of a delegation of global Santa figures dressed in the cultural attire of their home countries, listen to the timeless Christmas melodies sung by Victorian carolers, breathe in the aroma of the crisp pine greenery that festively trims the historic district, as you feel the well-worn character of the centuries-old bricks of Main Street under your feet. We proudly welcome you to explore the yuletide magic of this one of a kind festival as we invite you to discover the wonder, discover the memories, and discover why Saint Charles is the place where Christmas past comes to life!
Welcome to Saint Charles Christmas Tradtions®!
Berthold Square: 221 S. Main St.Saint Charles, MO 63301
Join the Chabad Jewish Center of St. Charles County for a Giant Menorah Lighting, Jewish Holiday Music, Dreidel Man appearance, Gelt Drop, and Hot Latkes. This event is open to all and free of charge.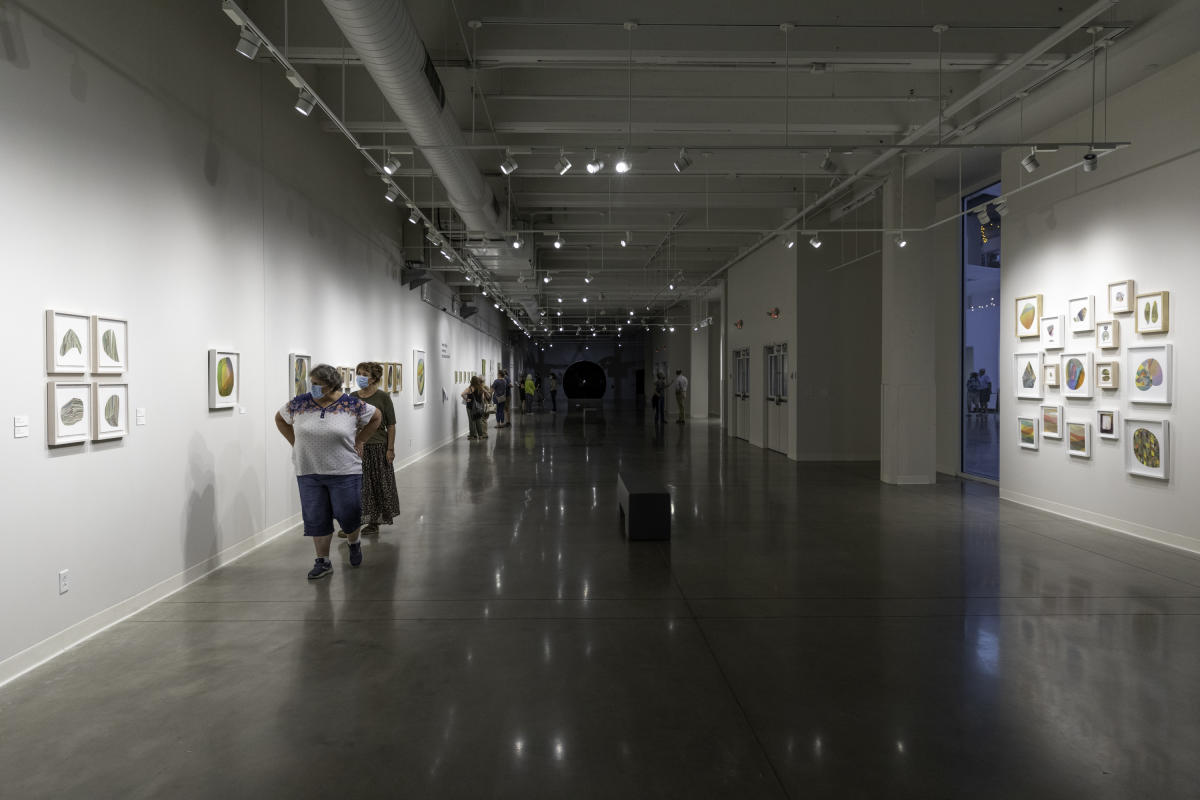 Foundry Art Centre News & Updates

Merry Makers Market:  December 3 & 4   This two-day event (Friday 5-8 pm & Saturday 10 am-3 pm) showcases regional makers, designers, and artists.  More than two dozen vendor booths & artists will be selling handmade items.  The perfect event to celebrate & purchase gifts for the Holidays!