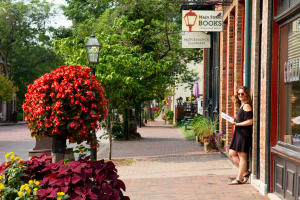 Here's a fun fact for ya: it's an Irish tradition for women whose partners just keep dragging their feet to take control of the situation and propose on leap day... which happens to be this Saturday! So this weekend, grab your partners, head to one of St. Charles' gorgeous romantic locations (maybe the historic cobblestone of Main Street, or one of our delicious local restaurants), and pop the question!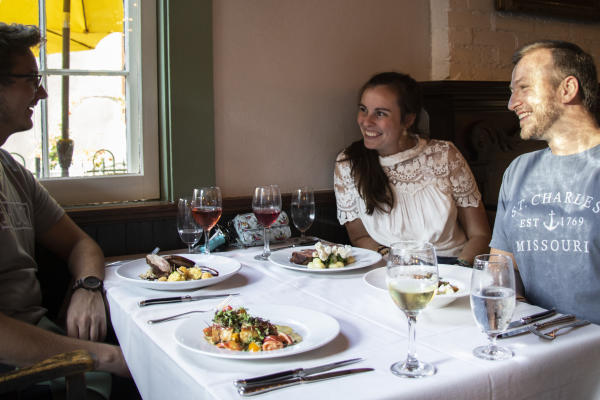 TUESDAY, February 25
Frenchtown Heritage and Research Center, 6 PM - 9 PM
COSTUME CONTEST
MINIATURE FLOAT CONTEST*
FOOD, PUNCH, & TEA PROVIDED
BRING YOUR OWN ADULT DRINKS
WEDNESDAY, February 26
Ladies Night!
Ladies Night, Giveaways/Samples at Olde Town Spice Shoppe, 4:30 PM - 8:00 PM
Ladies Night at April's on Main, 5 PM - 8 PM
Copper Reign / Acoustic Rock St. Charles Music House, 7 PM - 11 PM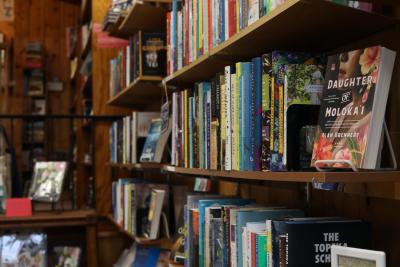 THURSDAY, February 27
Matt Koerner - Acoustic! at Traffic Jam Inc., 5 PM - 8 PM
Frenchtown Great Streets Public Workshop #2 at the Foundry Art Centre, 6 PM - 8 PM
Meet the Authors: Tricia Levenseller and Meredith Tate at Kisker Road Branch Library, 7 PM - 9 PM
FRIDAY, February 28
Brewtopia at Domain Street Wine Bar in New Town, 8:30 PM - 12:30 PM
The Double Wide Duo at Massa's St. Charles, 8 PM
Public Workshop - DIY Cake Stands & Two-Tiered Trays at Aerie Lane, 6 PM - 8:30 PM
Parent's Night Out! 5 Hours Long at Flipside Gymnastics, 6 PM - 11 PM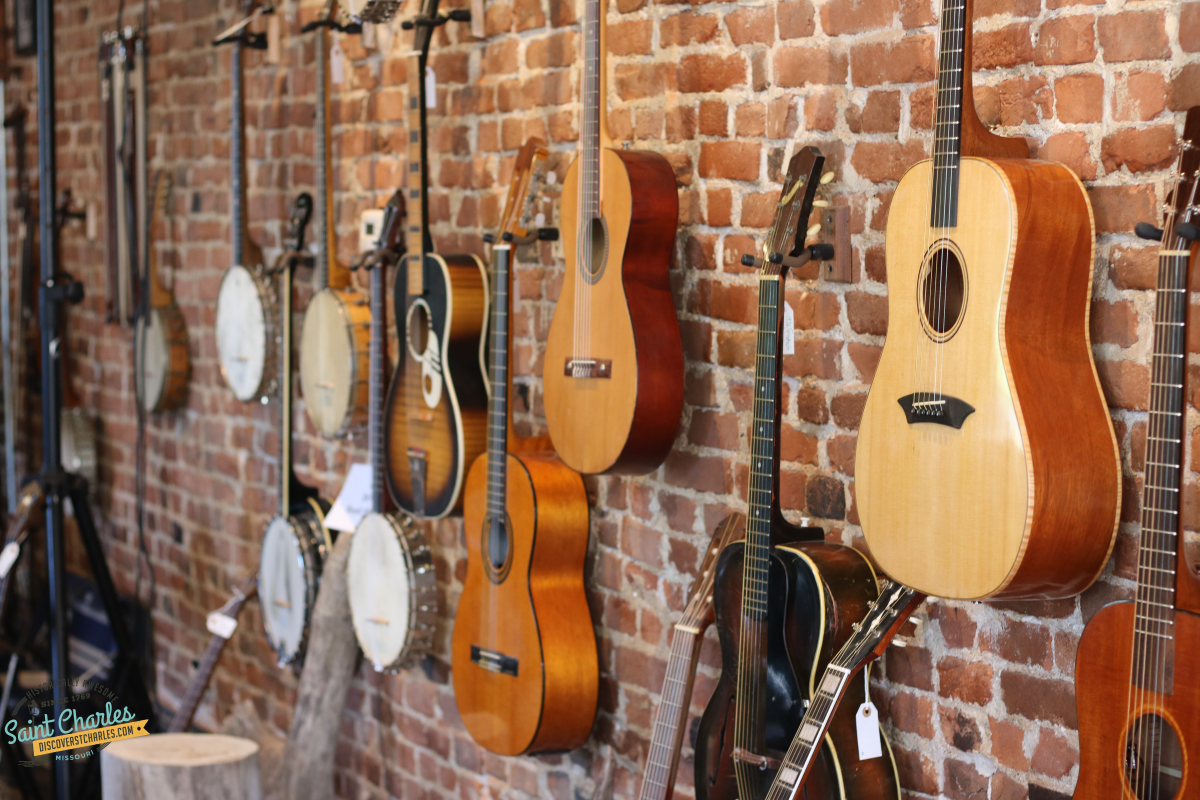 SATURDAY, February 29
3LAU at RYSE Nightclub, 9 PM
Book Signing with Vicki & Jim Erwin at Main Street Books, 1 PM - 3 PM
Craft n Crop Day at The Paper Crate, 9 AM - 9 PM
A Mounted Staghorn Workshop at Helen Nichole Designs, 10 AM - 11:30 AM
Talk & Tea Time at Parkview Gardens Florist and Greenhouses, 10 AM - 11:30 AM
Free Beer for the Leap Year! Netherton, Kenig, and Soll at Driftwood Music, 8 PM - 10 PM
Continuing in St. Charles...
The Foundry Art Centre's current exhibition, Dirty Fingernails IV, continues through March 13. "This exhibition celebrates 'pure' printmaking by showcasing the skill and patience of artists who, in an age of seductive high-speed solutions, still prefer to work up a sweat and get their hands dirty." 
HAVE A GREAT WEEK!