This week, wash those hands and keep our community healthy as you #DiscoverSTC!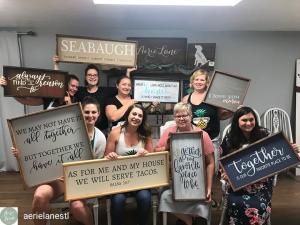 UPDATE: We are doing our best to update This Week in St. Charles as our community continues to take preventive measures for COVID-19, including cancelations of several local events. Thank you for your patience. For more information on how you can help us keep St. Charles healthy as well as updates from St. Charles County, click here.
TUESDAY, March 10
National Girl Scout Day Activity at Aerie Lane
WEDNESDAY, March 11
Cocktails 101 at Olivino Tasting Bar
THURSDAY, March 12
Taste of Ireland - Cheese, Beer and Whiskey at Cork & Rind

FRIDAY, March 13
CANCELED St. Louis Ambush vs. Milwaukee Wave at the Family Arena
CANCELED Gas Light Quartet Live at Driftwood Music
Welcomes Geetars & Muscle Cars at Krawl Daddy's
Friday the 13th with 2 Bit Scoundrels at Roux Royale & Bistro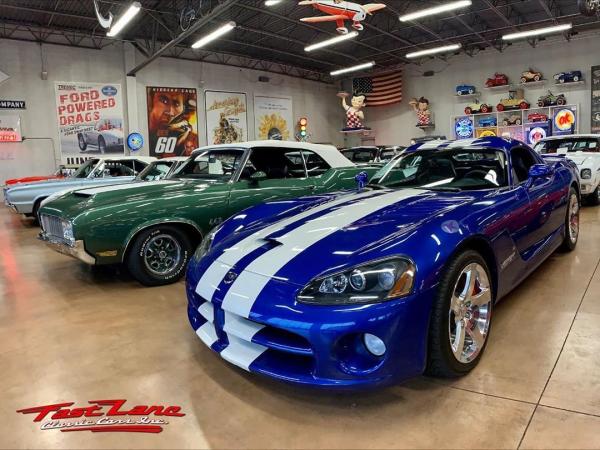 SATURDAY, March 14
St. Louis Weapon Collector Gun & Knife Show at the St. Charles Convention Center
Cars and Coffee at Fast Lane Classic Cars 
CANCELED Celtic Tenors Presents: The Irish Songbook at Lindenwood University J. Scheidegger Center
March Cooking Class - Challah and Green Chili Stew at Siostra Polish Pottery & Gifts
POSTPONED 4B at RYSE Nightclub
SUNDAY, March 15
St. Louis Weapon Collector Gun & Knife Show at the St. Charles Convention Center
CANCELED St. Charles Municipal Band and Big Band Spring Concert at the Foundry Art Centre
CANCELED Porch Sign Class at Katy Trail Collections
CANCELED St. Louis Ambush vs. Mesquite Outlaws at the Family Arena
Continuing in St. Charles...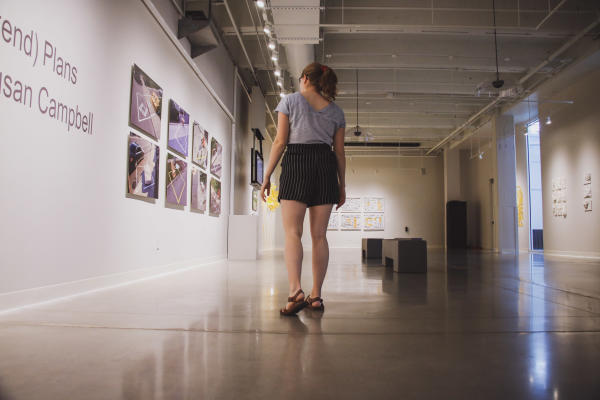 The Foundry Art Centre's current exhibition, Dirty Fingernails IV, continues through this Friday, March 13. "This exhibition celebrates 'pure' printmaking by showcasing the skill and patience of artists who, in an age of seductive high-speed solutions, still prefer to work up a sweat and get their hands dirty." 
HAVE A GREAT WEEK!
Cover Image Credit: @DJtheShutterbug
Please note that events are subject to change at any moment, so monitor websites for the most up-to-date information.