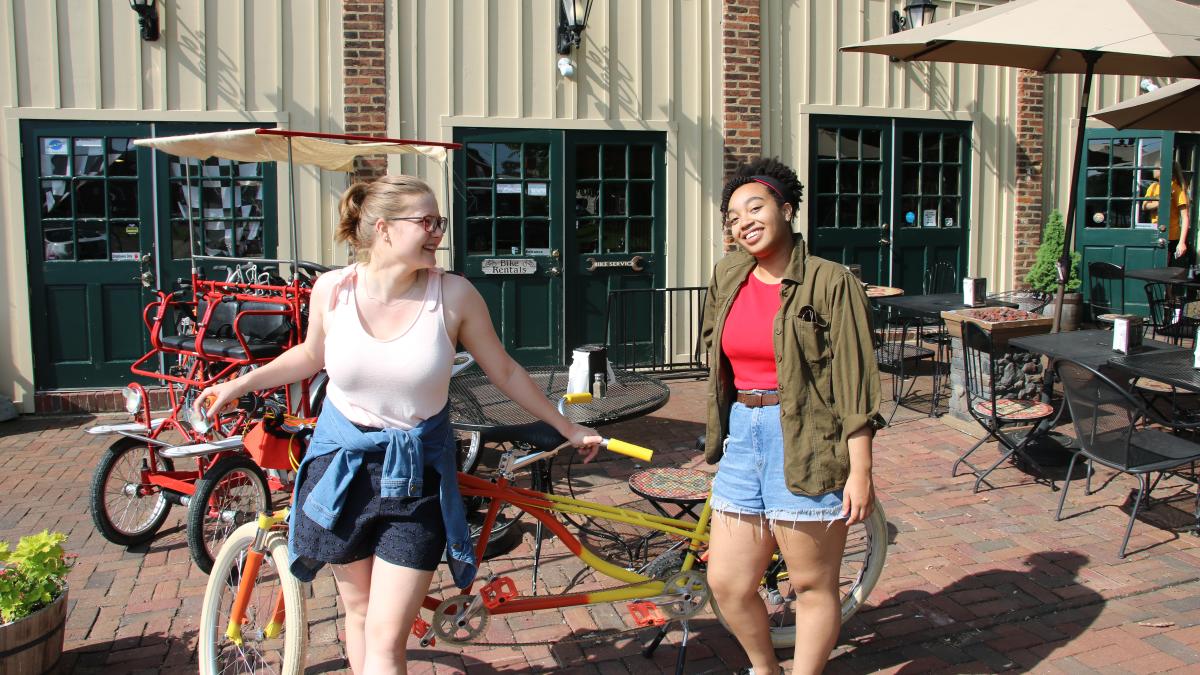 Get ready for some awesome fun in St. Charles! Enjoy the St. Charles County Fair, indoor fun with Play Street Museum, live music in New Town with "Non-Stop Reggae", and ride with Bike Stop Cafe.
Tuesday, July 23

Enjoy carnival rides, food & drink, music & entertainment, children's area, exhibits, tractor pulls, & more.
Let's read and play together at Play Street Museum in St. Louis! Special offer for all attendees, too! Story time and activity are included in your Play Street Museum admission.
All ability levels are welcome! If you have never worked with clay before, this is your chance to experience the entire process!
Come out and ride the Katy. This is a Co-ed ride.
MUSIC+MOVEMENT | RoofTop Yoga at Quintessential
Join us for an all level yoga practice. With live music from local artist HUBB. Classes will focus on music, movement, meditation for self-awareness and reflection.
Wednesday, July 24
It's time for Summer Pinball League! Starting Jun 26th and lasting through Sept 11th, this is your chance to join a causal and fun league. All skill levels welcome. We even let the owner play and he's terrible. Sign up now, message us here or Catherine Jean.
Thursday, July 25

Up next in the cheesemonger educational series brought to you by Kevin, where you will explore a "vertical" tasting of Gouda. It's going to be a full-flavored evening! A class with Kevin is not to be missed. Trust us you are in good hands and in for a great time! Sign up before the seats are gone!
 
Bring your lawn chairs to this weekly community concert.
Friday, July 26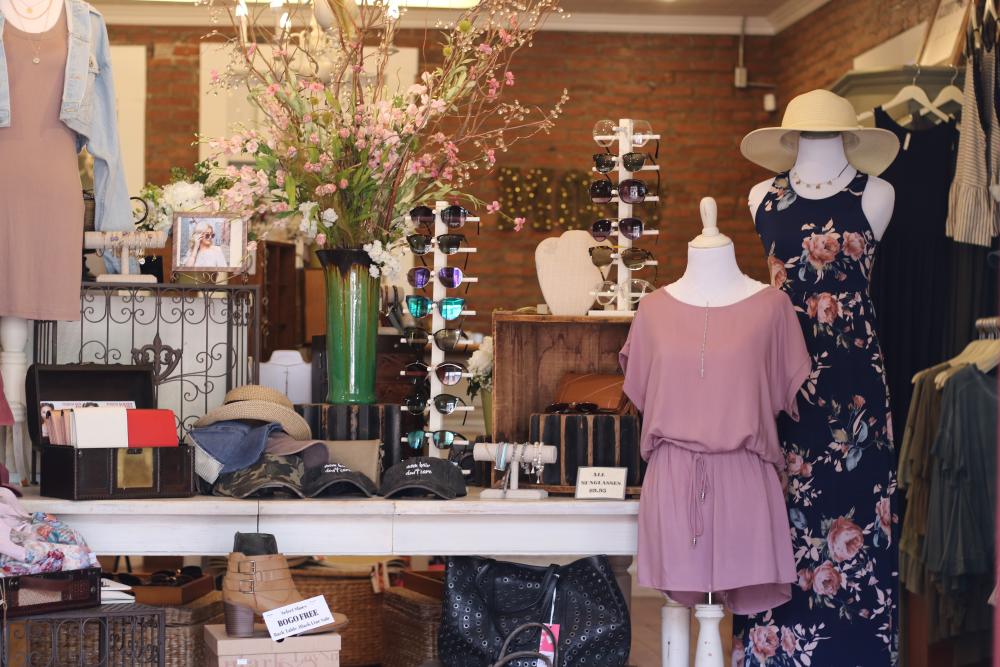 Click that you are going BEFORE the event to be on the list to receive 25% off your total regular priced purchase. Come out and shop with us for all the upcoming styles! This event will not be advertised in store, so be sure to tell us at checkout that you are on the list. See you there!
Experience a sweet adventure this summer from May 24 to August 30 with Super Sundae every weekend at Sugar Cubed. Each Friday through Sunday we will feature a limited edition special Super Sundae.
Celebrate great music at St Charles Music House!
Saturday, July 27

Hello there you music lovers and patriots! On July 27, at 3:00 p.m., we are proud to present The All Hands on Deck! Show at the Lindenwood J. Scheidegger Center for the Arts!

The All Hands on Deck! Show is an homage to the days of Bob Hope and war-bond drives. The performance features Broadway Veterans Jody Madaras and Valerie Hill, a cast of New York voices, the rich sounds of the 9-piece ALL-LIVE Hollywood Victory Caravan Big Band Orchestra, classic commercials, tight harmonies, Broadway tap-dancing, impromptu skits, and 42 of the Greatest American songs ever written -- not to mention a full-circle patriotic salute to the American way of life.
Non-Stop Reggae
Come party with Newtown, and jam to "Non-Stop Reggae" at the New Town Amphitheatre.
Enjoy FREE Yoga in the Park from 8-9 a.m. every Saturday during the months of June through September at Veterans Tribute Park in Weldon Spring. This new program is designed to promote community health, energize and relax citizens of all ages.
We are looking forward to our 7th Annual Backpack & Pool Party coming up on Saturday July 27, 2019 from 7:30-9:30pm at Blanchette Pool! Backpacks full of school supplies will be distributed on that day, so you (or a representative) must be in attendance to receive the backpacks. Backpacks, dinner, games, and swimming are all included for FREE! We will also have a free clothing closet for all to shop, as well as other local resources on site as well! Visit our website below to apply for a backpack, or to volunteer! *registration is required for entry
One of our favorite places to entertain. Come join us out on the patio for an evening of fun and music.
Grant Argent will be performing with Special Guest Joanna Serenko. Come join us for a blend of covers and original tunes. Reservations are recommended because this show is sure to pack the house. Quintessential's offers a great dinner menu as well as an extensive beer/wine cocktail menu.
Sunday, July 28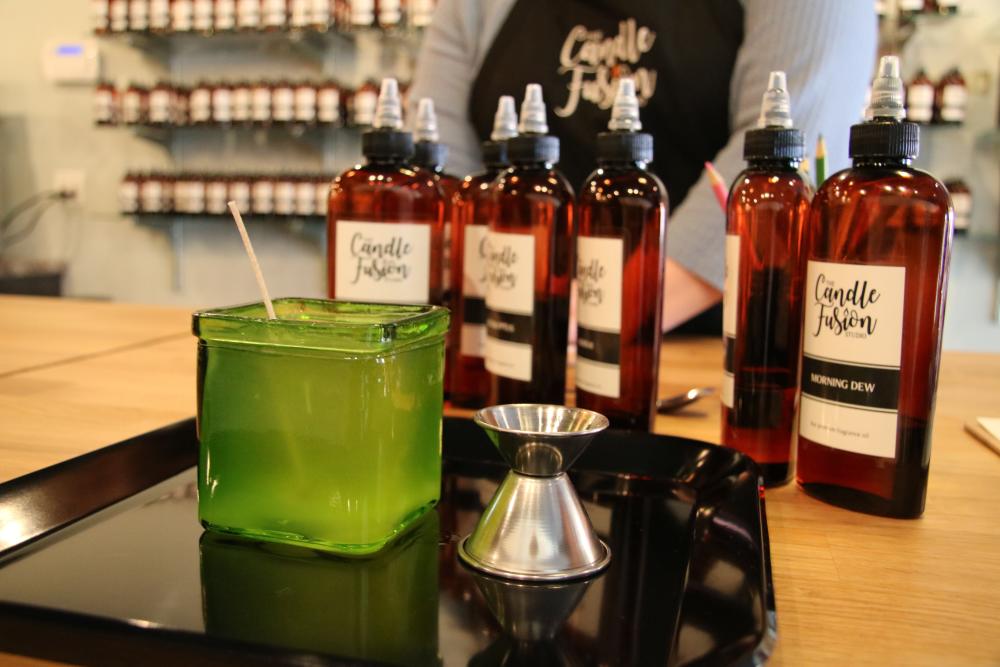 Join Nailah Court #107 for a fun afternoon at Candle Fusion. Make your very own candle, home spray, spa salt or body spray.
Play Street Museum
Grab a spot and join us for Shark Day Paint and Play. Kiddos can express their creativity by painting their own masterpiece on a canvas and have some time to play. Allowing opportunities for kiddos to express themselves through art improves problem solving skills, allows time for creative thinking and develops confidence!
 
Have a great week!