Let's Celebrate
From a vibrant frontier filled with pioneers and explorers to a modern destination featuring world class shopping, dining, and entertainment, St. Charles has experienced a lot in the past two and a half centuries. As the city prepares to mark its 250th Anniversary, or Sestercentennial, we celebrate its vibrant past, while at the same time looking forward in anticipation to its exhilarating future. During this Celebration we will honor not only the larger-than-life legendary figures that helped shape the city's past, but also recognize the everyday citizens; folks whose names never appeared in textbooks or inscribed on monuments, but have no less left an indelible mark on making St. Charles what it is today.
Join us for Saint Charles, an Adventure 250 Years in the Making!
Saturday, May 18 from 10:00 AM to 6:00 PM
Sunday, May 19 from Noon to 5:00 PM
Historic Main Street will come alive with music, demonstrations, and an opportunity for guests to take a "Stroll Down Memory Lane". Discover over 20 photo stops featuring moments in St. Charles history including transportation, recreation, and the First Missouri State Capitol. You'll discover a car from the 1950s that will be a backdrop for our Historic Interstate Vignette, a historic fire engine, the Corps of Discovery Keelboat, and a Model-T assembly demonstration (Saturday only).   
For a map of the Photo Stops, please click here.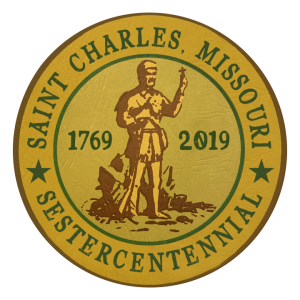 Saint Charles is celebrating - take some time to find Lewis & Clark's faithful companion "Seaman" - there are 25 of these larger than life size statues to find!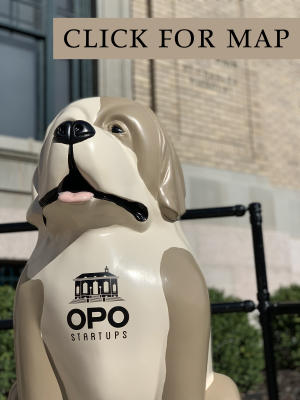 While you're out and about Discovering St. Charles - or anywhere else - be sure to take the original explorers, Flat Lewis & Clark with you on all your adventures.