Virtual Things to Do in St Charles, MO
Is it just us...
Or is home a little boring?
Pretty sure it's not just us.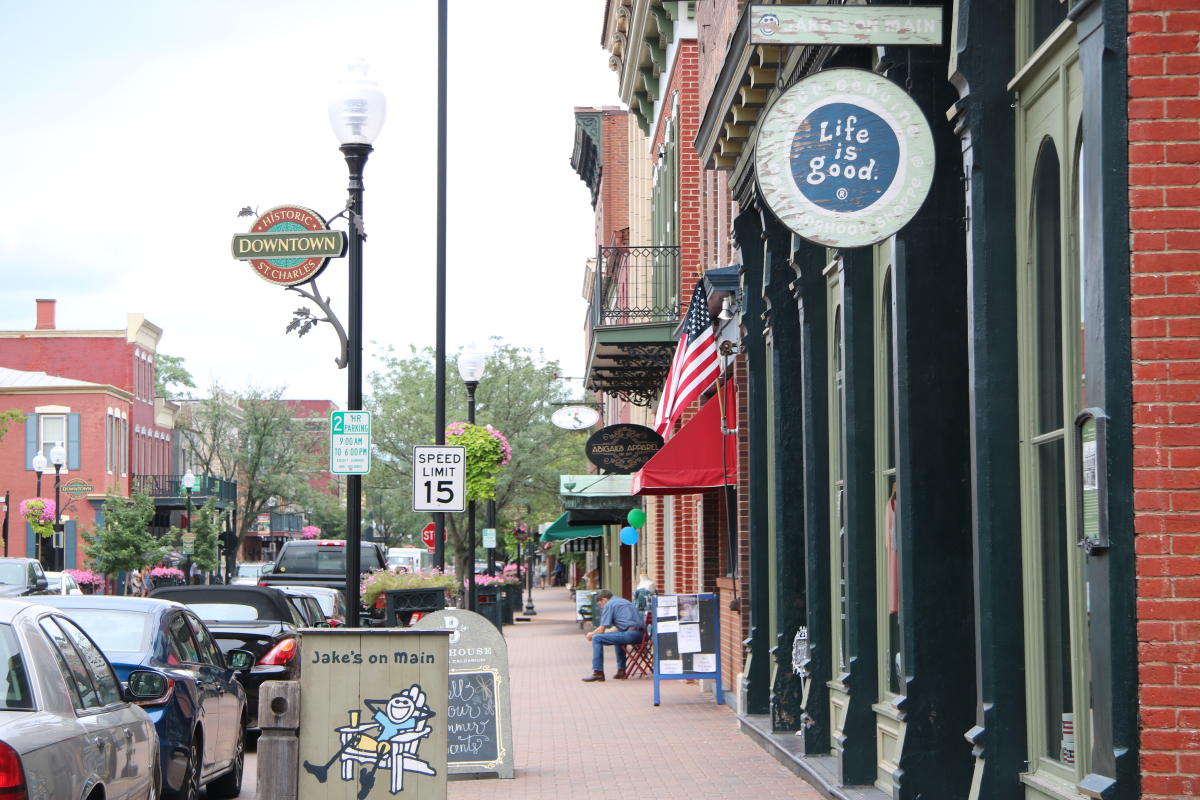 We're here to help! Here you can find virtual tours of St. Charles, activities for the kiddos, and a list of restaurants and businesses offering takeout and delivery (because we're tired of cooking. Every. Meal). You can also view updates about everything goofy, wonderful, and innovative that our favorite local businesses are doing to support each other, and you. 
You're welcome!
The City is following the state's plan for re-opening, visitors and residents are able to get out and explore once again, but please - follow social distancing guidance and wear a mask if you can. If you are still unable to join us in person, or if you would like a preview, please explore our site, including all of the amazing attractions, dining, and places to stay that St. Charles has to offer.
You're invited to re-Discover St. Charles virtually, and we can't wait to see you soon.