Dare we hope that spring is here? With highs in the 50s and 60s all week, it sure seems like it! Take advantage of this beautiful weather to get out and Discover St. Charles... Tag us @DiscoverStCharlesMo on Instagram and @DiscoverSaintCharles on Facebook, and use #DiscoverSTC to show us how you Discover Saint Charles!
WEDNESDAY, March 4
Vermouth 101 Class at Cork & Rind
THURSDAY, March 5
Sip, Savor, and Shop at the Foundry Art Centre
St. Charles Boat Show at the Saint Charles Convention Center.
Join all of your favorite Marine Dealers from the Lake of the Ozarks at the St. Charles Convention Center.  See the latest in cruisers, runabouts, performance boats, pontoons, ski boats, personal watercraft, docks, lifts, and boating accessories all at one show.
Come watch the famous little cars of all colors; Moolah's famous little Yellow fleet will be there. Listen to bands of all types and interact with clowns of all shapes and sizes. Be amazed at the numerous colorful floats.
Enjoy a fun-filled day with your family and friends as we kick start the magic of the Shrine Circus. So bring the kids, the neighbors, and even your Grandma to make this a great family outing.
FRIDAY, March 6
BLIPPI LIVE! at the Family Arena
Blippi Live! is set to bring the vivacious, energetic, and educational children's character from the screen to the stage for an all-ages extravaganza of fun, dancing, singing and meeting amazing new friends onstage.
Fans can visit blippilive.com now for tour dates, ticket information, and one-of-a-kind meet and greet packages. Follow Blippi Live social media for exclusive tour content.
Chunky Blanket Class at Aerie Lane
Crystal Lady at Red Fish Blue Fish 
Epic Reads Meetup at Main Street Books
Biscuits & Gravy at Krawl Daddy's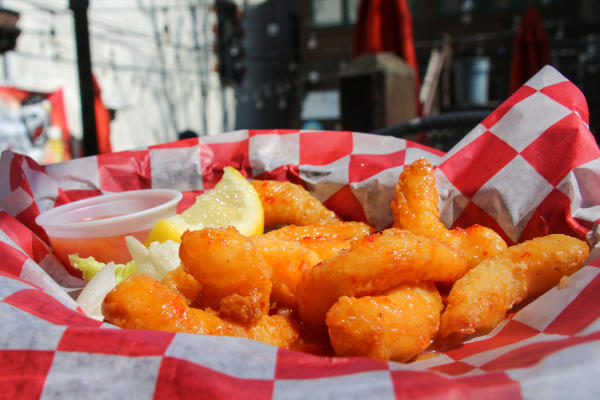 SATURDAY, March 7
St. Chux Derby Chix at Olympia Athletic Center
3rd Year Anniversary at Two Plumbers Brewery + Arcade
Public Workshop: Mom & Me! at Aerie Lane St. Louis
Craft n Crop Day at The Paper Crate
treeFROG at The Crooked Tree
Lead singer of The Po Ramblin Boys at Krawl Daddy's
AC Slater at RYSE Nightclub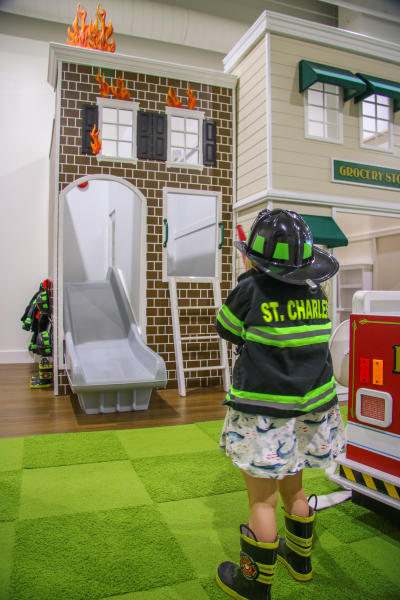 SUNDAY, March 8
The Reptile Experience at Play Street Museum St. Louis
Continuing in St. Charles...
The Foundry Art Centre's current exhibition, Dirty Fingernails IV, continues through March 13. "This exhibition celebrates 'pure' printmaking by showcasing the skill and patience of artists who, in an age of seductive high-speed solutions, still prefer to work up a sweat and get their hands dirty." 
HAVE A GREAT WEEK!
Cover Image Credit: @brianricecreative