Things To Do With Kids in St. Charles
St. Charles isn't just history lessons- although we do have plenty! This riverside city is packed with parks, play places, and delicious, kid-friendly restaurants that make us as kid-friendly as they come.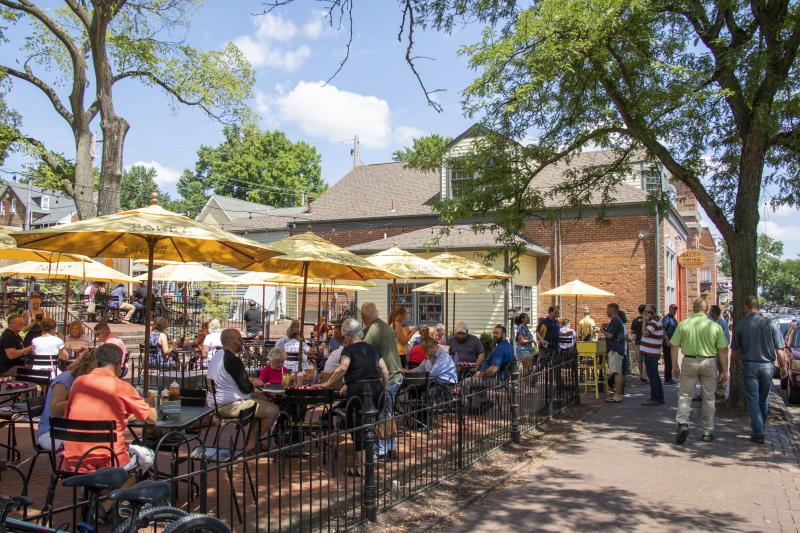 Looking for kid-friendly restaurants? On Main Street, you'll find barbecues, cafes, and bakeries that believe the way to a kid's heart is through their tastebuds. Classic STL Barbecue can be found at Salt & Smoke, located in the heart of South Main Street. The bonus here is, that the BBQ is pre-made, meaning that Salt & Smoke has the fastest restaurant service on the street! Crayons and coloring sheets are also provided … just in case fast isn't fast enough.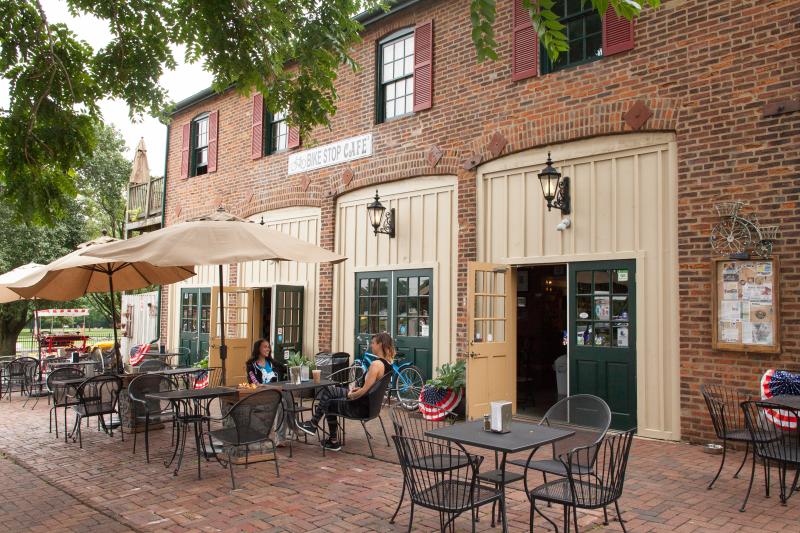 Bike Stop Café serves sandwiches, salads, and other healthy eats, and is located adjacent to Main Street & Frontier Park. For a popular, family-fun excursion, check out Bike Stop Café's Katy Trail bike rental service.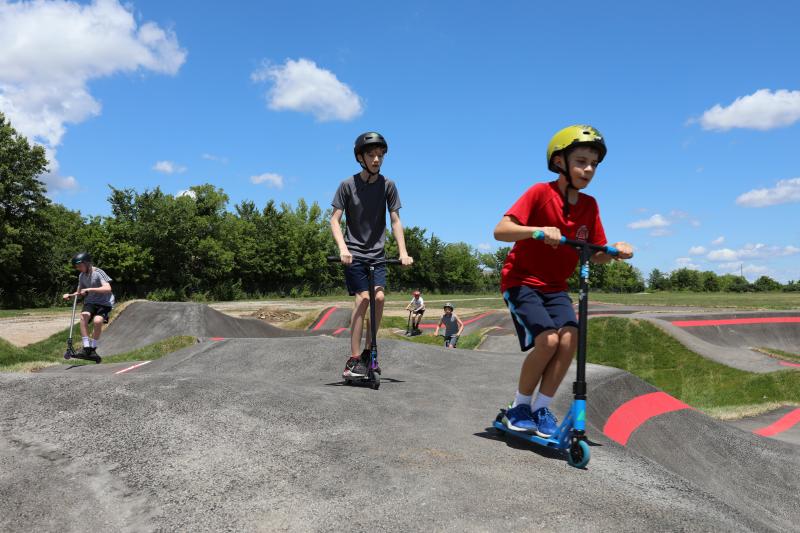 Missouri is known for its intricate parks system, and there are more than 40 parks in St. Charles City and County combined. Let your kids run & play to their hearts' content at St. Charles Playgrounds, or try a family bonding hike at a local trail.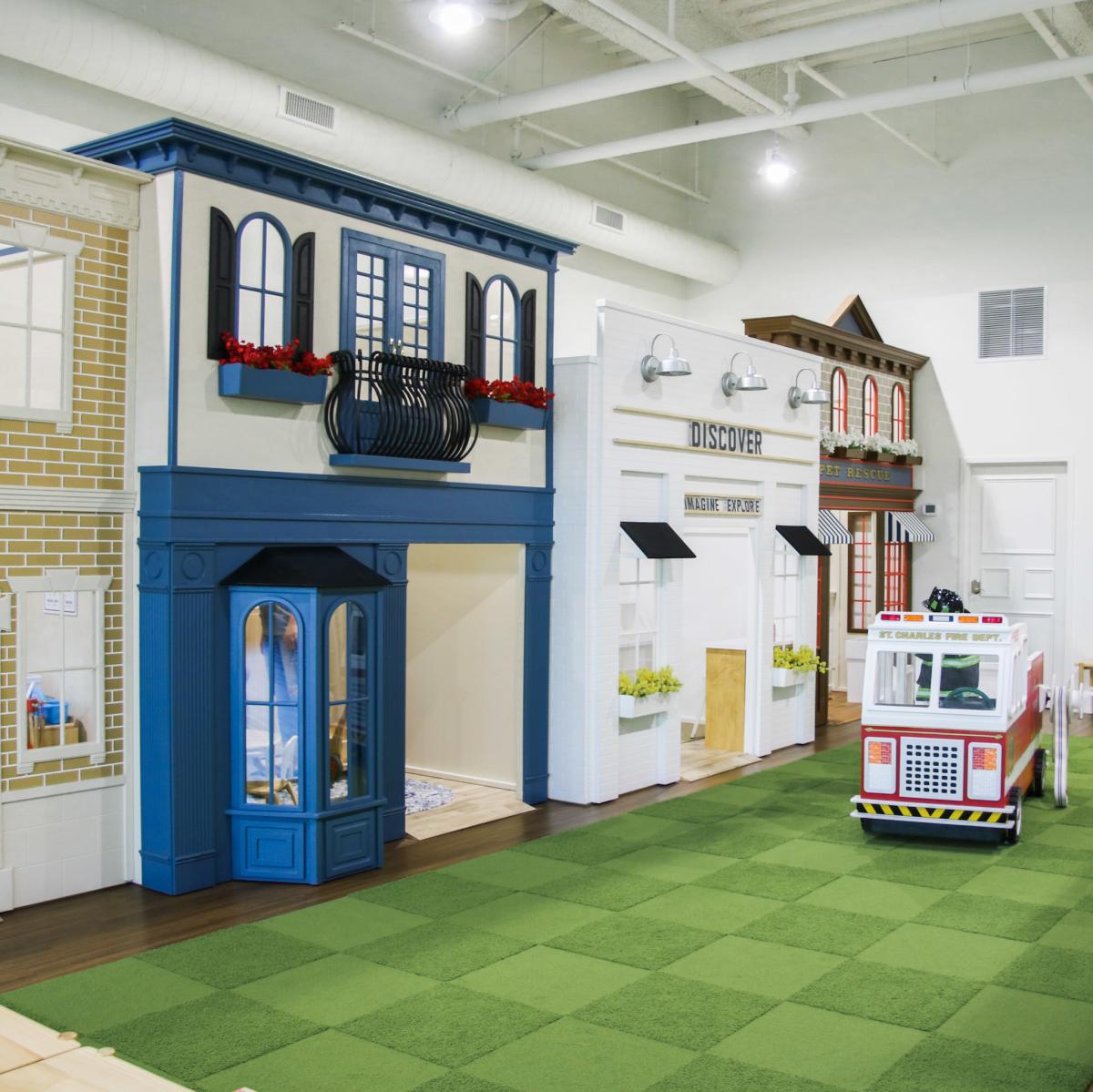 Looking for something hands-on, and indoors? At Play Street Museum on Beale Street, parents can feel at ease letting their little ones loose to grocery shop, fight fires (in full gear, of course), and even open up their own veterinary clinic at this immersive play space. Always-creative crafts are constantly refreshed and pre-set for easy assemblage- the best part? You don't have to clean up afterward!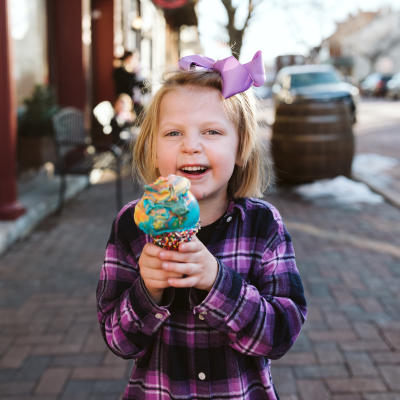 Grab a cone at one of our many local ice cream shops- Main Street has no less than FIVE! We also have plenty of bakeries and sweet shops throughout the city, that will no doubt satisfy even the sweetest of teeth.
Hike, bike, and explore parks & trails during your stay in St. Charles & St. Charles County.
Read More
From the depths of your imagination…from the creeping corners of the Earth…from the far-reaching fathoms of time and space…comes an adventure the scopes of which have never been seen before!
Read More
Whether you're looking for shopping, events, dining, or more, there's something for everyone to enjoy year-round.
Read More
View All