Frenchtown Historic District
a community of creatives
Just North of Historic Main Street St. Charles, Frenchtown is a growing arts district home to artisan coffee, antique shopping, unique wedding vendors, and much more. When you're looking to get away from the norm, visit Frenchtown and discover history, creativity, and community!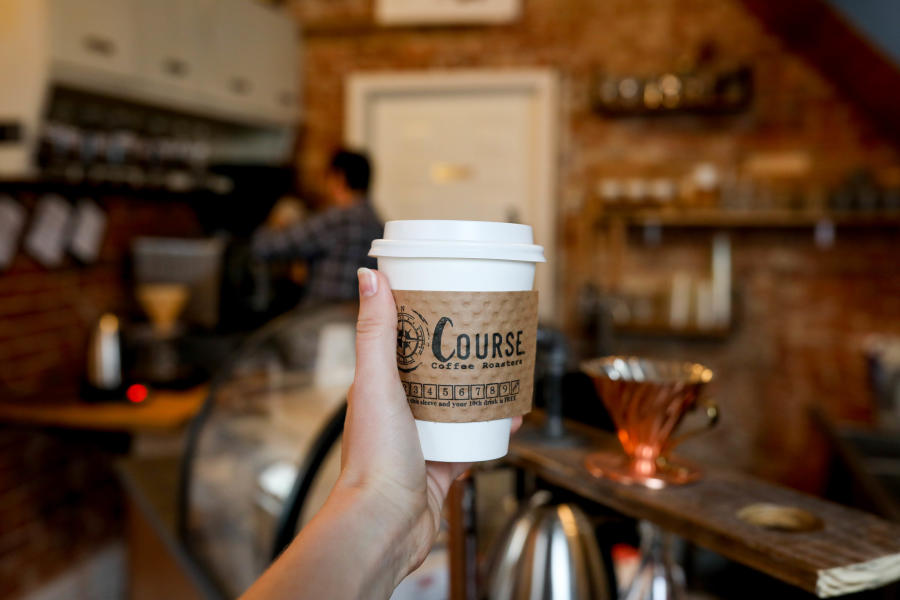 Coffee nut? Or is it bean... anyway, you'll fall in love with the globally sourced and locally roasted beans at Course Coffee Roasters. Course is a micro coffee roastery that is obsessed with the art of coffee, including the unique stories and flavors of each region it comes from. These are seriously cool beans. If you're into coffee you will also love Sha's Coffee Beans, Tea Leaves, and Things. This family-owned shop has coffee beans of all kinds, as well as spices and hot sauces that'll add pazazz to any of your favorite dishes.
The antique/vintage shopping in Frenchtown is some of the best around- make it out on the first weekend of the month for Secondhand Chic's monthly marketplace. This huge market has the best prices in town. Just down the street, Black Cat Antiques is another treasure chest. Antique toys as well as the ever-so-craved vintage pyrex dishes have been sighted regularly in this little antique shop.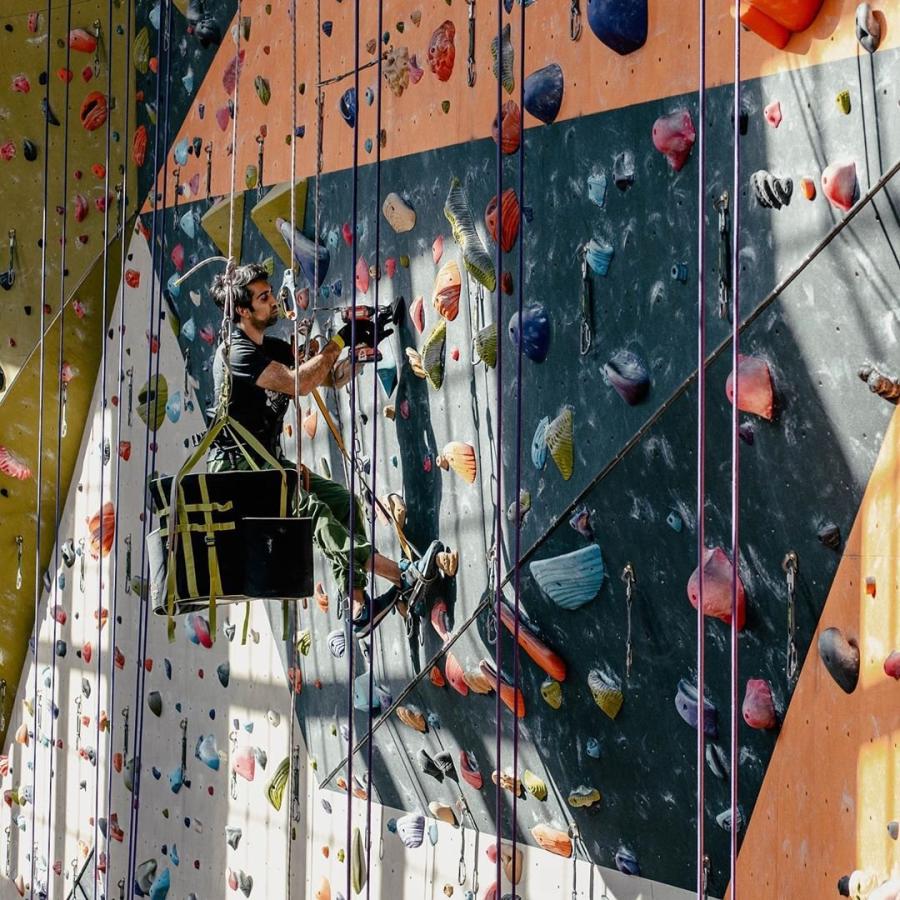 Exciting new things are happening in this historic arts district, including The Steel Shop, a 30,000 square ft climbing gym by Climb So iLL, and La Bella Vie, a new cafe and wine bar.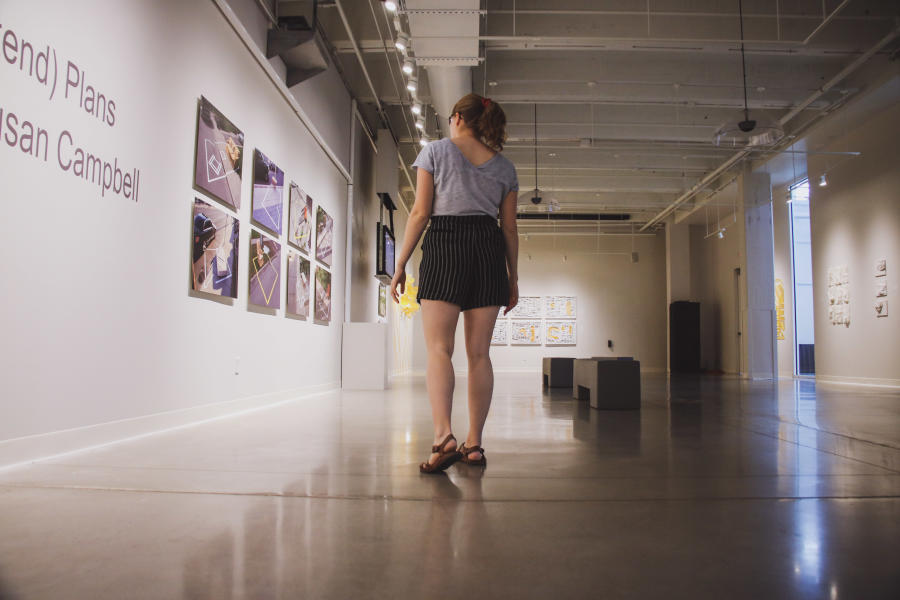 Keep an eye on this inspiring community. These are just a few of the great businesses here, and this district is something special. There are always great things to look forward to in Frenchtown!
For more information about the businesses and events in Frenchtown, visit frenchtownstcharles.org 
For information regarding the history of Frenchtown, visit historicfrenchtown.org