Romantic Getaway
Saint Charles has endless opportunities for romance, and we are proud to be the site of many lucky couples' engagements and weddings. Even if you're not quite there yet, we have plenty of options for you!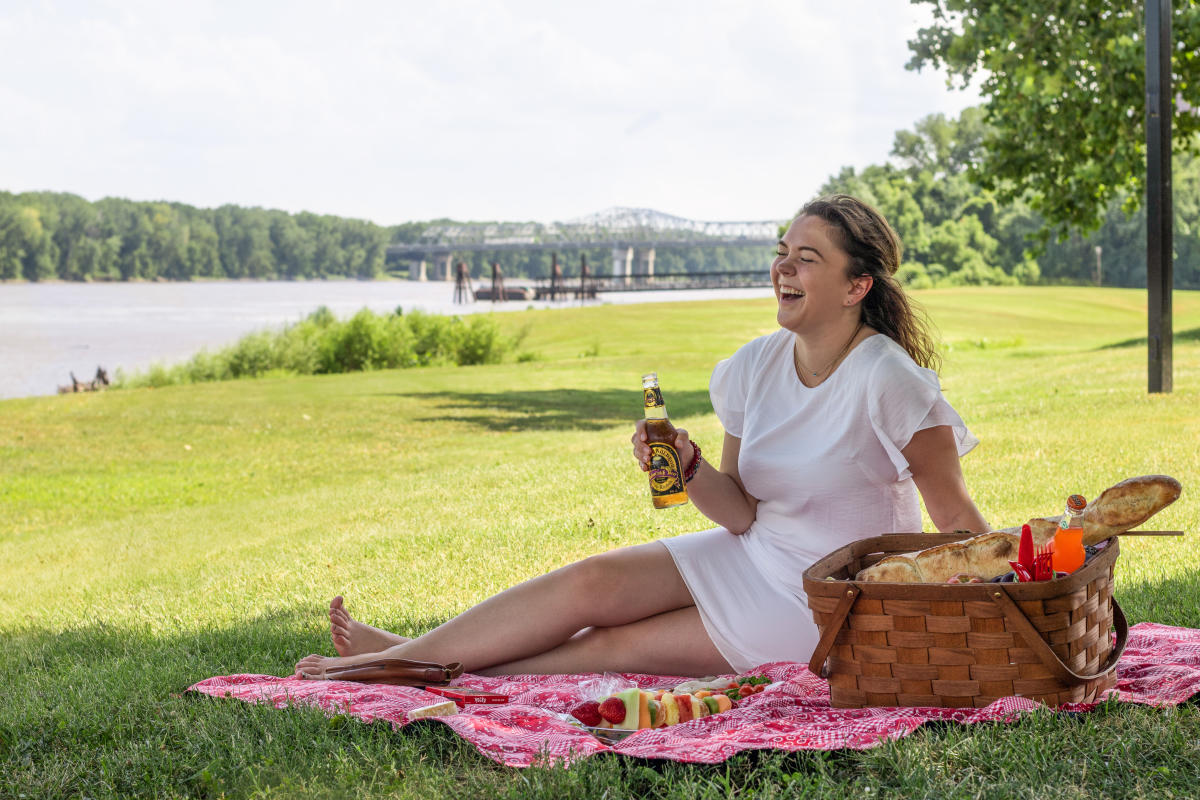 A well-planned picnic goes a long way to winning a girl over, and Frontier Park is the perfect place for it. Spread your blanket on green grass with a view of the river, and people watch as you learn more about each other. Then take a stroll around the park, or even head up to Main Street for some ice cream.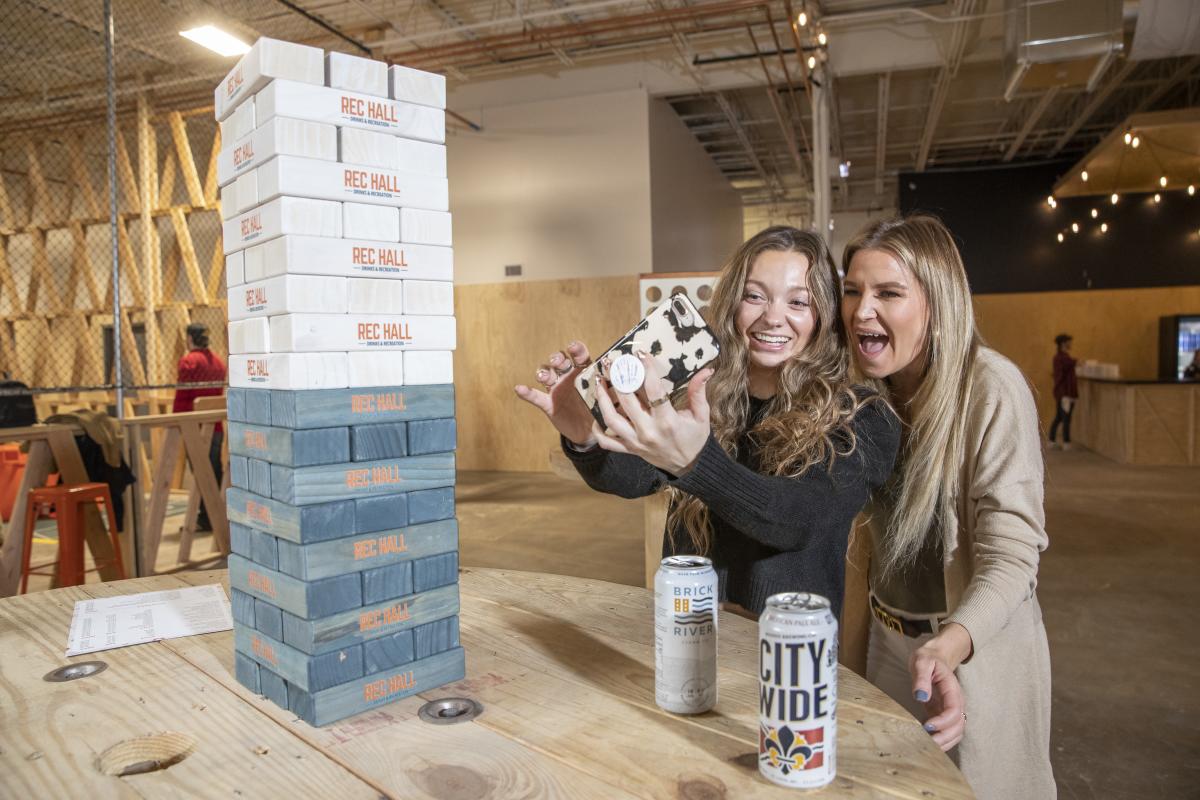 True kids at heart? Put your skills- and maybe your relationship- to the test at an adult-game place like the arcade at Two Plumbers Brewery, or throw bowling at Rec Hall! Get to know each other's competitive spirit as you play the night away.
Photo By Sophie Axie Mae Photography
Got a date who prefers a vegan or vegetarian menu? We got you! Most St. Charles Restaurants will have plenty of options for you, but if you are in search of some more veggie focused restaurants, here are few to try. Rootbound Cafe and Peace Love Coffee are both entirely vegan, and absolutely delicious. The baked goods at Peace Love Coffee are to die for, and Rootbound's Pasta Con Broccoli is legendary. You've never had cheesier vegan pasta! Last but not least, Bike Stop Cafe (pictured) offers plenty of vegetarian and vegan-friendly menu items, and you can't beat the views at this sweet little riverside restaurant.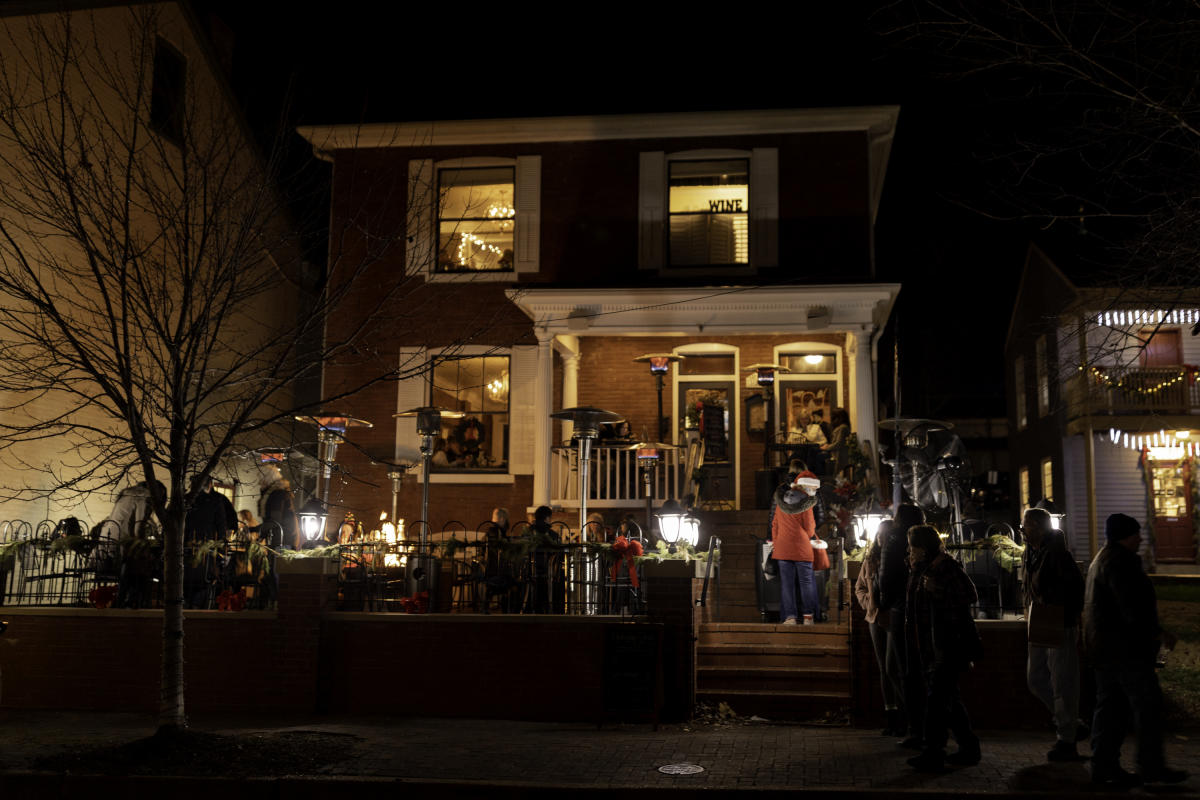 St. Charles has so many restaurants with incredible patio dining. Sit fireside and savor spectacular dishes such as the "Bella Bonfire" at Bella Vino Wine Bar (Brie Cheese lit aflame, served with bread), Patatas Bravas, and Crab Crostini, as you sip global wines and clever cocktails and enjoy a gorgeous view of Main Street St. Charles. 

Step it up a notch with a uniquely romantic evening sampling the flavors of Missouri Wines. Visit Historic Missouri Wine Country, where fine dining, spectacular views, and midwestern hospitality await in the rolling hills of the Missouri River Valley, the original home of American Wine and the first American Viticultural Area.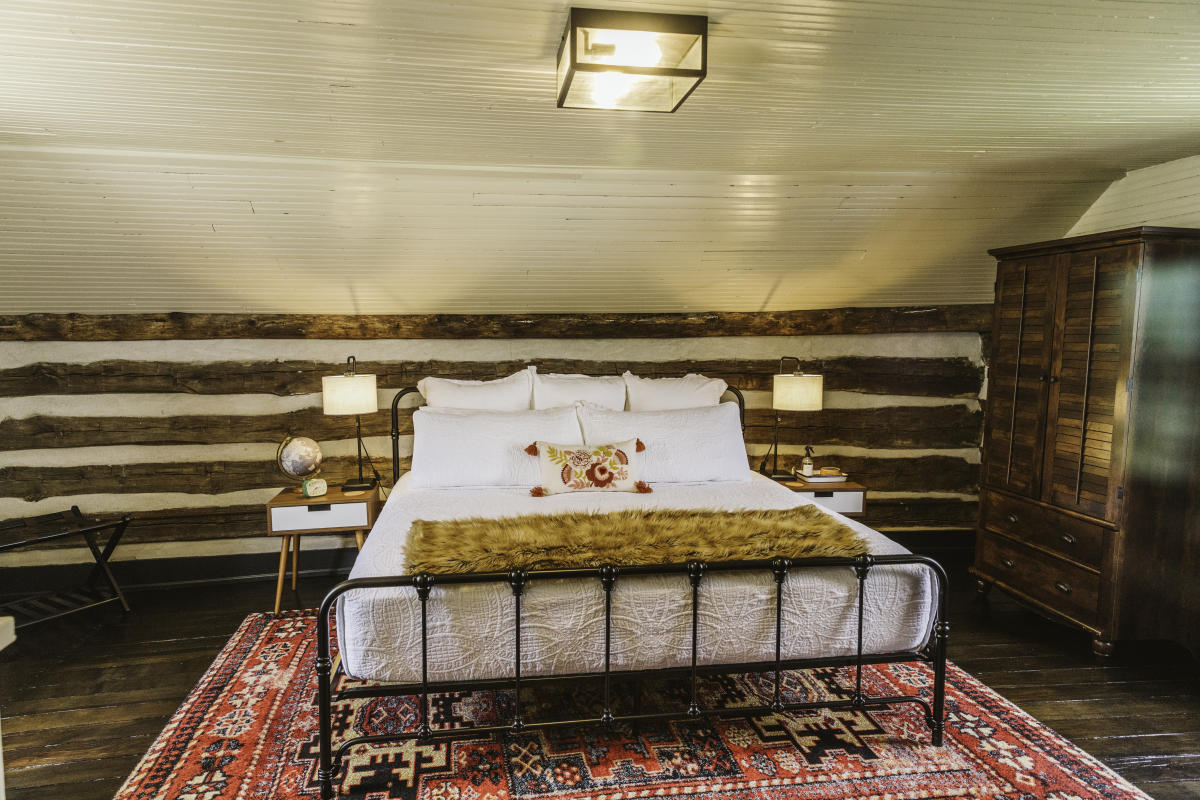 Whether you're an out-of-town guest, or a local in need of a little staycation, St. Charles has an assortment of accommodations that will make your stay comfortable. For a home-away-from-home experience, book a stay at one of our local guesthouses and Bed and Breakfasts.