Cover photo by Delaney Jean Photography
Planning Tips and Ideas
Planning a wedding in St. Charles or Historic Missouri Wine Country? Here are our top 3 tips to help you make your day magical!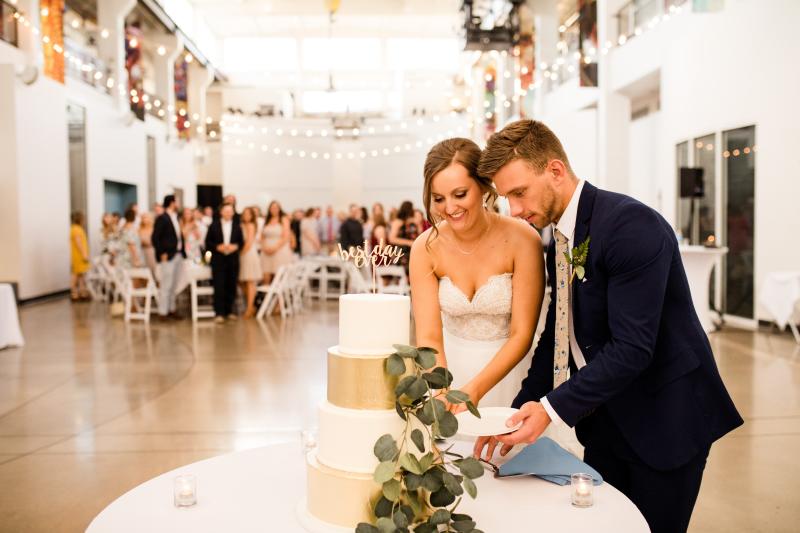 Jessica Lauren Photography  
Tip #1: Pick the Venue that's perfect for you
Each of our 30+ venues are beautiful and perfect in their own way, so pick the one that suits you & your partner best. Whether you're looking for a spectacular indoor venue near Main Street, St. Charles, or an intimate outdoor location with a view of the vineyards in Historic Missouri Wine Country, we promise there is a St. Charles venue to suit the two of you & your celebration.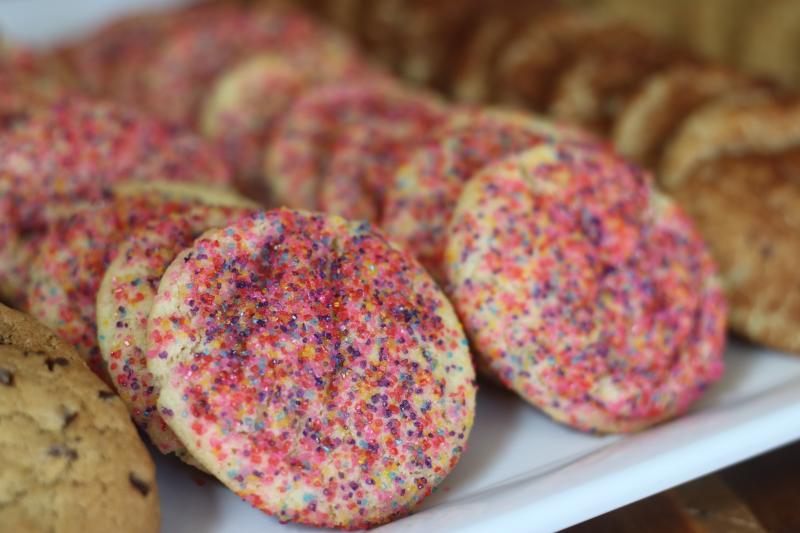 Tip #2: Eat Local
Keep the food hot and the planning simple by shopping local for your wedding's catering. St. Charles is full of awesome local catering options, like delicious Italian favorites from Concetta's Italian Catering, and the delicious sweet & salty eats from Sugarfire Smokehouse, as well as a huge selection of local bakeries that can provide a variety of unique treats for your wedding.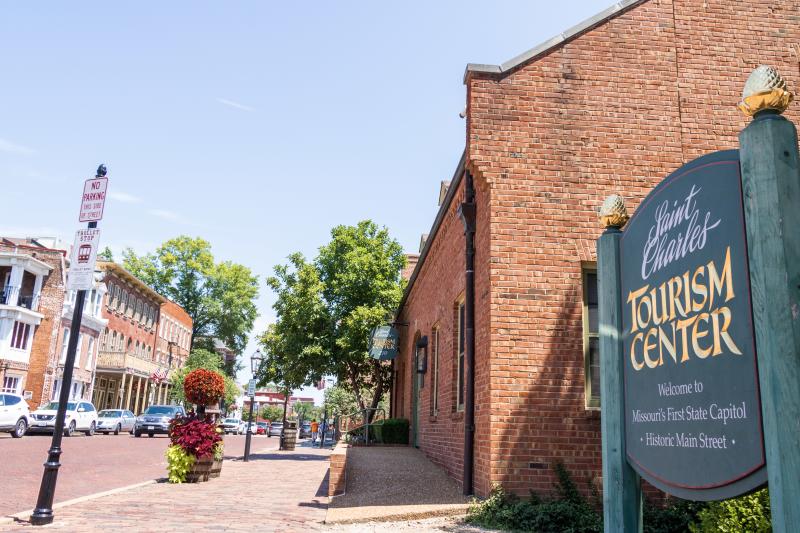 Tip #3: Stop by the Tourism Center
Visit us at the St. Charles Tourism Center when you come to St. Charles, and bring with you any questions you have about the area. We can provide additional information on St. Charles venues, catering options and bakeries, as well as help you stock up on maps and information to help your guests during their stay. We'll be happy to help you #DiscoverSTC and everything we have to offer! If you can't make it by, feel free to give us a call any time at 636-946-7776.