St. Charles, Missouri is a captivating city with a history that spans over three centuries. Our beautiful historic Main Street with its brick-lined streets, picturesque buildings, and scenic surroundings make it our most popular destination for tourists and history enthusiasts. Today, you can walk in the shadow of the early pioneers and explorers along the brick-lined streets of Missouri's largest Nationally Registered Historic District, and shop, dine, and even stay in beautifully restored historic buildings. These days you will find unique specialty items, home accessories, jewelry, and many other one-of-a-kind gifts rather than pelts and barrels of nails. Whether you're looking for the perfect gift or just want to treat yourself to something special, there's something on Main Street to suit every taste. 
In this article, we want to highlight ten additional historic destinations that showcase the rich heritage of the region. Whether you're interested in Native American culture, the Civil War, or the French settlers who once called the area home, St. Charles has something for everyone to enjoy and explore.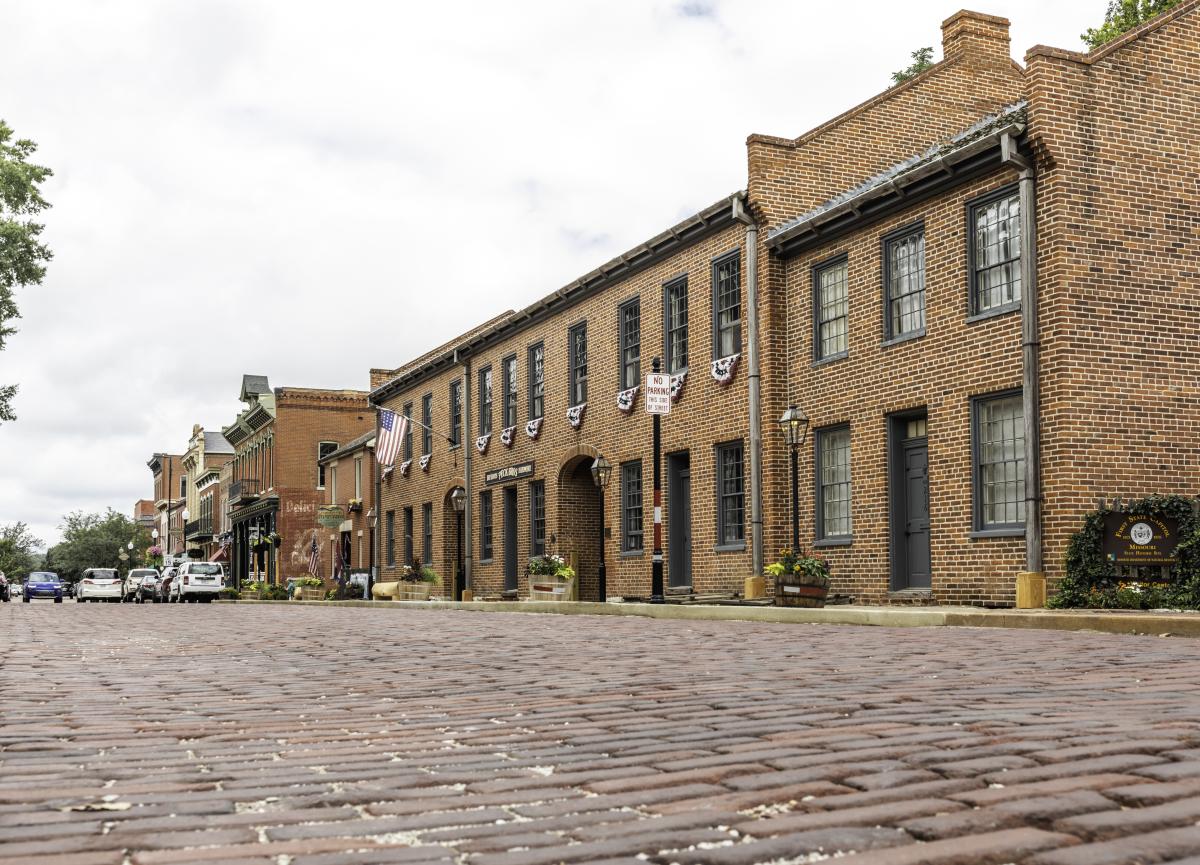 Located in the heart of St. Charles, the First Missouri State Capitol State Historic Site on Main Street in St. Charles, Missouri is a must-visit destination for history enthusiasts. It served as the first state capitol building from 1821 to 1826 and now features exhibits and guided tours that give visitors an inside look at Missouri's early days as a state.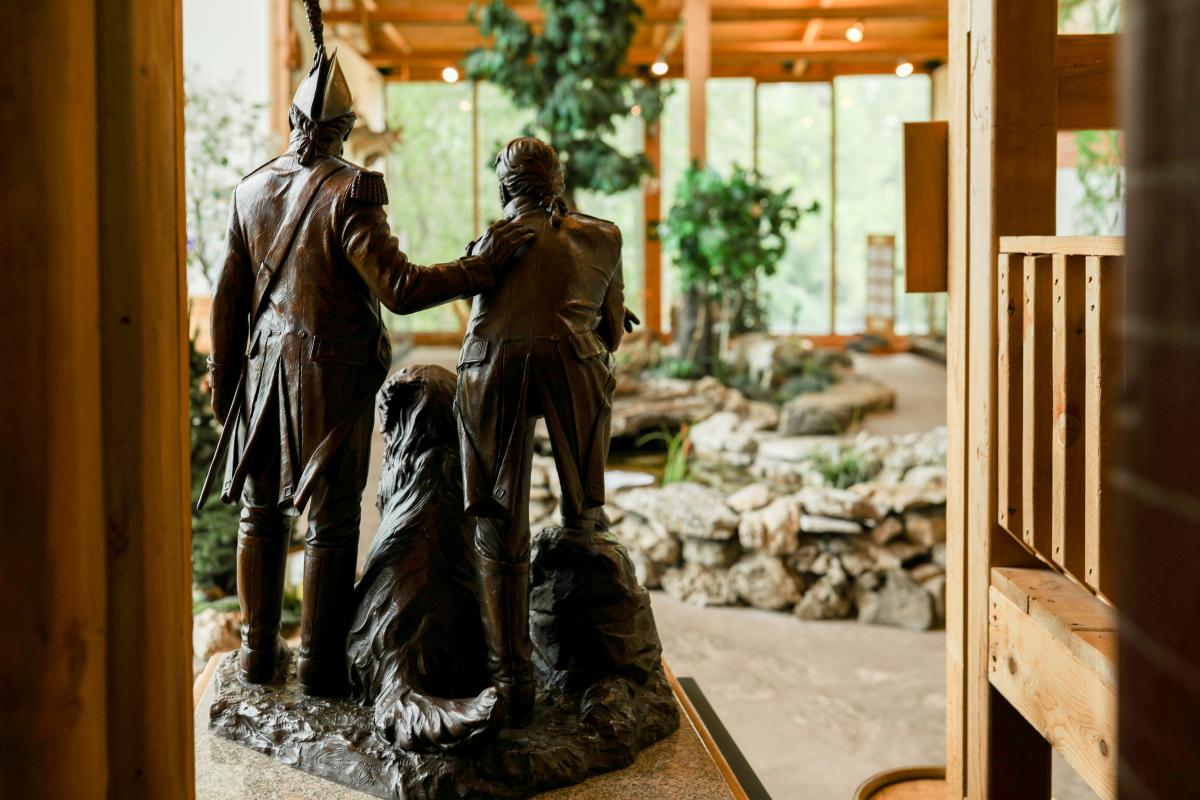 The Lewis and Clark Boat House and Museum is a unique destination that celebrates the famous explorers' historic journey up the Missouri River, located right by Historic Main Street St. Charles and Frontier Park. Visitors can explore replicas of Lewis and Clark's boats, and learn about the natural history of the region.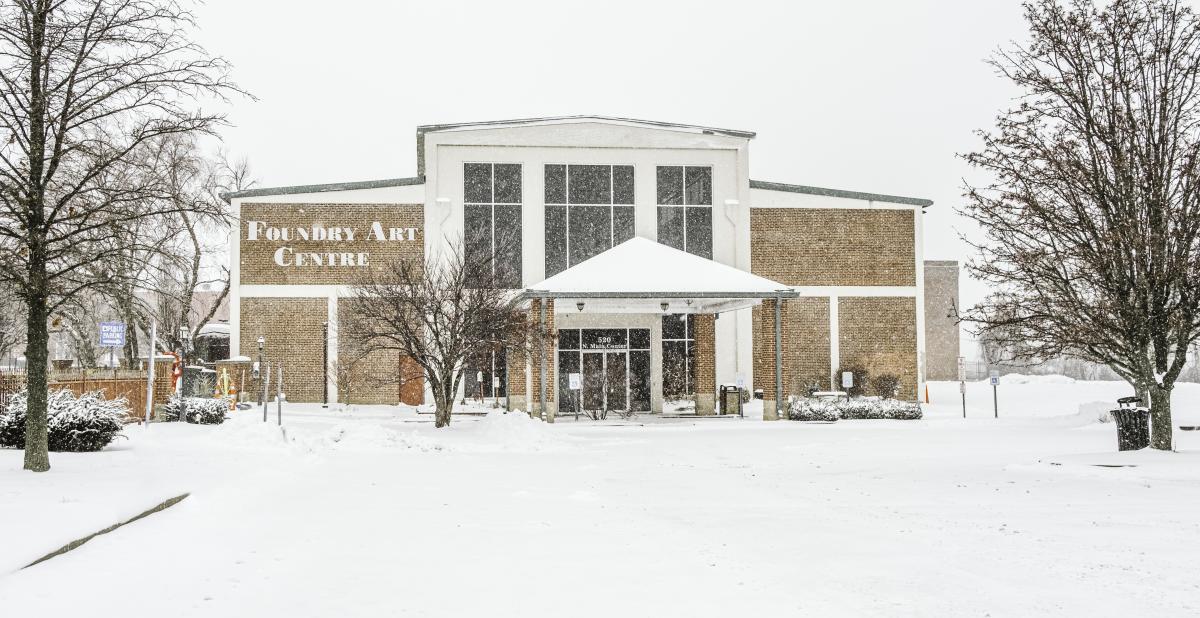 The Foundry Art Centre is a renovated American Car & Foundry building that now houses a contemporary art gallery and studio space. Its historic architecture provides a beautiful backdrop for the modern artwork on display, making it a popular destination for art lovers and history buffs alike.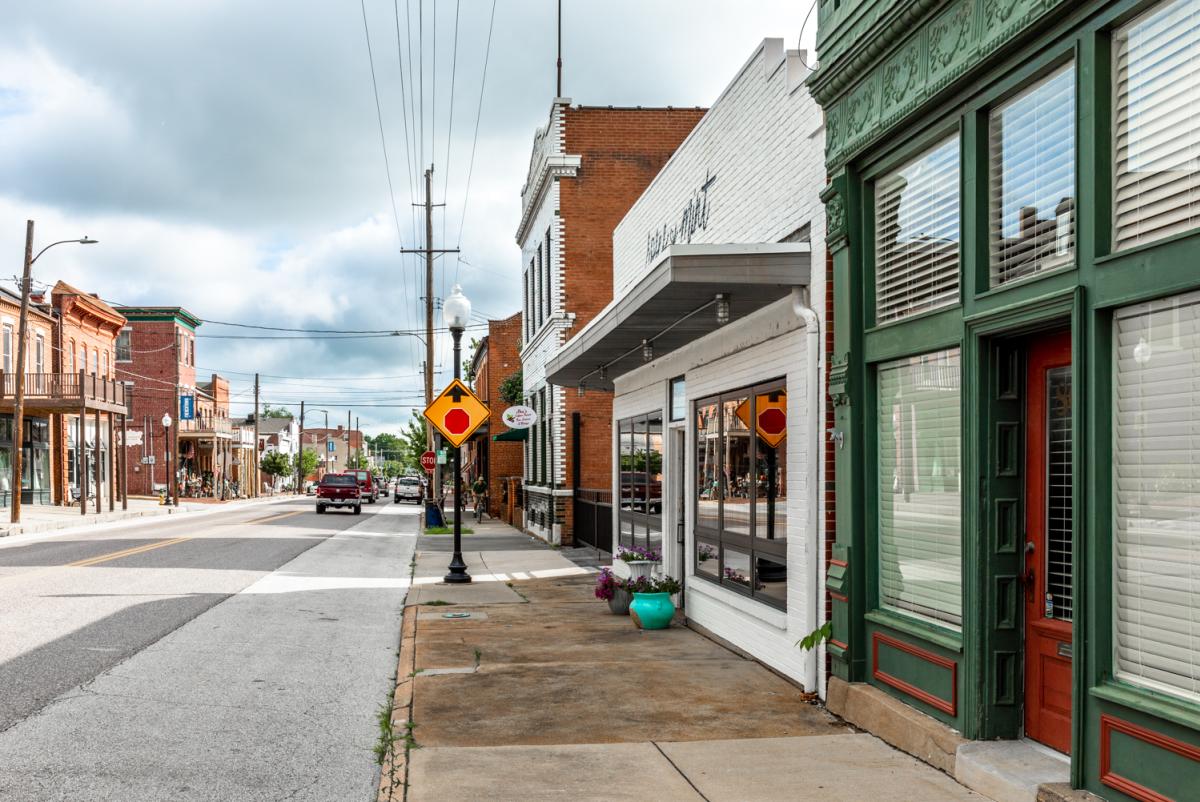 The Frenchtown Historic District is a charming neighborhood with roots dating back to the early 1800s. Visitors can explore the district's unique architecture and learn about the city's French heritage through its many historic buildings and landmarks.

Located in the heart of Frenchtown St. Charles, the Frenchtown Heritage Museum celebrates the rich French heritage of the region. The museum is housed in a beautifully restored 19th-century building that was once a boarding house for French settlers. Recently, the building was converted to become the home of Good News Brewing Company, however a condensed version of the museum lives on inside the space, and visitors can now grab a beer before (or after) their visit. 
The Katy Trail State Park is a 240-mile-long hiking and biking trail that winds its way through some of Missouri's most scenic landscapes. The trail follows the former path of the Missouri-Kansas-Texas Railroad and passes through many historic sites and landmarks, making it a great way to experience the region's history while enjoying the great outdoors.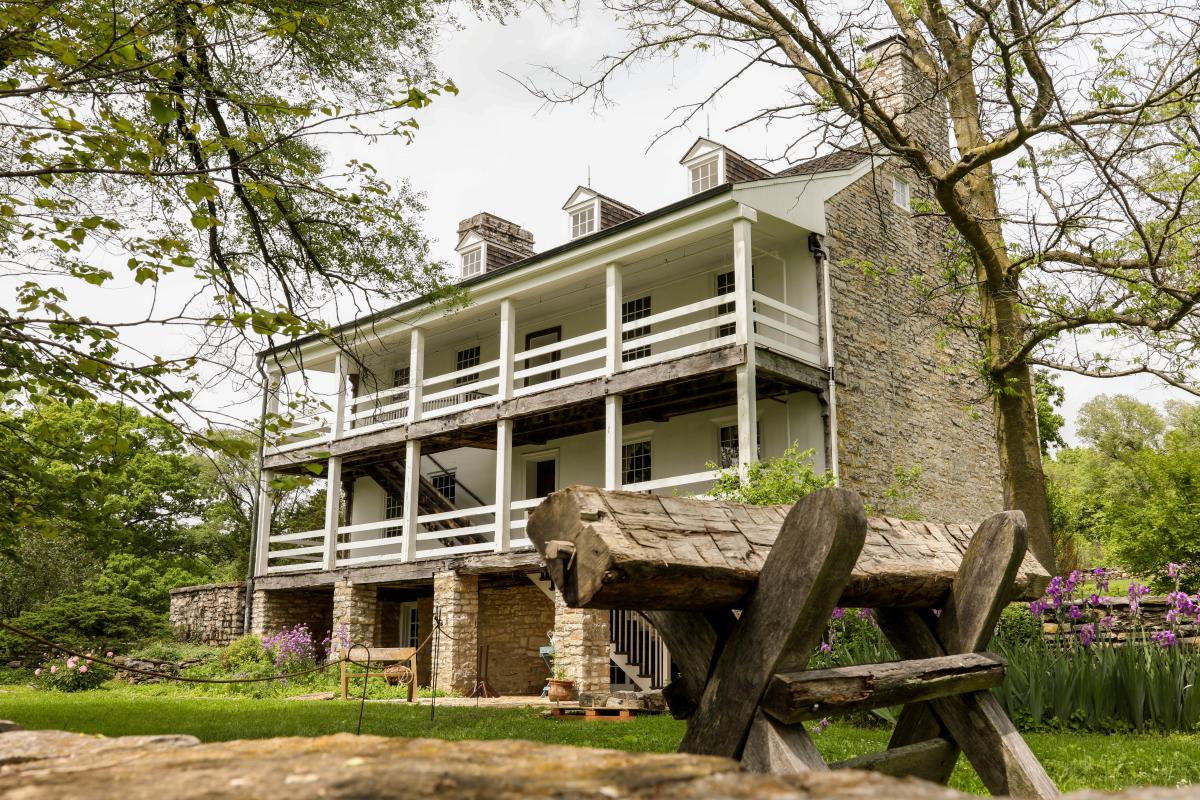 Located in St. Charles County near Defiance, Missouri, the Daniel Boone Home is a historic site that celebrates the life and legacy of one of America's most famous frontiersmen. Visitors can explore the Boone family home, which has been restored to its 19th-century appearance, and learn about the history of the Boone family and their contributions to American history.
Historic Missouri Wine Country is home to some of the oldest wineries in the state, many of which are housed in historic buildings and offer tours and tastings that provide a glimpse into the region's rich wine-making history.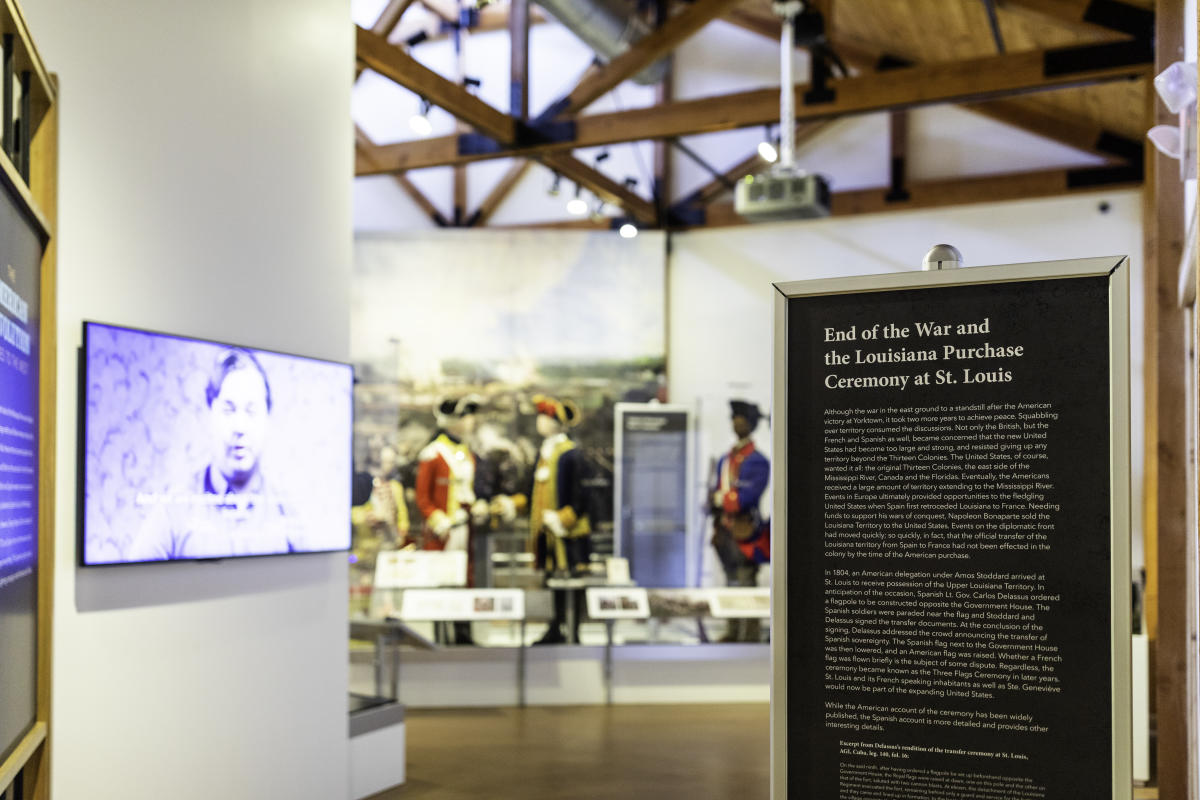 The St. Charles County Heritage Museum is a local museum that is dedicated to preserving and sharing the history of St. Charles County. Located in historic St. Peters, Missouri, the museum features a variety of exhibits, artifacts, and interactive displays that provide visitors with an in-depth look at the region's rich history.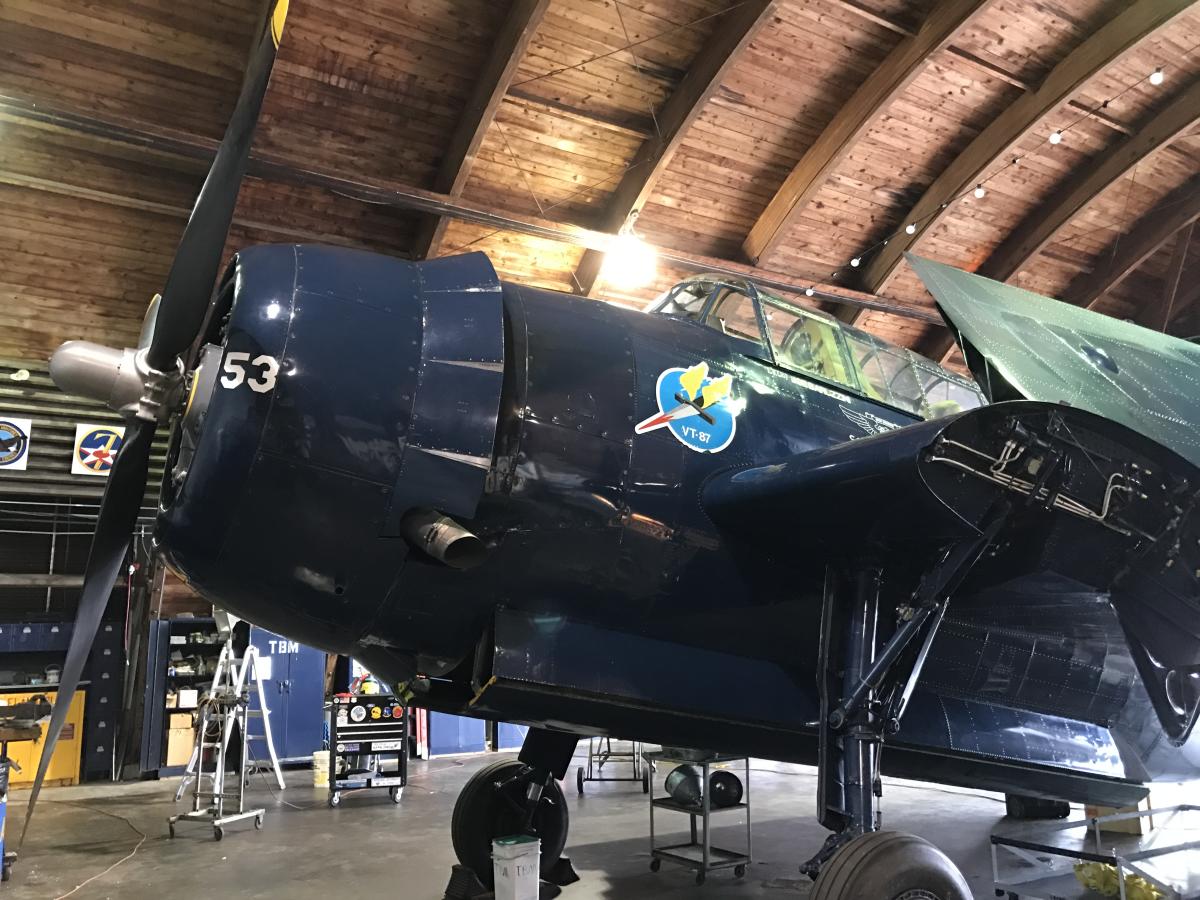 The Commemorative Air Force, Missouri Wing Division is a local organization that is dedicated to preserving and sharing the history of aviation. Based at the St. Charles County Smartt Airport, the Missouri Wing Division is home to a variety of historic aircraft, many of which are available for public tours.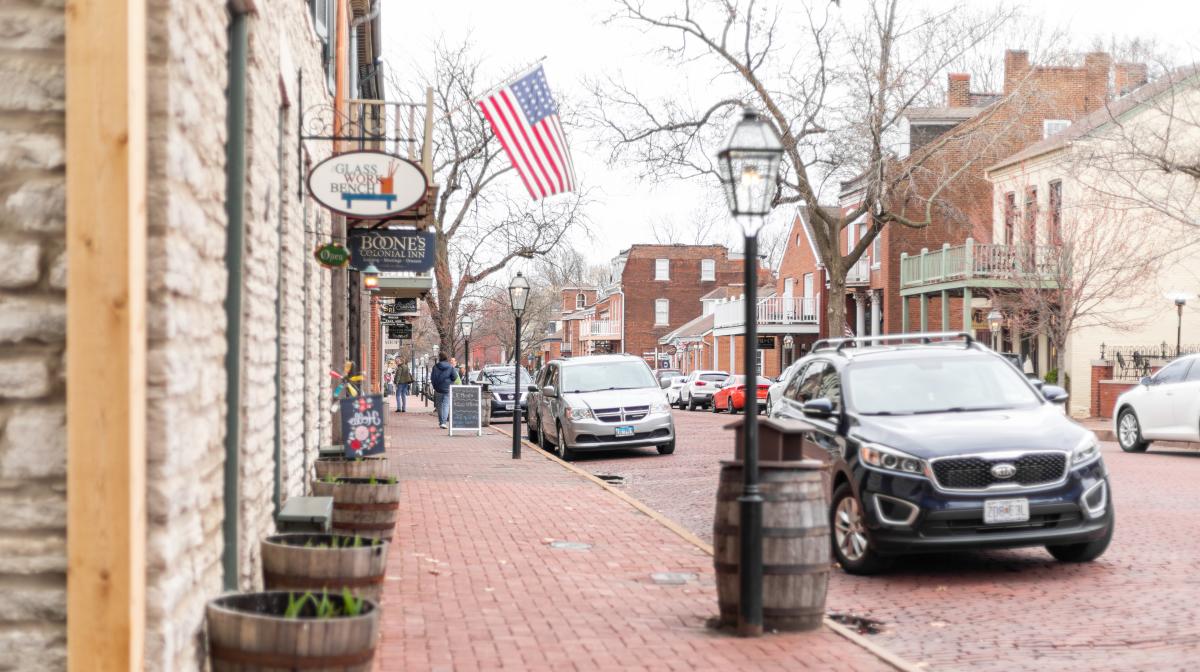 St. Charles, Missouri offers a wealth of historic destinations that provide a fascinating glimpse into the region's rich heritage. From the Lewis and Clark Boathouse and Museum to the Katy Trail State Park, there is something for everyone to discover in this charming river city. Whether you're a history buff or simply looking for a unique and engaging travel experience, St. Charles is a destination that should not be missed. Plan your visit today and discover all that this wonderful city has to offer!