Since 1986, Saint Charles Oktoberfest has been a highly anticipated, family-favorite event. The good news is, Oktoberfest is back for another fantastic year and is excited to return! Everything from beer steins, to authentic foods is ready for you to enjoy. 
Here's what to expect during the festival.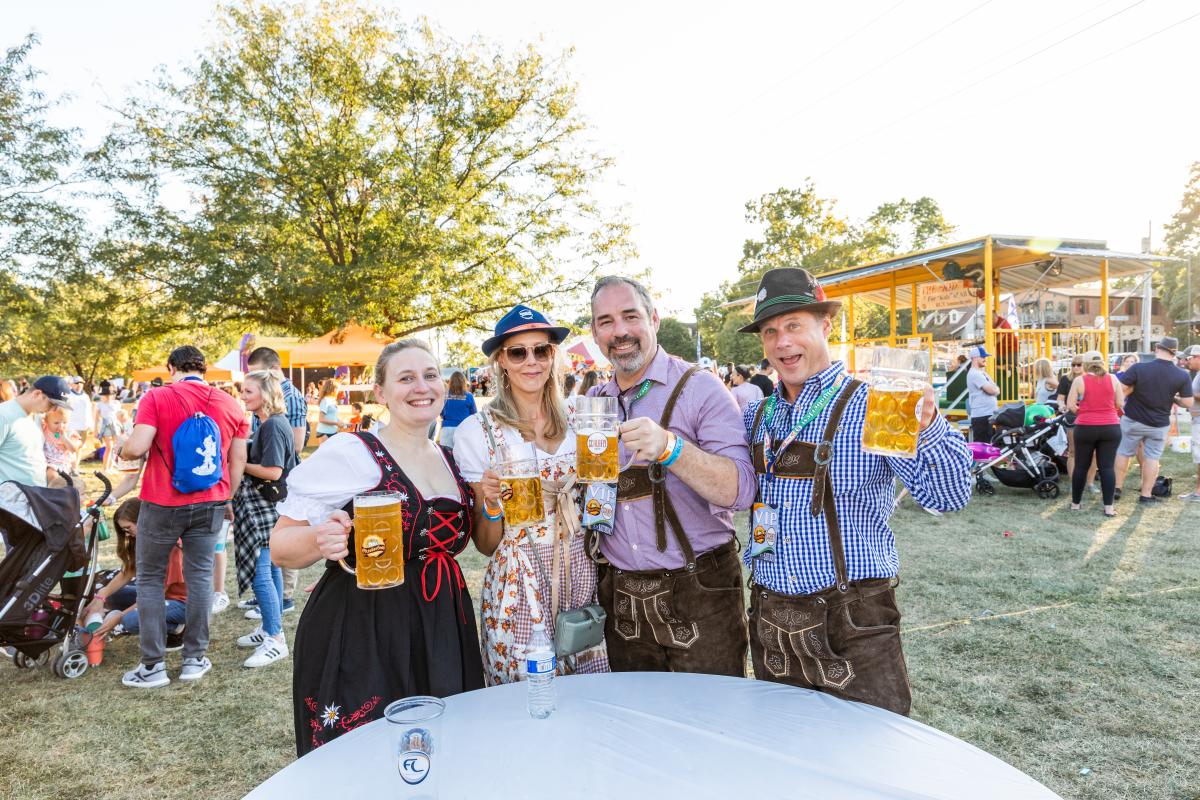 We could not be more excited for Oktoberfest! This annual festival, presented by FastLane, brings all types of people together, to celebrate and especially, have fun. Oktoberfest will be held in Frontier Park, September 22nd-24th, with the following schedule:
Friday, September 22, 4-11PM
Saturday, September 23, 10AM-11PM
Sunday, September 24, 10AM-5PM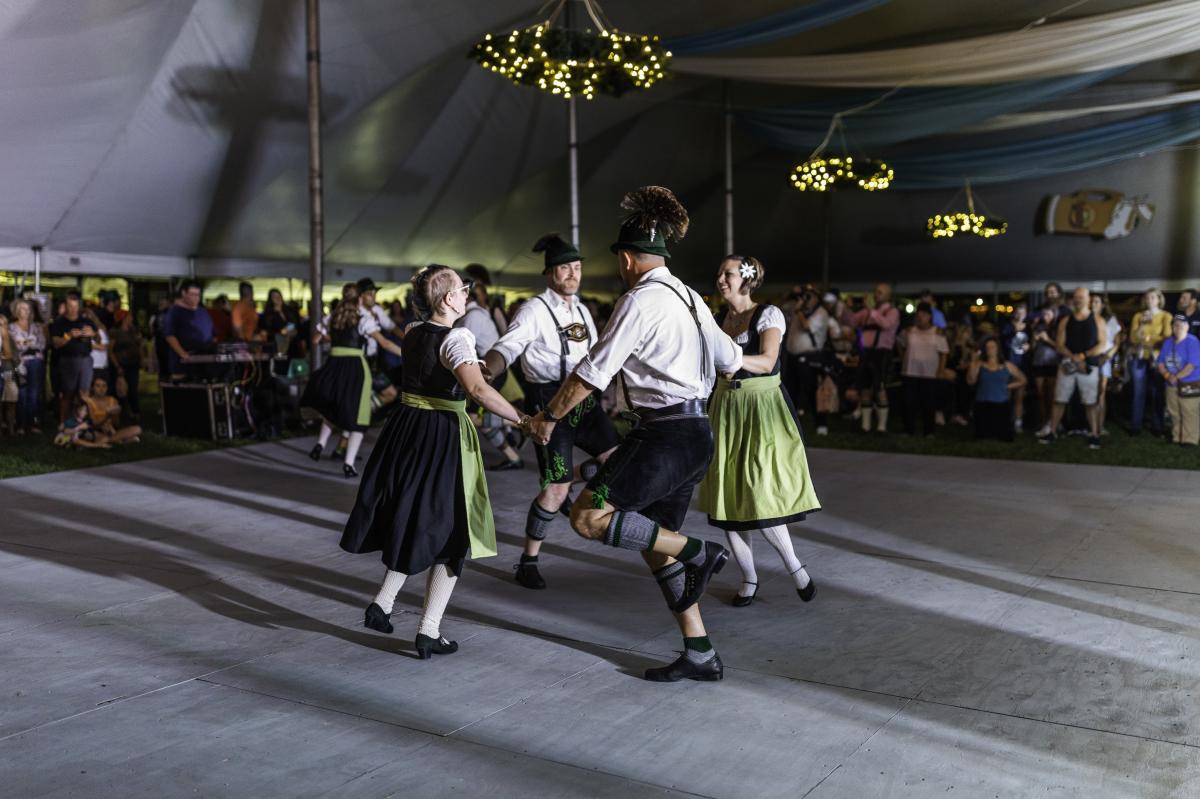 Every Saint Charles Oktoberfest is packed with activities, things to see, and people to meet. Whether you participate or don't in things such as Kenrick's Brat Eating Contest, there is a place for everyone at Oktoberfest. Join St. Charles for the Wiener Takes All Dog Derby and watch adorable pups race against the clock or the Raise the Stein competition where dropping the stein and "losing", may make you a winner just because you drink sooner!
There is so much to do during Oktoberfest and no matter what you find, you'll have fun! Start the weekend with the opening ceremony that honors the past and end it with a car show of some really cool models. Schedule of events is as follows:
Opening Ceremony, Friday 22, 6PM
Fast Lane Wiener Takes All Dog Derby, Saturday 23, 12:30PM
Brat Eating Content, Saturday 23, 4PM
Samuel Adams Raise the Stein Competition, Saturday 23
*Preliminary Round, 12:30-4:30PM
*Championship, 5PM
Oktoberfest 5K and 10K, Sunday 24, 8:30AM
Antique Car Show, Sunday 24, 12-4:30PM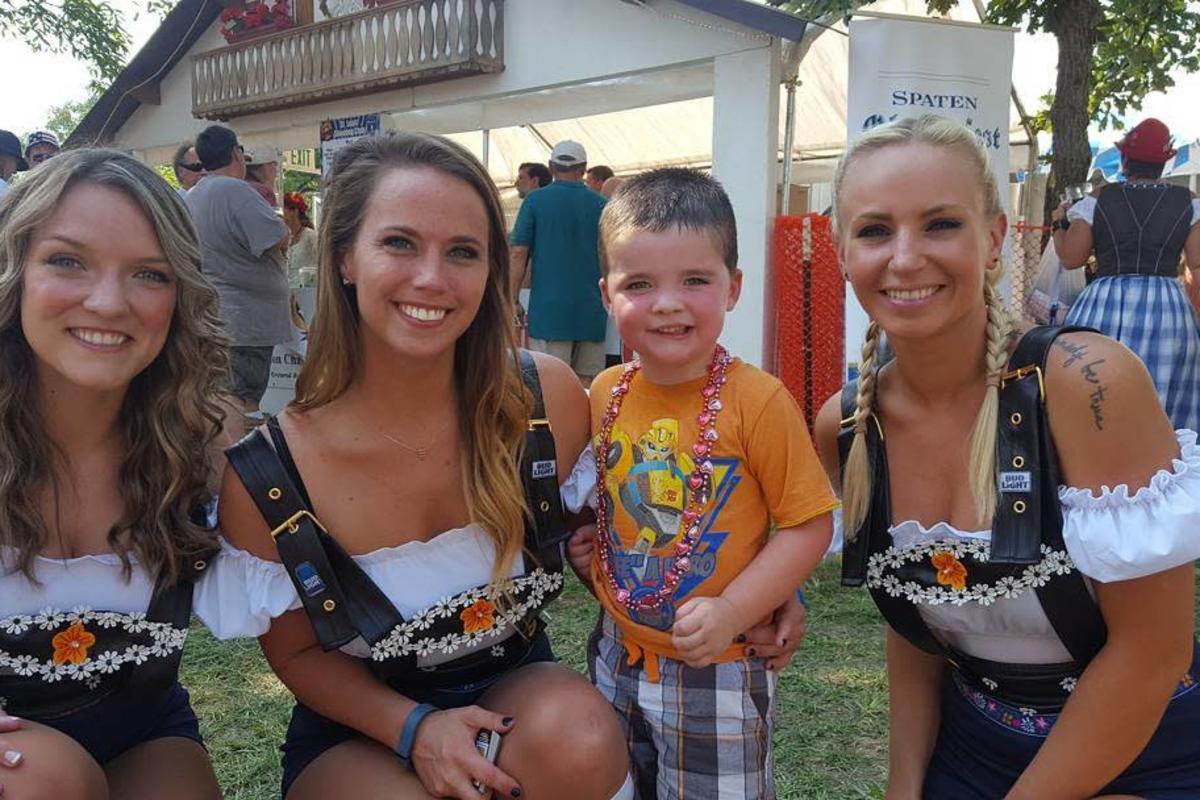 The Oktoberfest 5K and 10K are smashing hits year after year. You can sign up in advance or the day of, just make  sure to get there a bit early before you get your run on! All participants will be awarded t-shirts and medals upon completing the run. Those 21+ will also receive one free beer at the Michelob Ultra Tent once they have finished. 
For those wanting a special experience, Saint Charles Oktoberfest will be selling VIP tickets for those wanting a reprieve from the festivities. There will be a private lounge and a few other surprises for those wanting a bit more to their Oktoberfest. 
Saint Charles Oktoberfest is a wonderful festival everyone can enjoy. Whether or not you know why Oktoberfest is in September, join the city of Saint Charles for the annual Oktoberfest! 
For more information, head to their website https://saintcharlesoktoberfest.com/.