A living, working museum, the Lewis and Clark Boat House and Museum brings Meriwether Lewis and William Clark's remarkable journey of 1803-06 to life. This unique destination on the Lewis & Clark National Historic Trail features full-size operational replicas of the boats used by the explorers, highlights of their expedition, Native American displays, various Missouri River habitats, and natural discoveries the Corps would have encountered.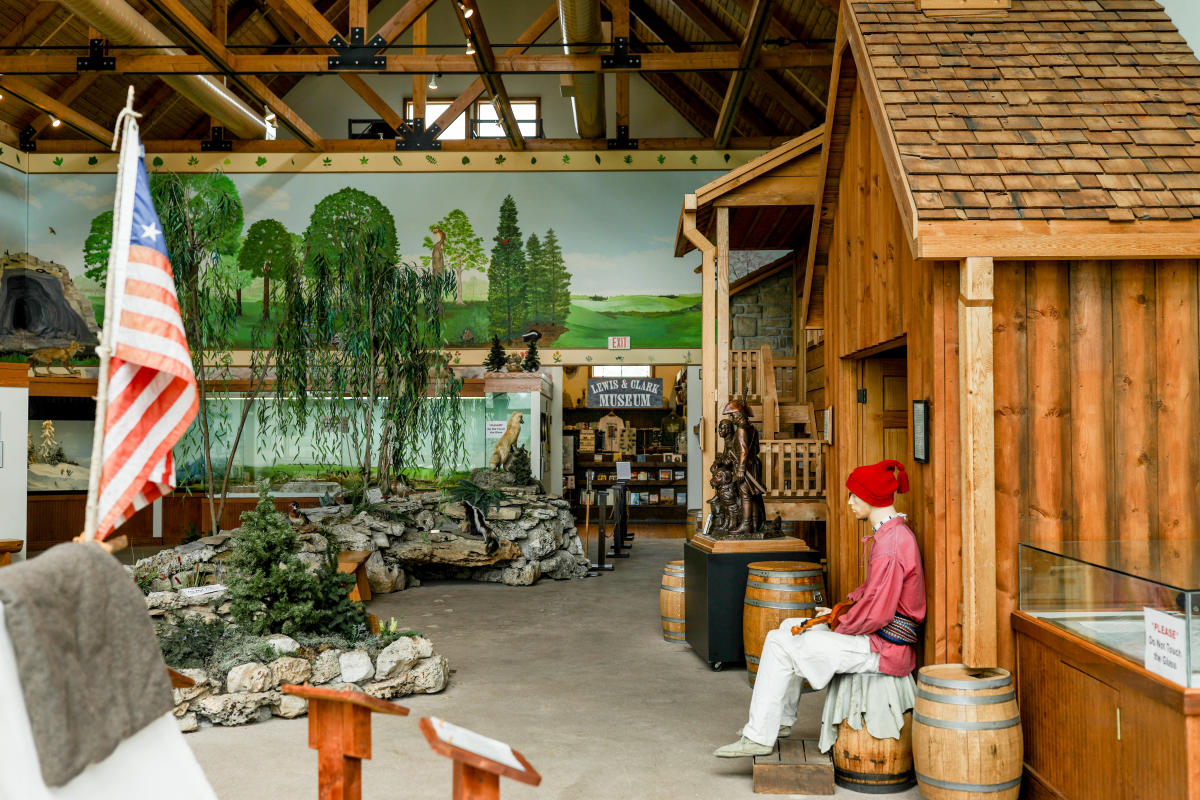 The Boat House houses the one-of-a-kind replica Keelboat and two pirogues that retrace the travels of the original Lewis & Clark Expedition. The three boats are based on drawings by Captain William Clark.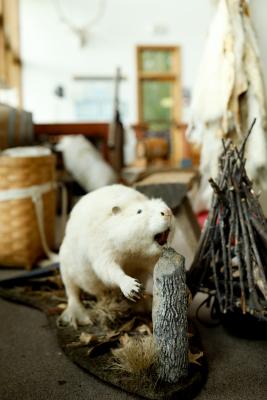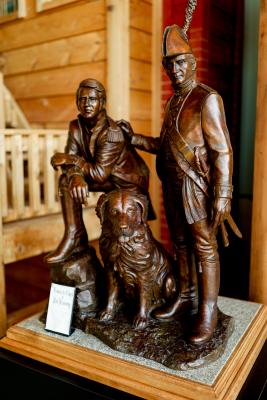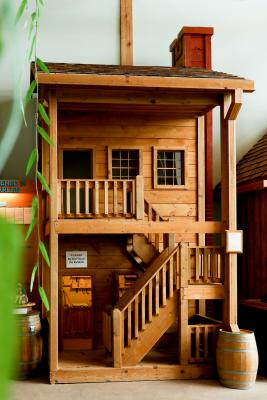 Building these replicas required over 16,000 volunteer hours. The Keelboat and pirogues have been showcased in several films and documentaries and make regular appearances at special events and re-enactments.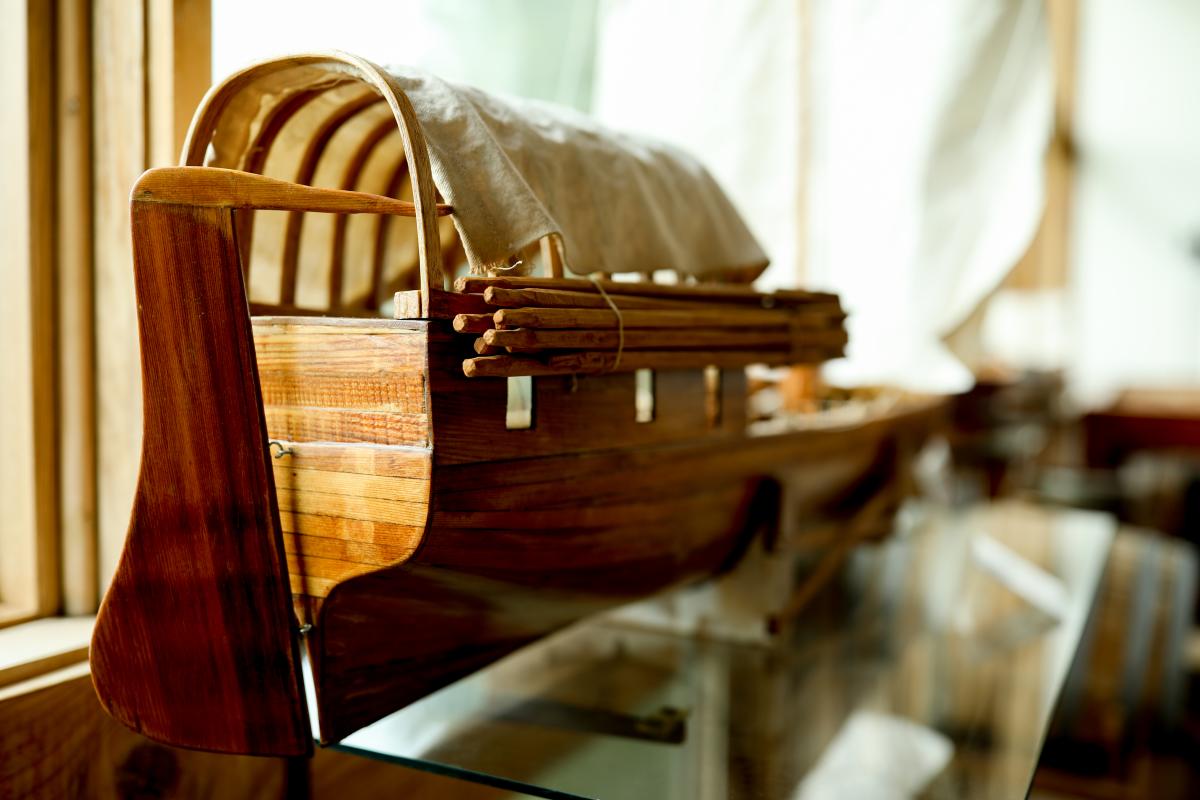 The museum's Gift Shop, known as the "Trading Post", represents true destination shopping. With an expansive selection of Lewis & Clark titles, an eclectic selection of historical and educational books, gifts, memorabilia, and National Park Service products you'll find the perfect token to remember your visit.