From the depths of your imagination…from the creeping corners of the Earth…from the far-reaching fathoms of time and space…comes an adventure the scopes of which have never been seen before! Prepare to embark on a "spirited" journey through Halloween history as the most ghastly specters the world has ever known come to life before your very eyes (in dazzling 3-D and glorious Technicolor®). They have hopped off the pages of the history books and onto Main Street, but in this interpretation of their story, YOU are the star!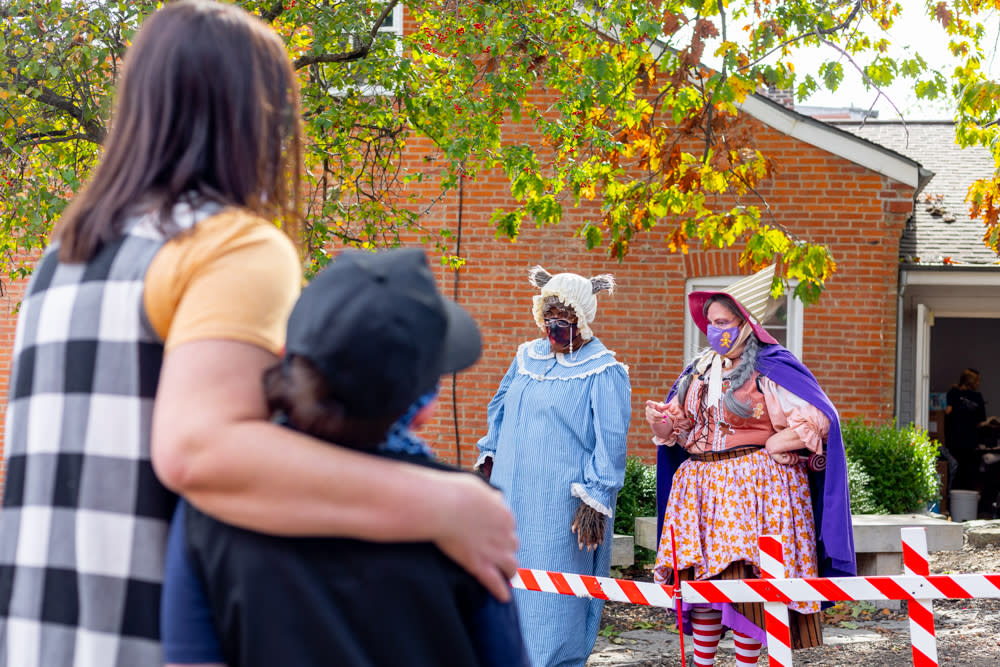 2021 FESTIVAL HOURS
Sat, 10/9:     11am to 6pm
Sun, 10/10:    Noon to 5pm  
Sat, 10/16:     11am to 6pm
Sun, 10/17:    Noon to 5pm
Fri, 10/22:      5pm to 8pm
Sat, 10/23:     11am to 8pm
Sun, 10/24:    Noon to 5pm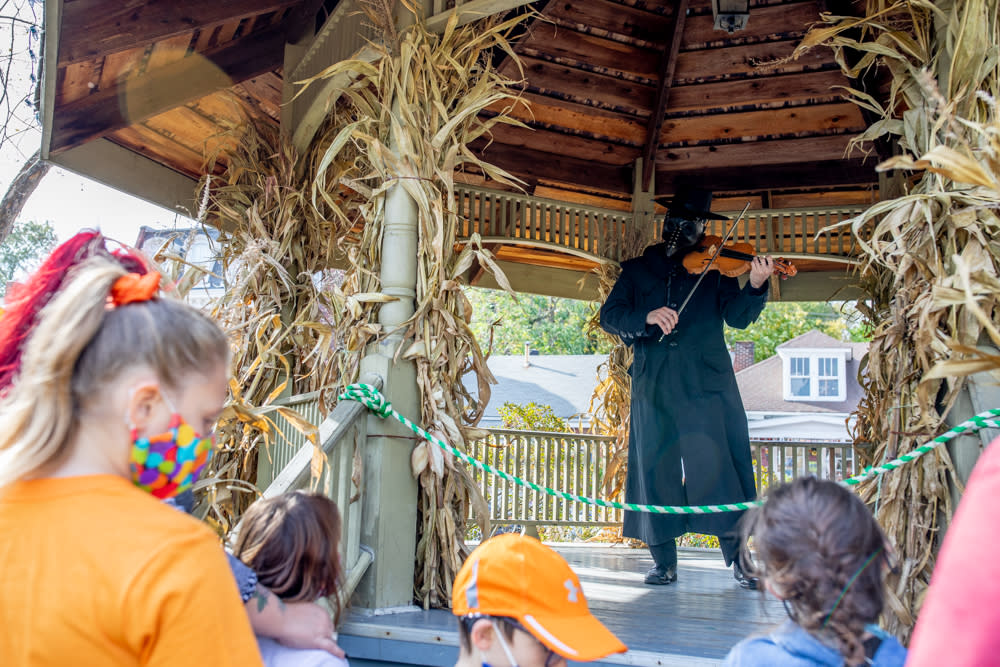 1) Meet the Plague Doctor!
The Plague Doctor has returned for his second season of Legends & Lenterns. Stop by the Tourism center to pick up your very own Plague Doctor T-Shirt when you visit the festival!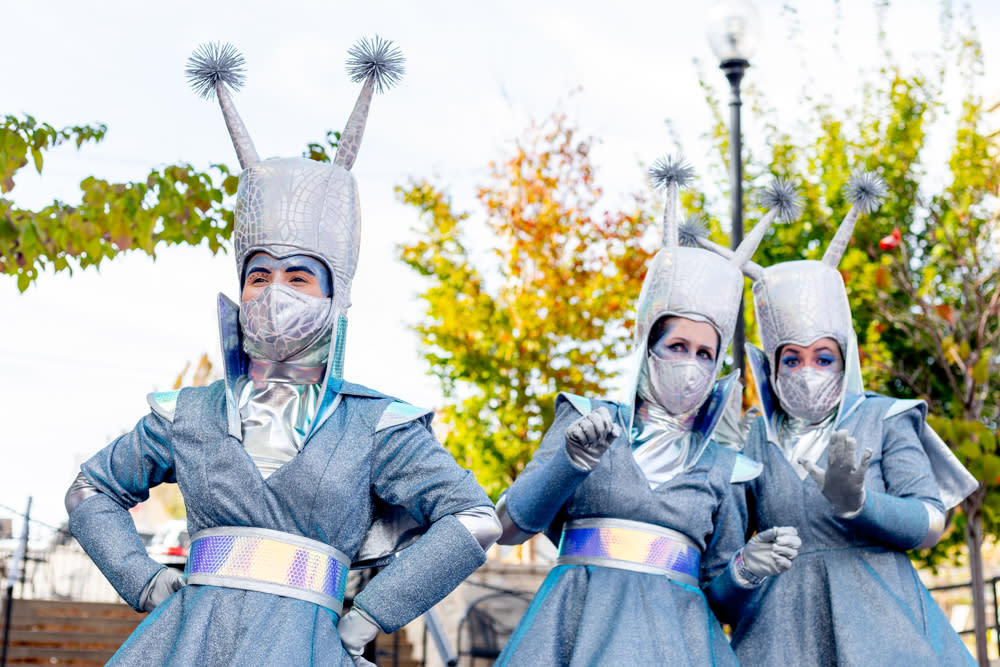 2) Alien introductions.
We truly have some out-of-this-world visitors this year! The Martian Ambassadors have traveled all the way from the red planet itself to study earthlings and the effects of the plague on mankind. Luckily for us, these quirky visitors come in peace...or do they?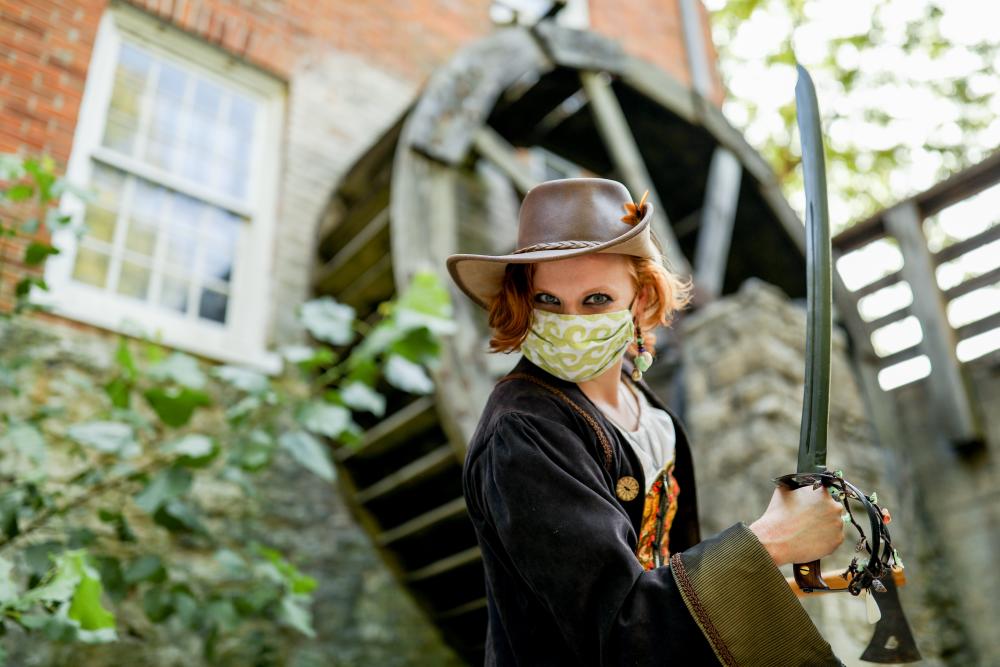 3) Witness brawling buccaneers in a daring, swashbuckling clash!
Avast, ye scurvy scum! After terrorizing open seas, Blackbeard and Anne Bonny have set sail up the Missouri River, and established a port along historic Main Street. These lawless pirates don't always see eye to eye, and by their code, there's only one way to settle disagreements...by the sword! Conveniently occurring every hour, on the hour, the skirmishes of two scoundrels are many in number and unpredictable in outcome... make sure to stop by and cheer on these brawling buccaneers.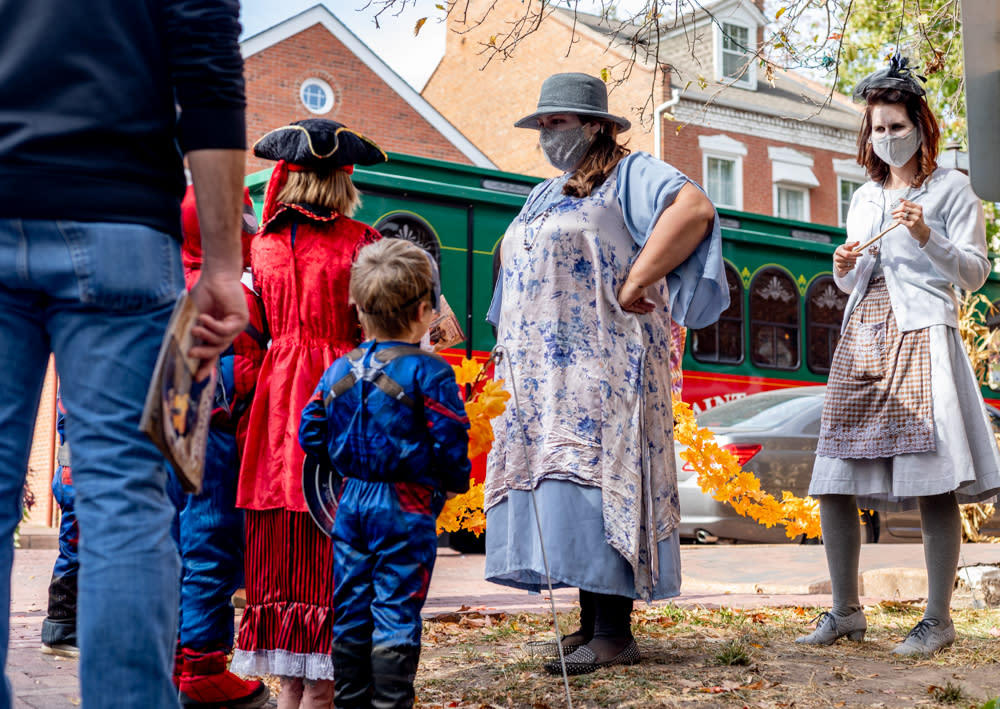 4) A journey through Halloween History.
As you enjoy the spooky architecture and scenery of Main Street St. Charles and the Missouri River, make sure to stop at the 10 stops of our Haunted History Trail, where you will encounter our Halloween History Guides. The ghostly residents of St. Charles' past are dying to share their stories with you, as well as an overview of some of your favorite All Hallows Eve Customs. Stay tuned for this virtual tour where you'll discover the mysteries of Main Street's past!

5) A Frightfully Fun, Family Friendly, Fall Event 
Whether you visit to shop and enjoy the history and ambiance of Main Street, St. Charles in full fall-mode, or for a spectacularly spooky, family-friendly experience with our Legends & Lanterns characters, we look forward to seeing you enjoy Halloween in St. Charles at this year's festival! 
Social Distancing and masks are encouraged at this event.