VB Chocolate Bar transforms into Upshot Coffee.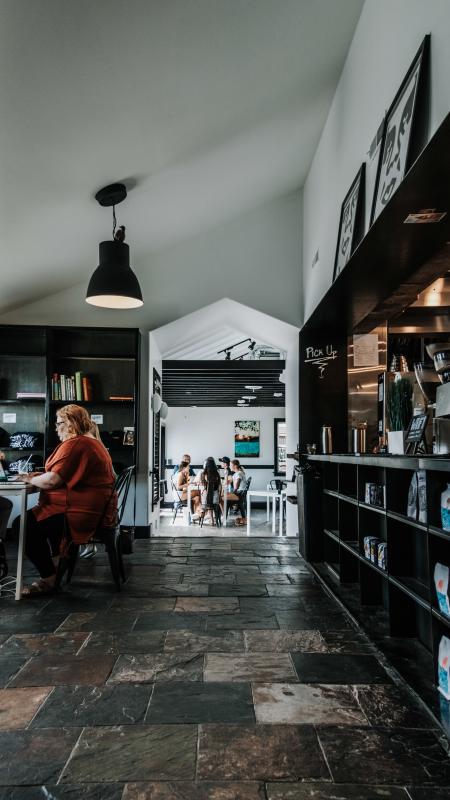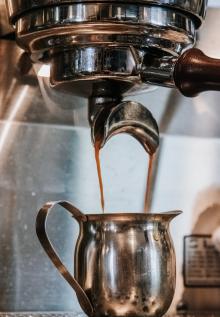 If you've heard of VB Chocolate Bar, you've probably only heard great things. VB opened in Cottleville in 2011, and built a reputation for doing everything right, from chocolate to coffee to booze. Now, owner Conor VanBuskirk has reopened the shop with a new vision, and a new name.
Upshot Coffee skips the chocolate, and the mixed drinks.  Instead, it focuses on curating and roasting a selection of truly great coffee. With the switch, Conor says his new vision for the shop is "to be the coffee shop in this area that does it better than anyone, so we can expand it outside of here." 
Along with the name change, Upshot has a whole new look. "We wanted to give it the look that we've wanted for over 7 years," says Conor, "this was like, alright, lets take everything we've put together and everything we'd like to achieve, and just get it all done at once."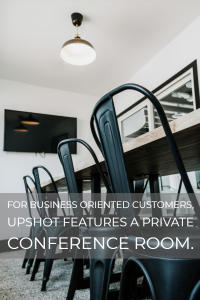 With a crisp, open feel, Upshot's new look is striking and fun. Visit for a go-getter atmosphere, as the shop has as many or more visitors hard at work as it does friends catching up. Conor cited Upshot's loyal customer base as his favorite part of the coffee business, "one thing that I loved [about VB Chocolate Bar], whether it was the bar or coffee, was that you have regulars you see multiple times a week, sometimes daily...and also meet new people as you go along. I really love the community around coffee."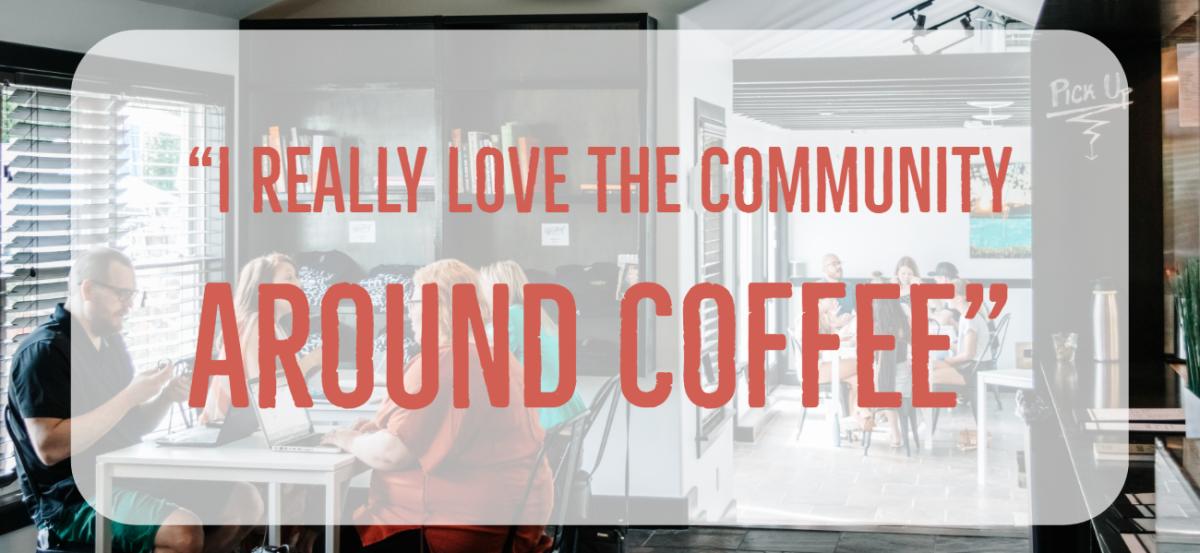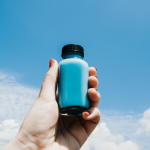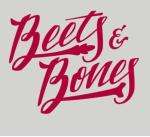 While the switch focuses the purpose of Upshot Coffee, Conor's ambitions haven't gotten any smaller. In addition to rebranding Upshot, he is starting a whole new company, currently based downstairs from Upshot. With this new company, dubbed Beets & Bones, Conor hopes to bring new health food options to the area via fresh cold-pressed juice and bone broths. Conor wants Beets & Bones to be big. "Our goal is to continue to expand it out of this location" says Conor, "that business is going to be bigger than Upshot." The cold-pressed juices offered by Beets & Bones are crisp and refreshing. Neither overly sour or overly sweet, once you try them, you'll crave these on a hot summer day!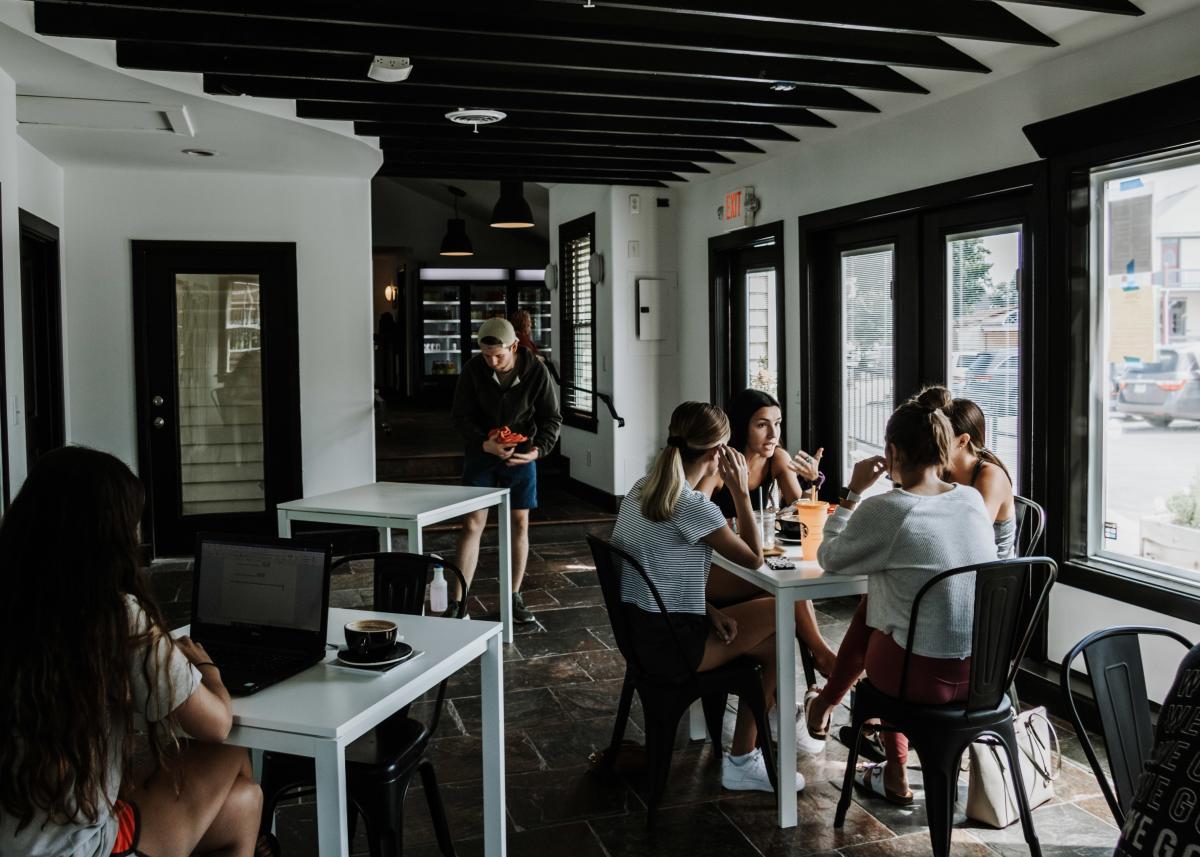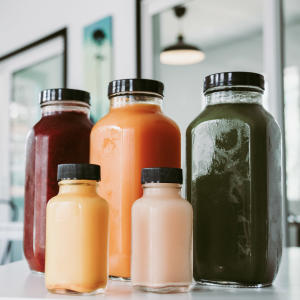 So of all the delicious drinks he's perfected, which are Conor's favorites? From Beets & Bones, without hesitation Conor recommended his favorite juice, "Chlorophyll Me Up." Packed with celery, spinach, kale, parsley, dandelion, lemon, and mint, this juice is sure to jump start your day with a healthy kick of greens.
From Upshot, Conor favors a simple black coffee. For him, nothing beats a shot of guest espresso, or a good black coffee like Upshot's Zambia coffee from Botanical Roaster. 
Upshot is a destination for coffee lovers. In addition to their amazing drinks, they carry delicious house-made pastries, such as a homemade pop-tart, gooey butter cake, and, for your vegan friends, a rare and very delicious vegan chocolate chip cookie. While you're in, you might try one of my personal favorites, such as the Iced Honey Lavender Latte, Blueberry Lemonade, or the "Pinky" cold-pressed juice.
 To learn more about Upshot Coffee and Beets & Bones, go to Upshot's website: weareupshotcoffee.com
7/28/20 UPDATE: Upshot Coffee now has a new location! Upshot Coffee Brake Shop is located in a renovated Brake Shop in Midtown St. Charles. Learn More.