What to do, where to stay, and where to eat on your next trip to Saint Charles, Missouri!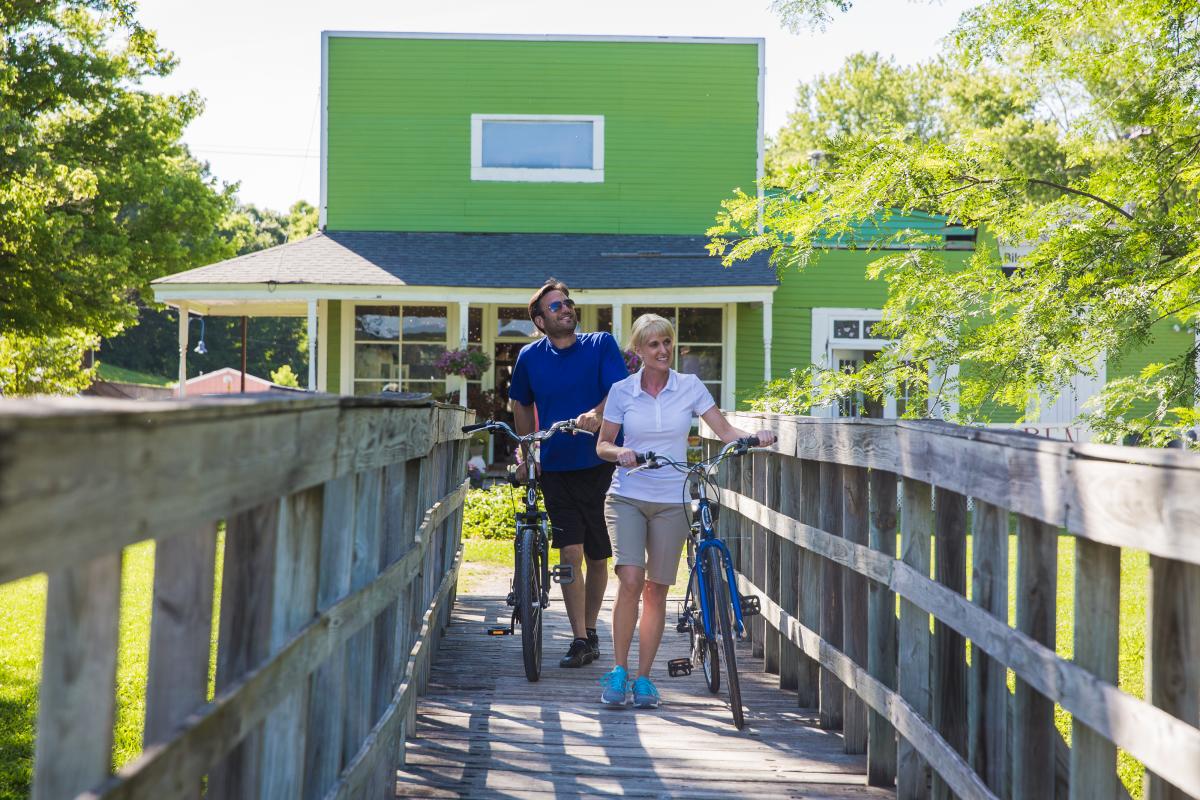 Walk or bike America's longest "rail-to-trail" project. Explore 237 miles of scenic trail, stretched along the Missouri River on the former corridor of the Missouri-Kansas-Texas rail line.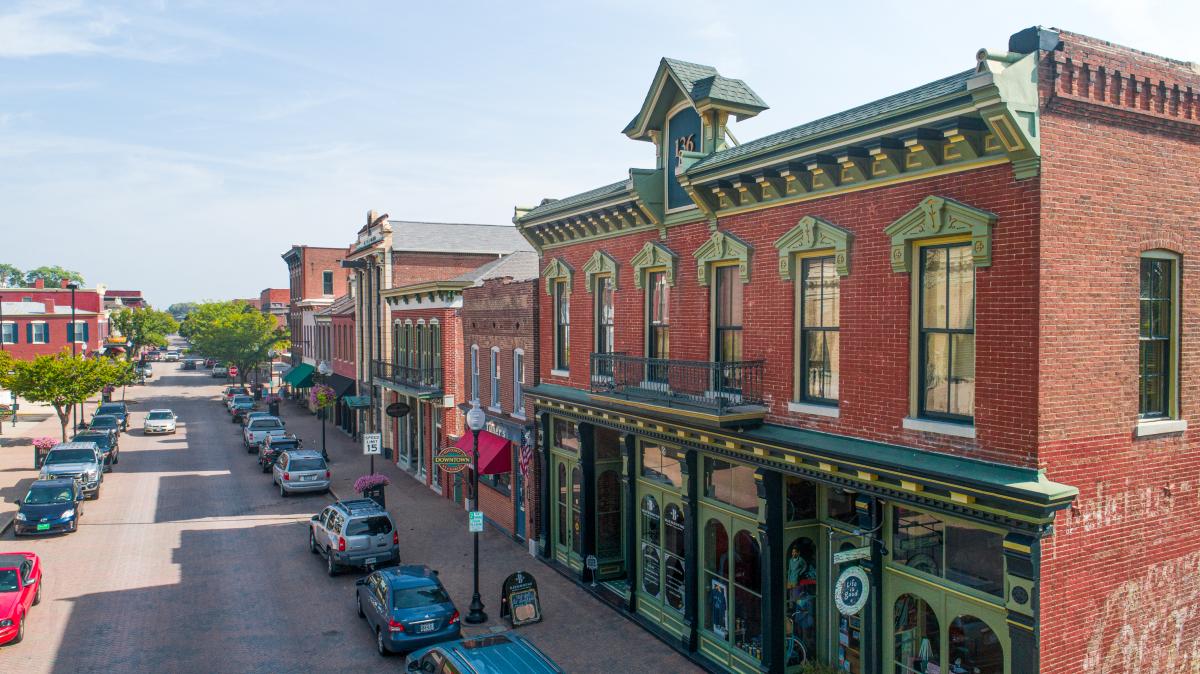 Tread the brick streets of our historic city, once dubbed Le Petite Cotes (the Little Hills) by the French-Canadian settlers that built it.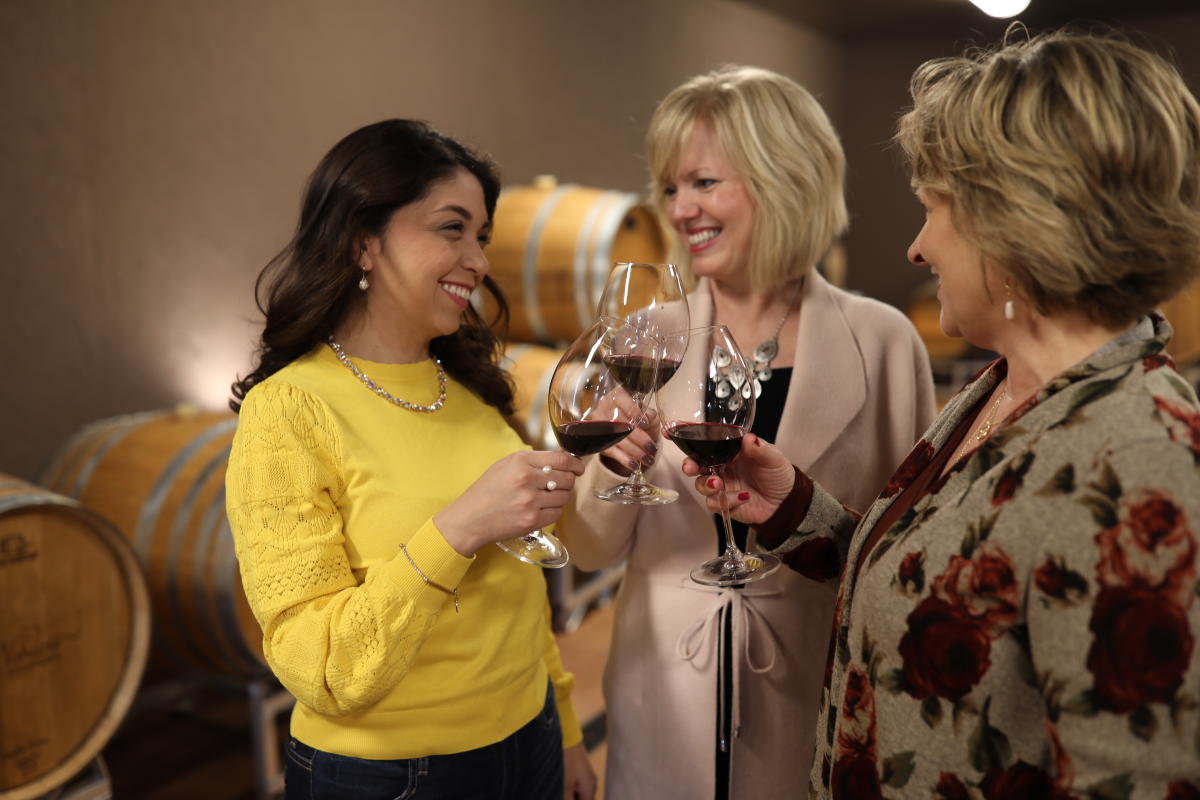 Taste the wine that saved French Vineyards! Missouri has played a vital role in the evolution of winemaking across the globe. Recognized as the first ever American Viticulture Area, the disease-resistant roots of Missouri's vines were once used to graft & save French vines that were being decimated by a mysterious disease in the 1860s.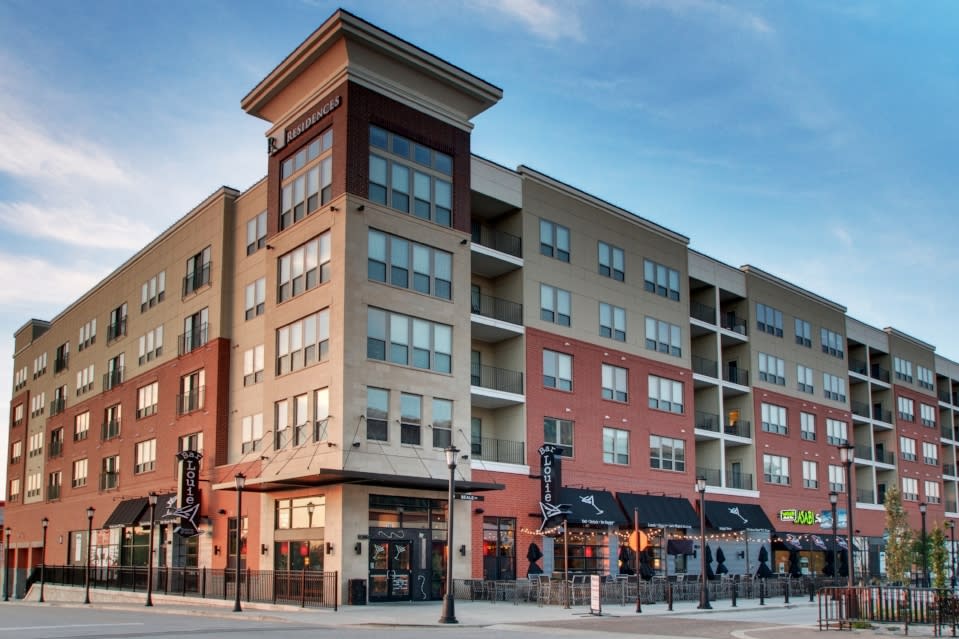 Stroll the Streets for adult slushies at Narwhals, belly laughs at the Funny Bone Comedy Club, or tacos from Mission Taco.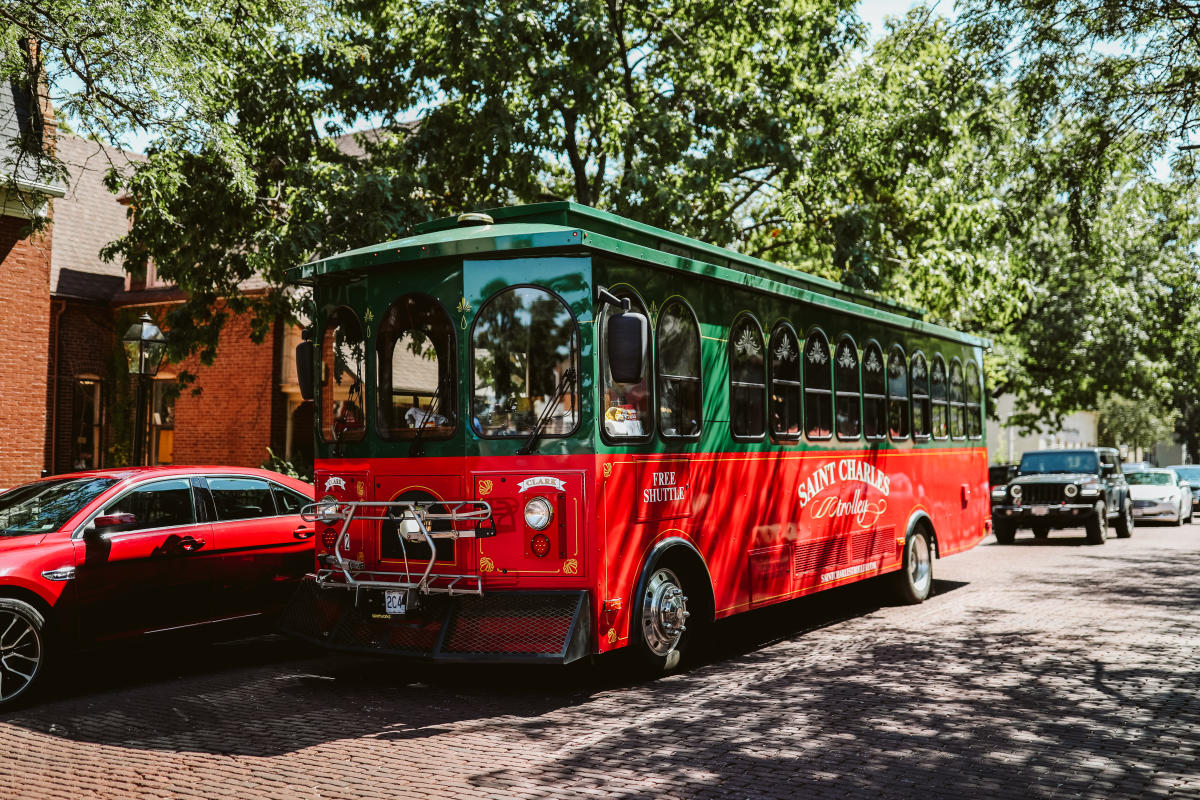 Hitch a ride throughout St. Charles on the Trolley! The 40-minute loop takes you right down Historic Main Street, through Frenchtown, to the St. Charles Convention Center, the Streets of St. Charles, and the Ameristar Casino.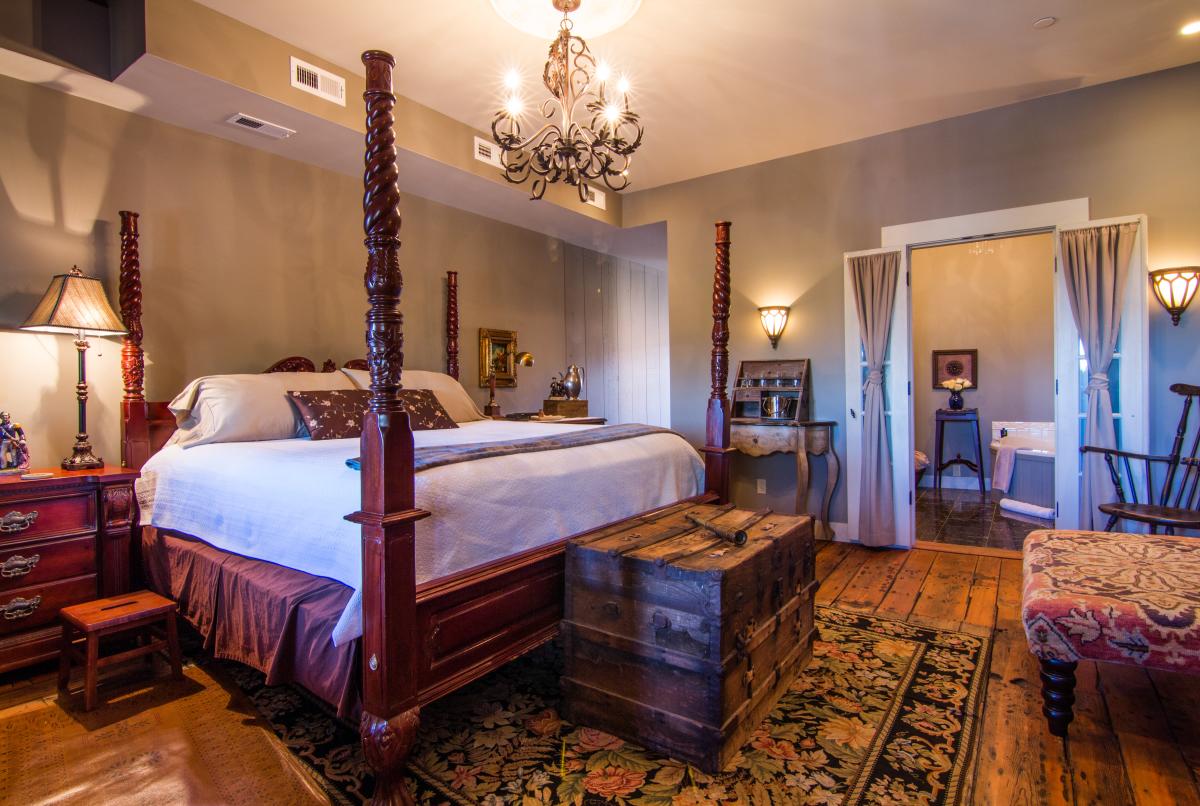 Since 1981, these historic buildings have been host to luxury bed & breakfasts welcoming visitors from near & far for decades. Become a part of history with his/hers colonial sleeping garments!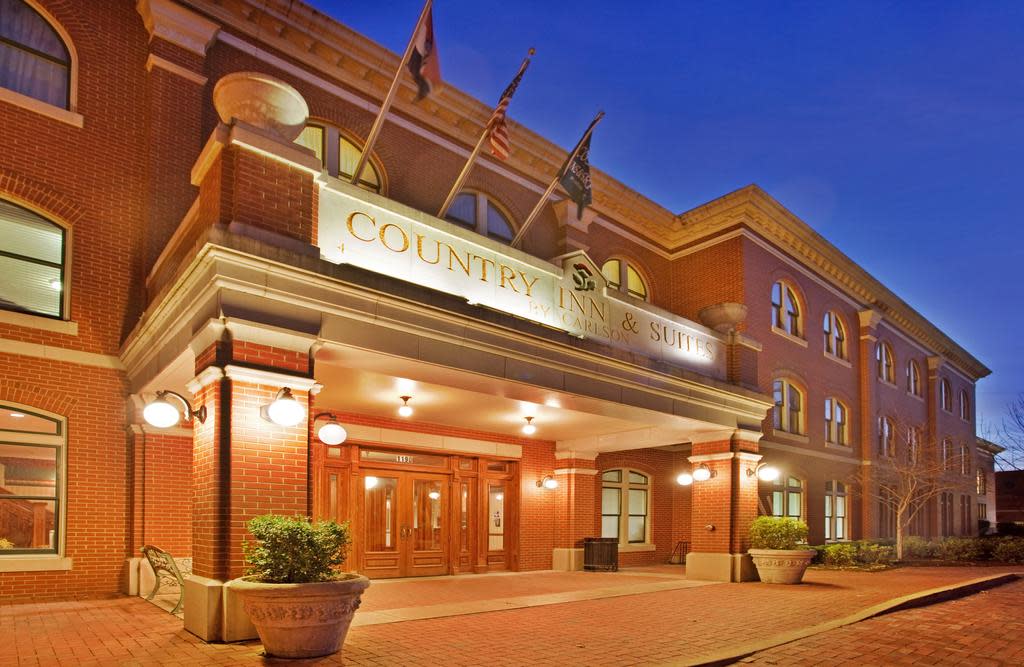 Relax with amenities like a heated indoor pool and a 24-hour fitness center during your stay at Country Inn & Suites. With complimentary cookies and award-winning hospitality, you can't go wrong.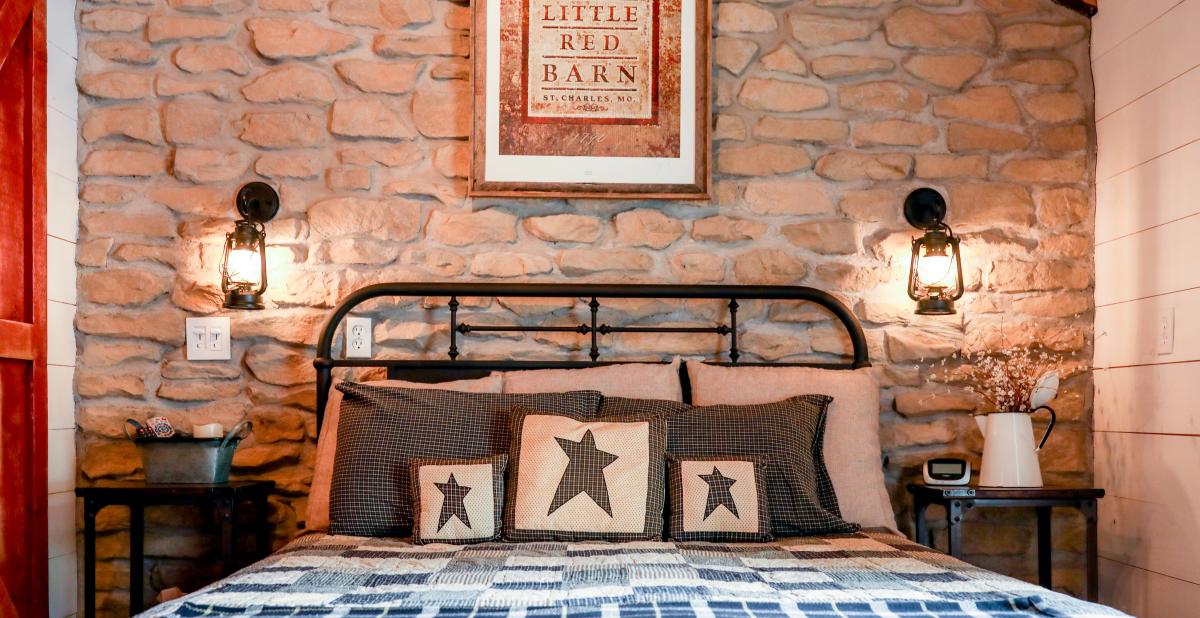 Featuring a clean, modern feel rivaling that of an HGTV show, the St. Charles Guest House Co. Properties are historic buildings that have been renovated with a vivid energy. Perfect for a families and friends, many also feature games and activities for the little ones.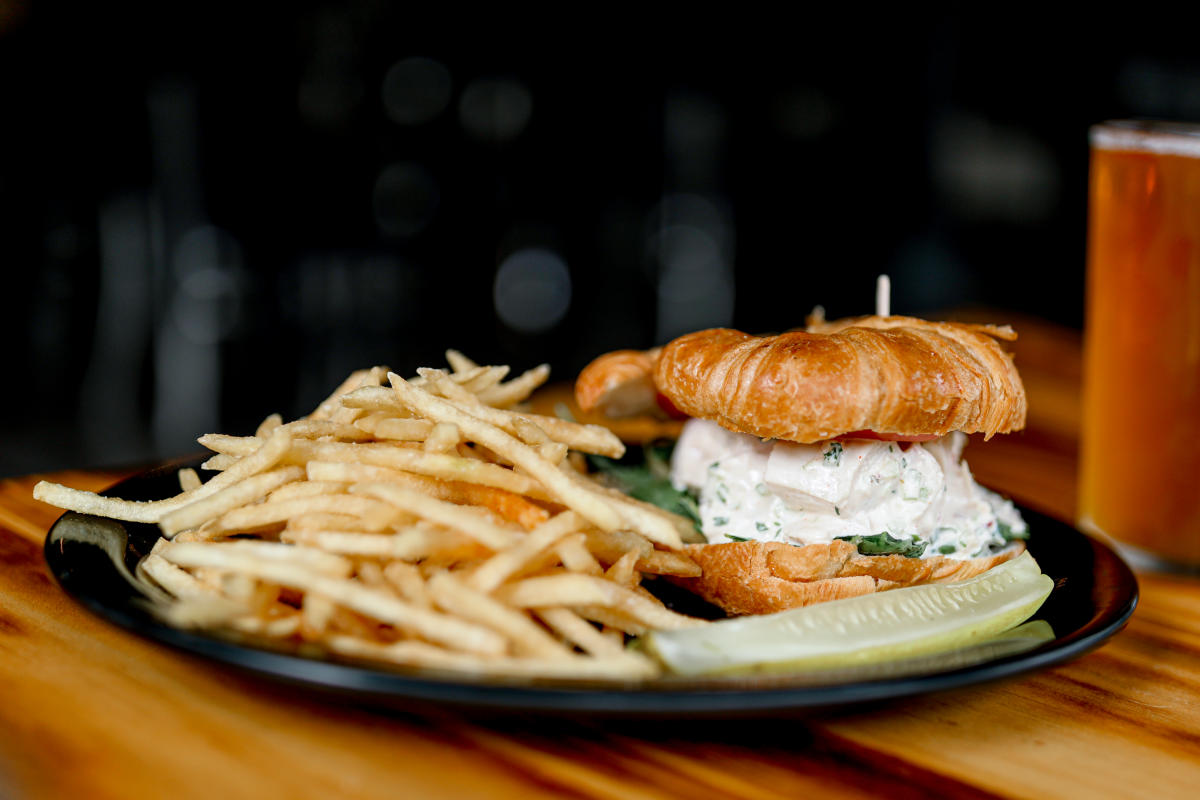 Indulge in a novel dining experience. Located on North Main Street, Novellus features a literary-inspired menu, and is well known for unique and delightful cocktails.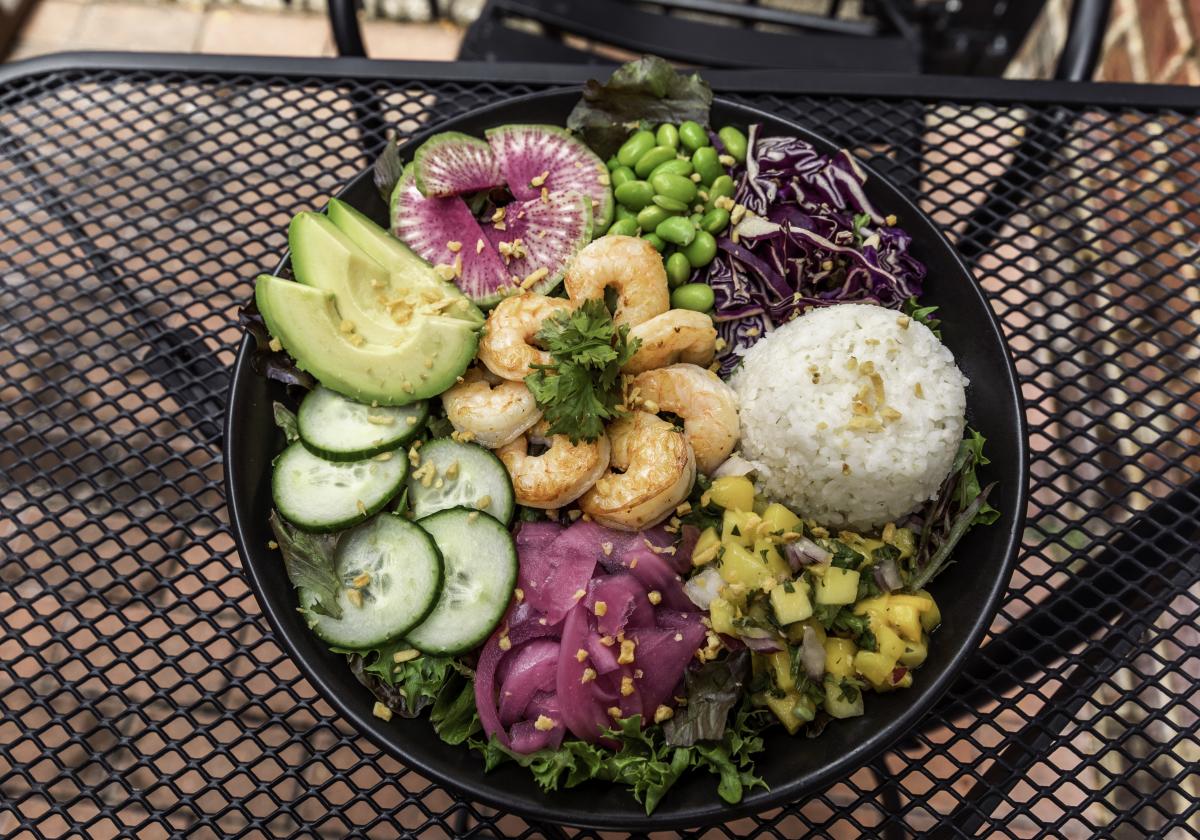 This tiny local restaurant packs a HUGE menu. From Chicken & Waffles, to Poke Bowls, to Shrimp Po Boys, everyone will find something to eat here!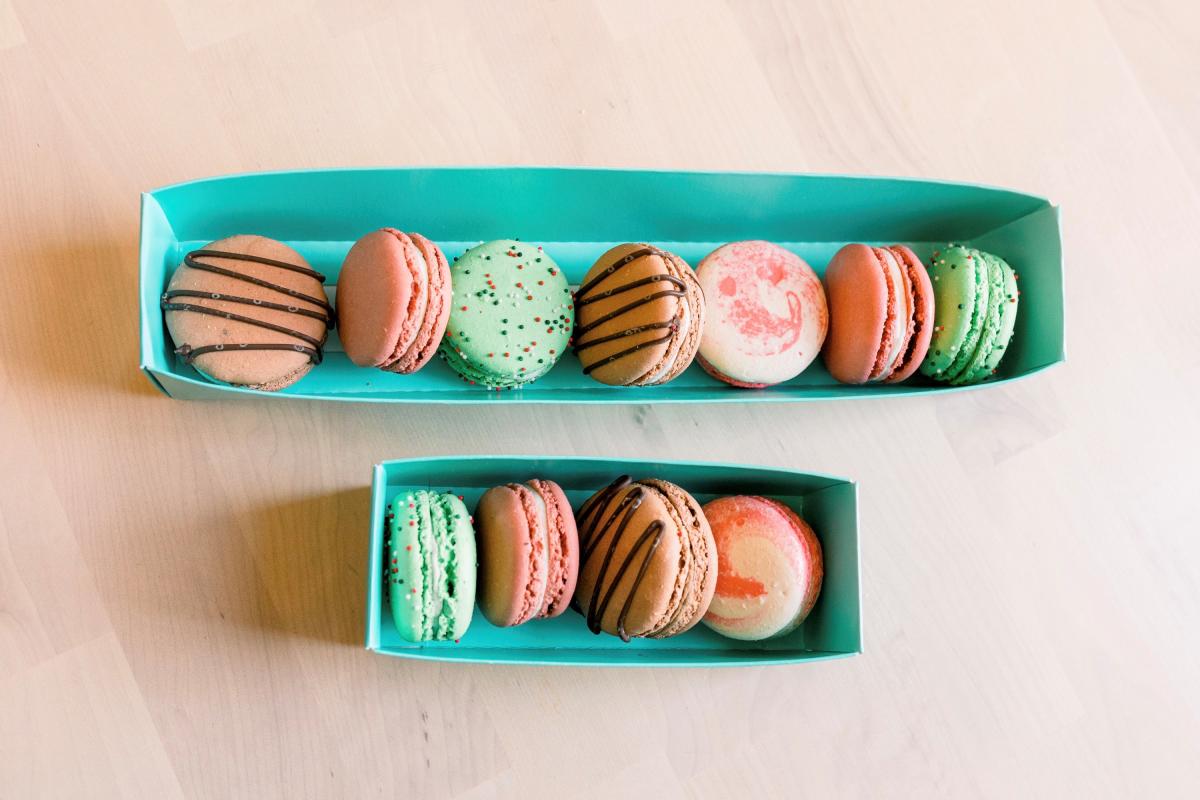 Make a stop to grab one of the colorful handmade confections created at Sugar & Slice Bakery, and bring a sweet snack on the go as you shop & enjoy Historic Main Street, St. Charles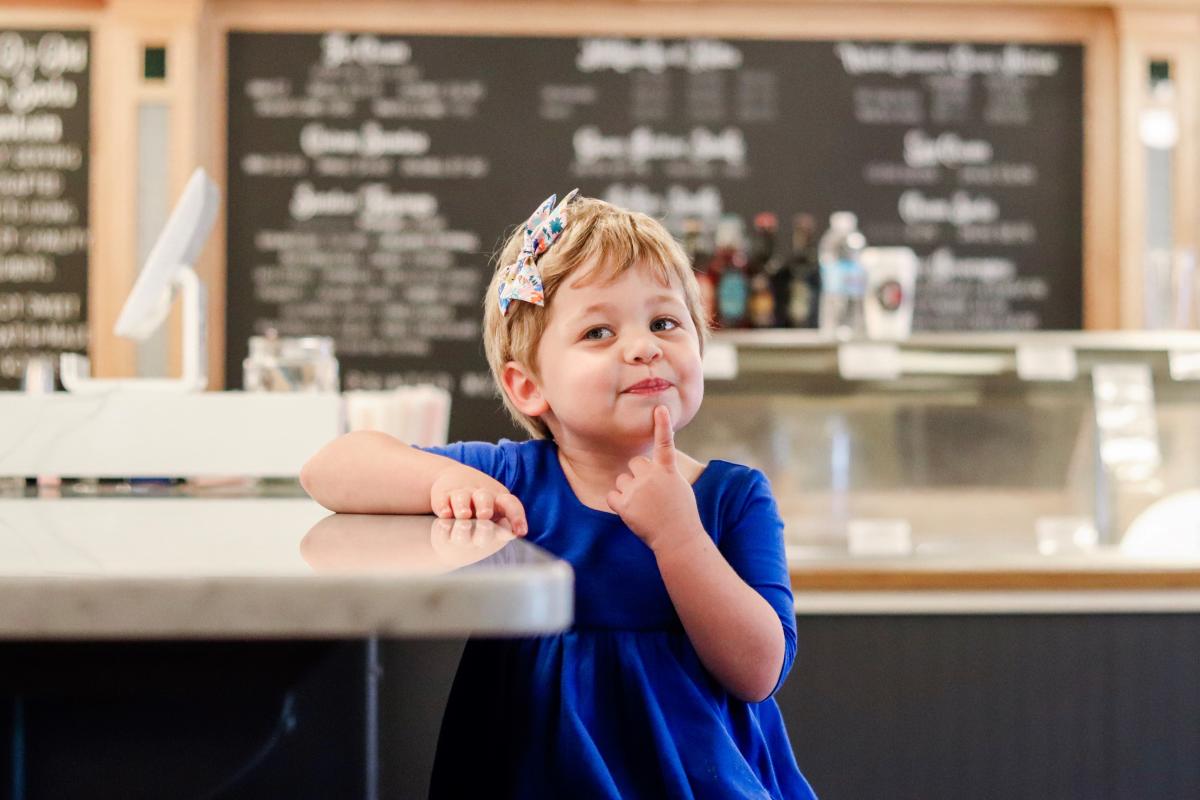 What's a summer trip to St. Charles without Ice Cream? SugarBot Creamery makes all of their Ice Cream right at their new location on Main Street St. Charles. This old-time Soda Fountain specializes in ice cream, shakes, and old-fashioned sodas served in a marvelous vintage-style ice cream parlor.