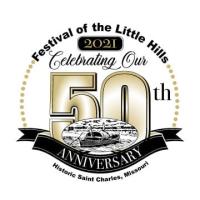 Named in honor of the settlement (now known as St. Charles) founded by French Canadian explorer Louis Blanchette, Fete des Petite Cotes, or Festival of the Little Hills, celebrated its 50th Anniversary in 2021 and continues to be one of the Midwest's premier arts and craft shows. Held annually on the third full weekend in August, this St. Charles mainstay commemorates the city's founding by inviting more than 350,000 people for a three-day celebration.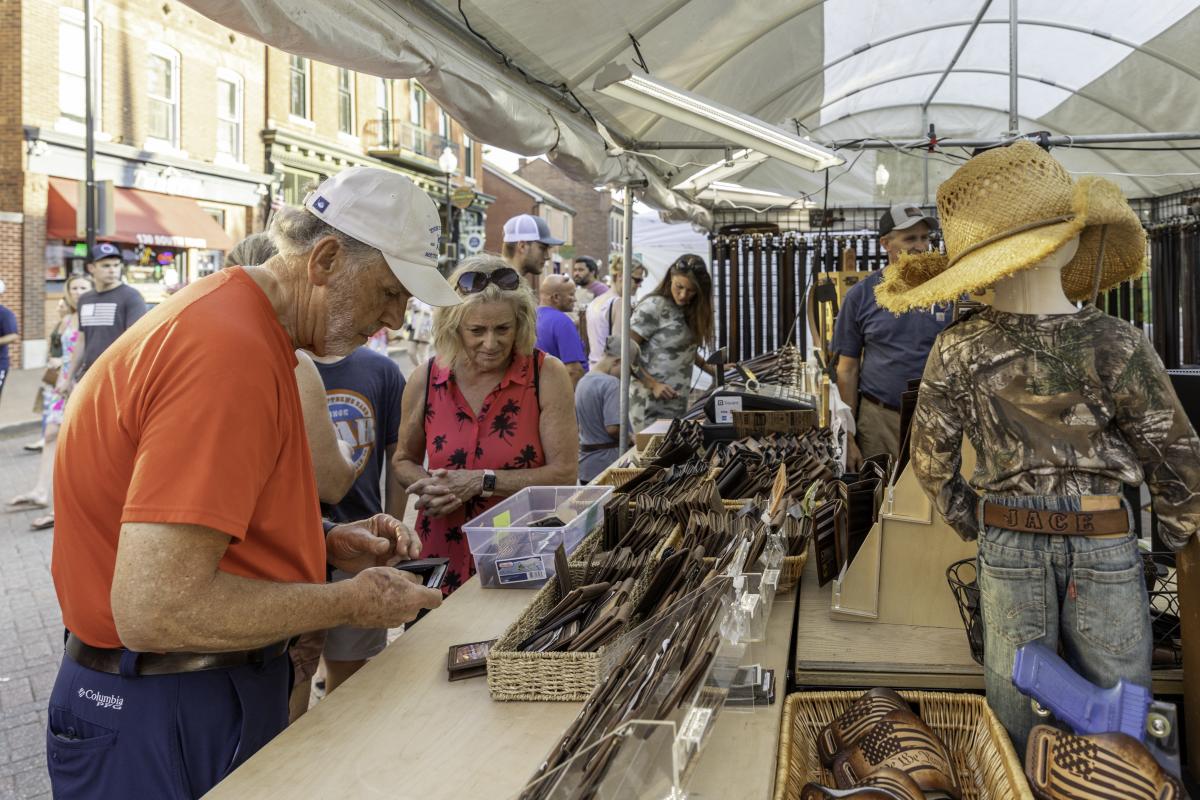 During the Festival of the Little Hills, you'll find more than 300 arts and craft vendors lining Historic Main Street and throughout Frontier Park – each one displaying unique gifts and colorful finds. A steady stream of visitors bring their chairs or blankets to a grassy spot in Frontier Park to listen to their favorite band during the Festival. The Lewis & Clark Discovery Expedition display's a replica Keel Boat to honor the history of explorers Lewis & Clark and their journey from the banks of the Missouri River and children are encouraged to visit the "Kids Corner" to create one-of-a-kind arts and crafts of their own.
Organized by a volunteer Board of Directors, who donate their time year round, in order to showcase St. Charles for residents and visitors, the Festival is a weekend full of art, crafts, live music, food, fun, and community. Each member of the Board, and the merry band of volunteers that pitch in to help, are passionate about giving back to the community and supporting local not-for-profits. They are true in their purpose:  "…annually renewing public interest and enthusiasm in St. Charles, and its historic heritage; coordinating the yearly Festival events to be enjoyed by residents of, and visitors to, our proud city."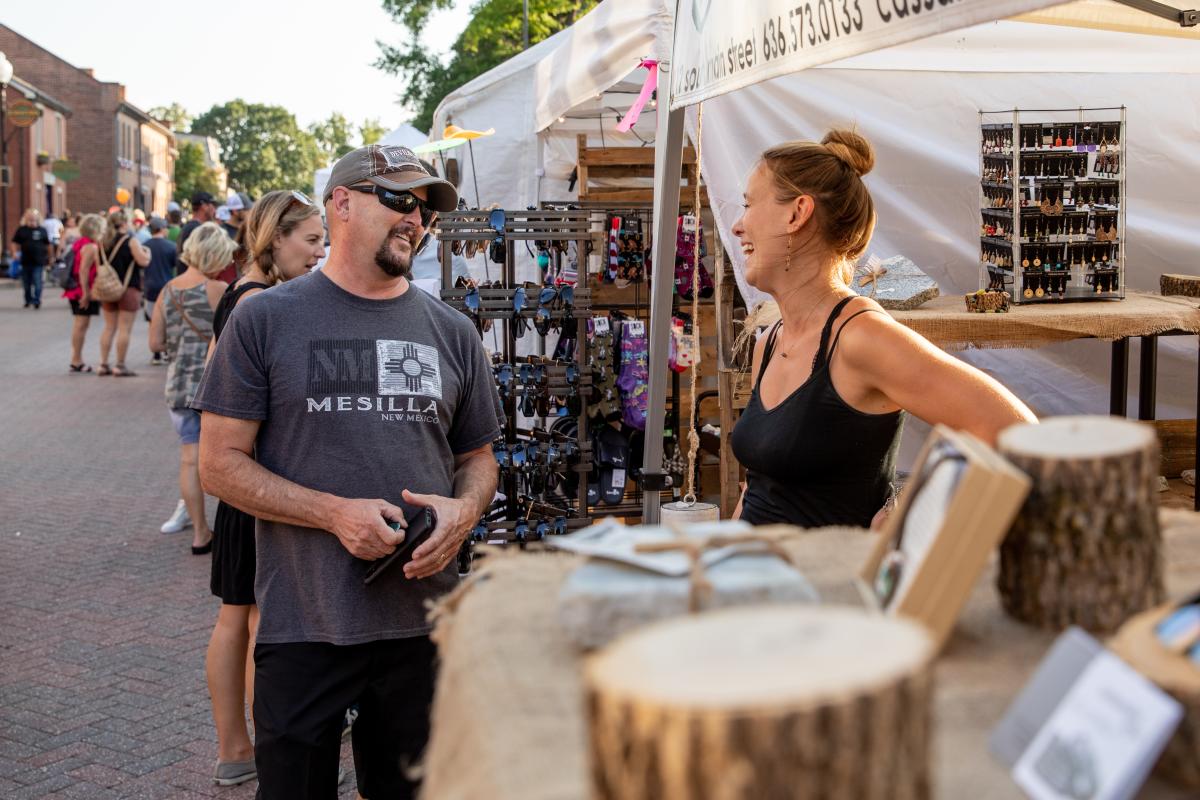 ---
Everyone loves this festival!
The Festival of the Little Hills is a St. Louis favorite, and has guests that return annually from all over the country! 
"The Festival is so eclectic, there is something for just about everyone. The vendors offer a unique variety of wares from sunglasses to solid oak furniture. Food vendors offer frozen custard to steak sandwiches to shish kabob. It's a great way to spend the day or  the weekend!!!" -Rob Taylor
"Festival of the Little Hills is a must for us!  Being in Old St Charles is such a nostalgic experience.  Great shopping for fall and upcoming holidays, live music and all the food stands.  We patronize the local merchants as well. Fun time!!!" -Kitty Rothkopf

 
---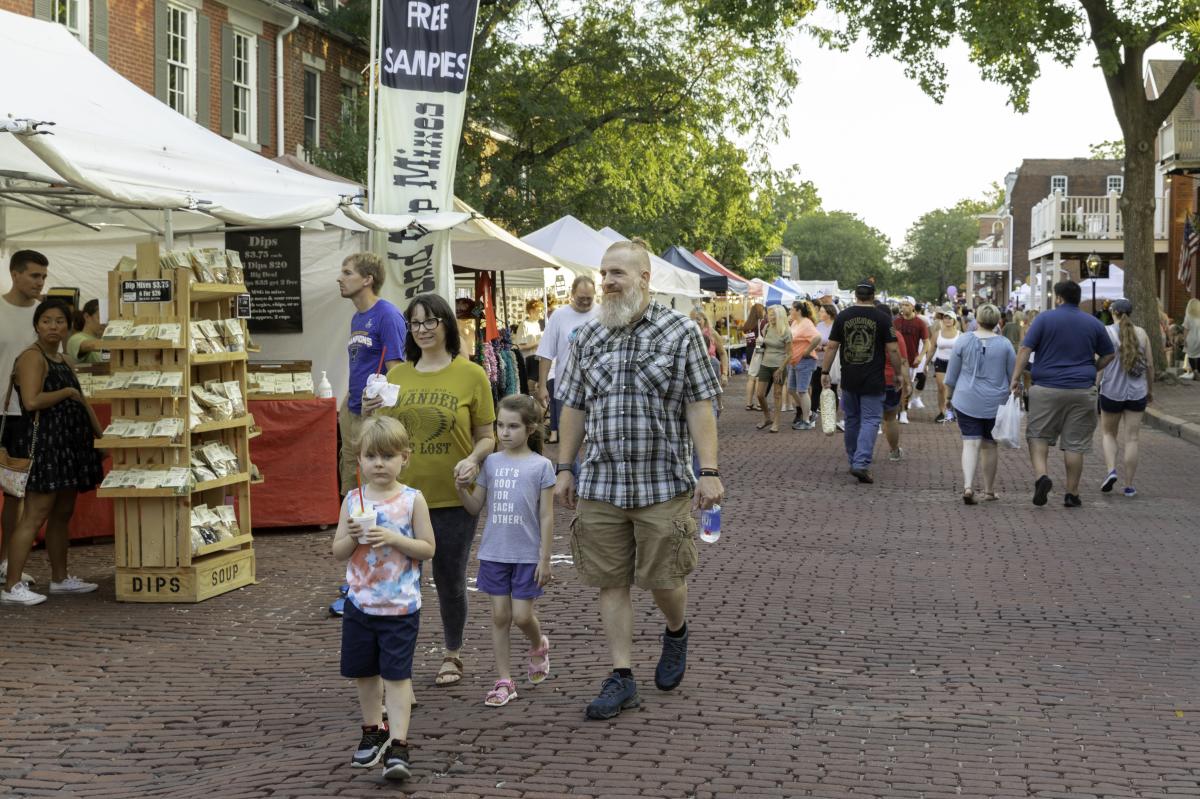 More than 50 local not-for-profit organizations benefit from the Festival. By organizing and running the Festivals food and alcohol booths, these organizations rely on the Festival as one of their major fundraisers that help support their various endeavors. Food is always a major highlight, from ice cream sandwiches to walking tacos, these organizations provide a diverse selection of culinary fare. It is estimated that more than $200,000 annually is raised by, and for, the Festival's partner not-for-profits, and over the years everyone from Scout groups to Youth in Need, and Make a Wish have participated.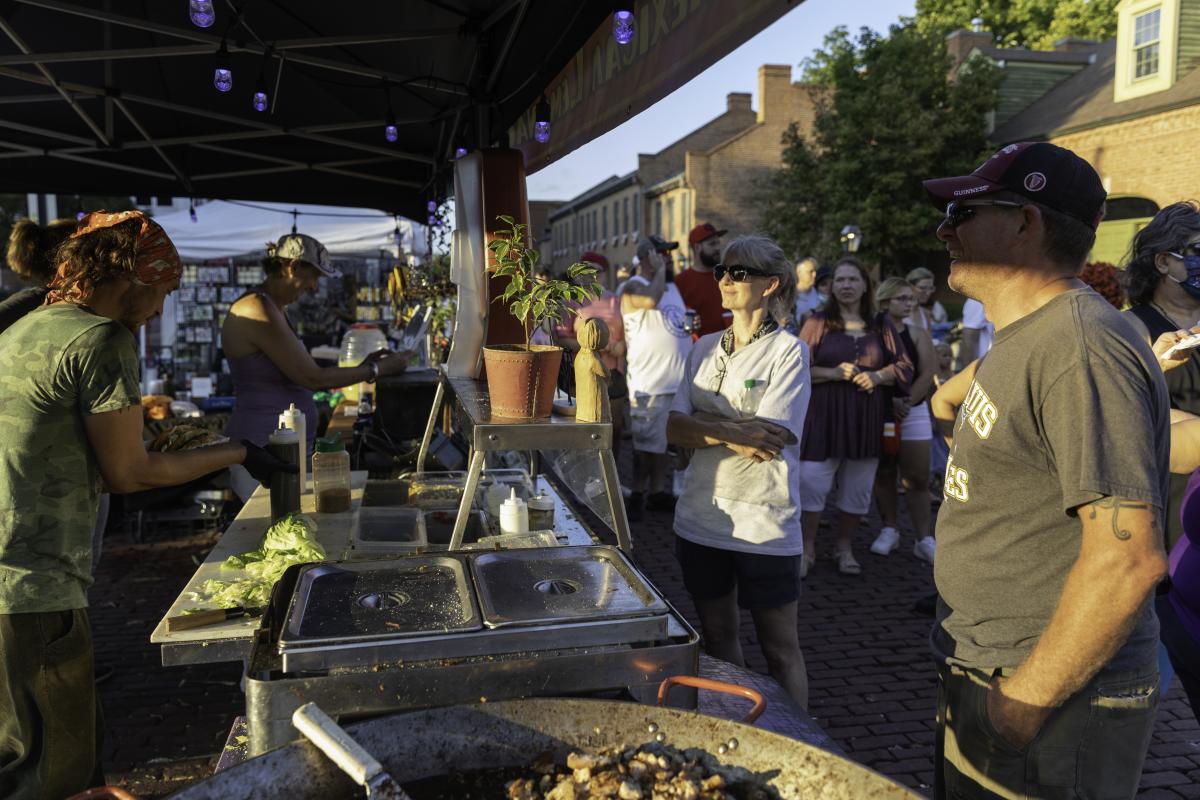 In addition to the support of not-for-profits, the Board of Directors selects deserving St. Charles City high school seniors and awards a minimum of five - $1,000 scholarships via a scholarship application process.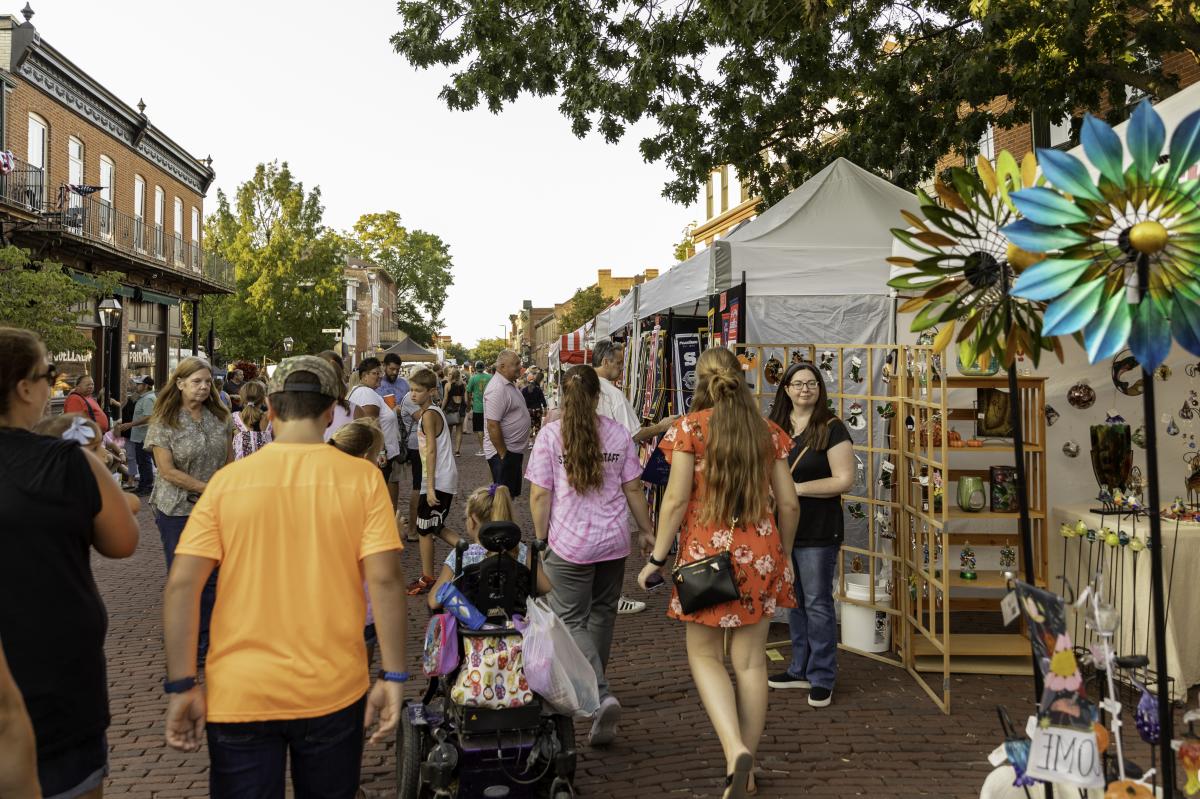 Plan to attend this free Festival, your visit supports local organizations and small businesses and will give you an opportunity to discover all St. Charles has to offer.
The 2022 Festival of the Little Hills has been scheduled for August 19-21. For more information and updates about the Festival of the Little Hills or to contact the Festival Governance, go to the festival's website: festivalofthelittlehills.com.