Celebrate spring with live music, performances, activities, a parade, and a Maypole dance, on Main Street, St. Charles. Main Street in Bloom is a much-awaited annual event in St. Charles, MO, this year taking place on May 6 and 7, 2023. This celebration of spring is hosted by the small business owners of Main Street, who decorate their shops and storefronts with beautiful floral displays. Here's what's going on this year during Main Street in Bloom.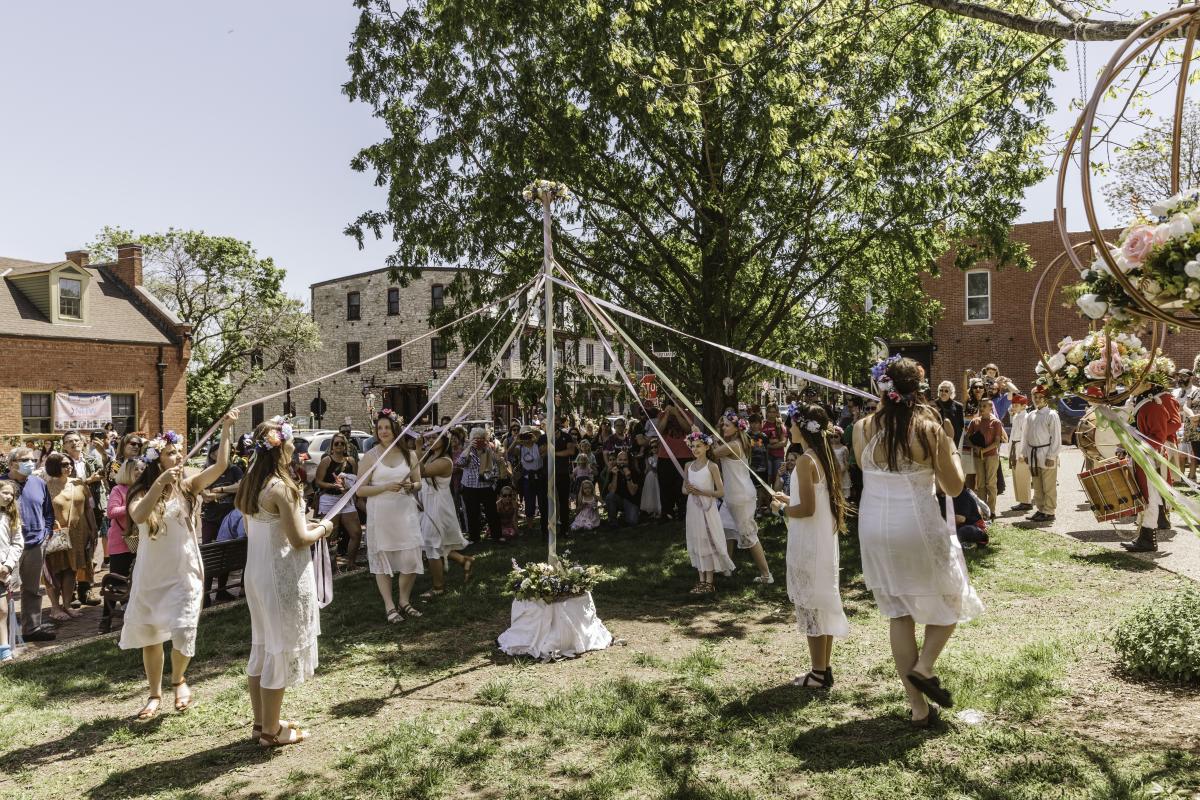 Family Fun
This a family-friendly event that offers a wide range of activities for children and adults alike. For kids, there are craft stations where they can get creative and make something special to take home. Event-goers of all ages can also participate in the annual Sunflower Hunt! Search for sunflowers hidden in most shops along Main Street, and track your findings with an interactive Sun Flower Hunt sticker sheet, available at most shops throughout Main Street.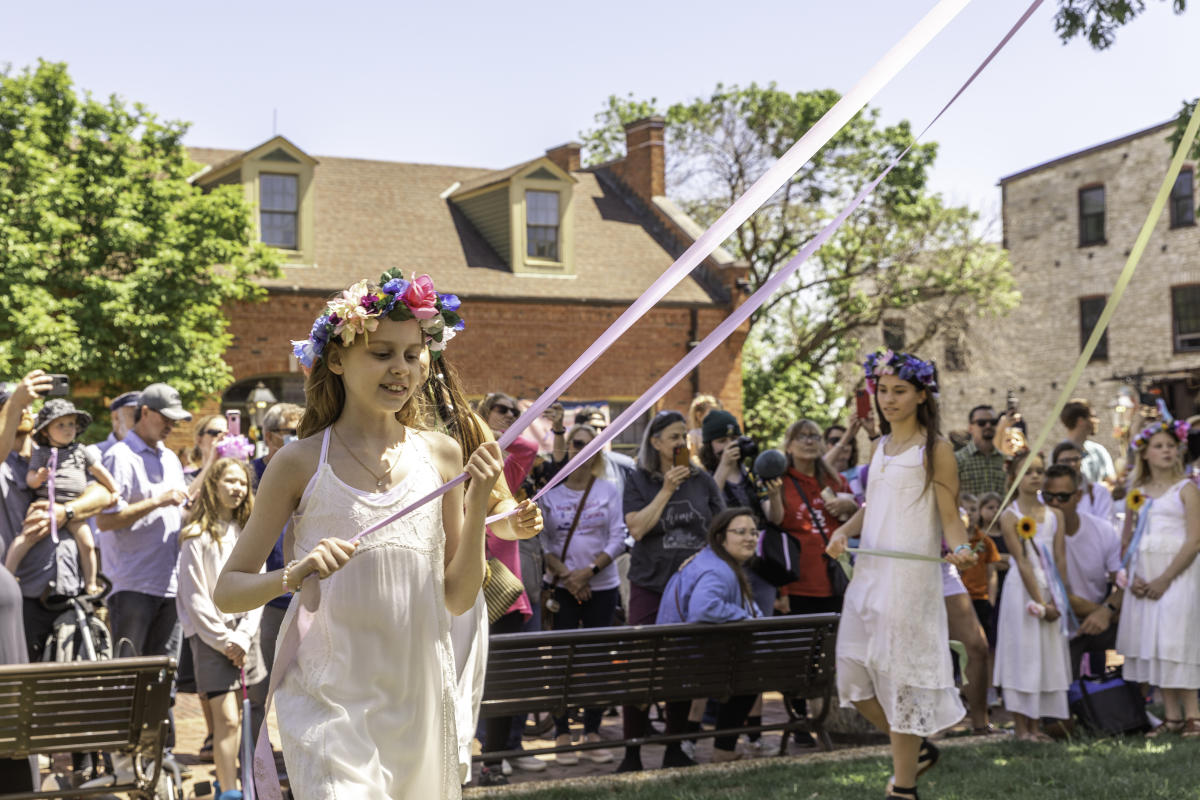 Children's Parade & Maypole Dance
One of the highlights of the event is the children's parade, which kicks off at 1:30 PM on Saturday and Sunday. The parade starts at Main Street and Booneslick Road and ends at the Old Post Office (OPO). The parade features a Fife N Drum performance and is sure to be a fun experience for kids of all ages. The much anticipated Maypole Dance Performance takes place on Saturday and Sunday at 2 PM in Berthold Square, located across from the St. Charles Tourism Center at (Main St. and First Capitol).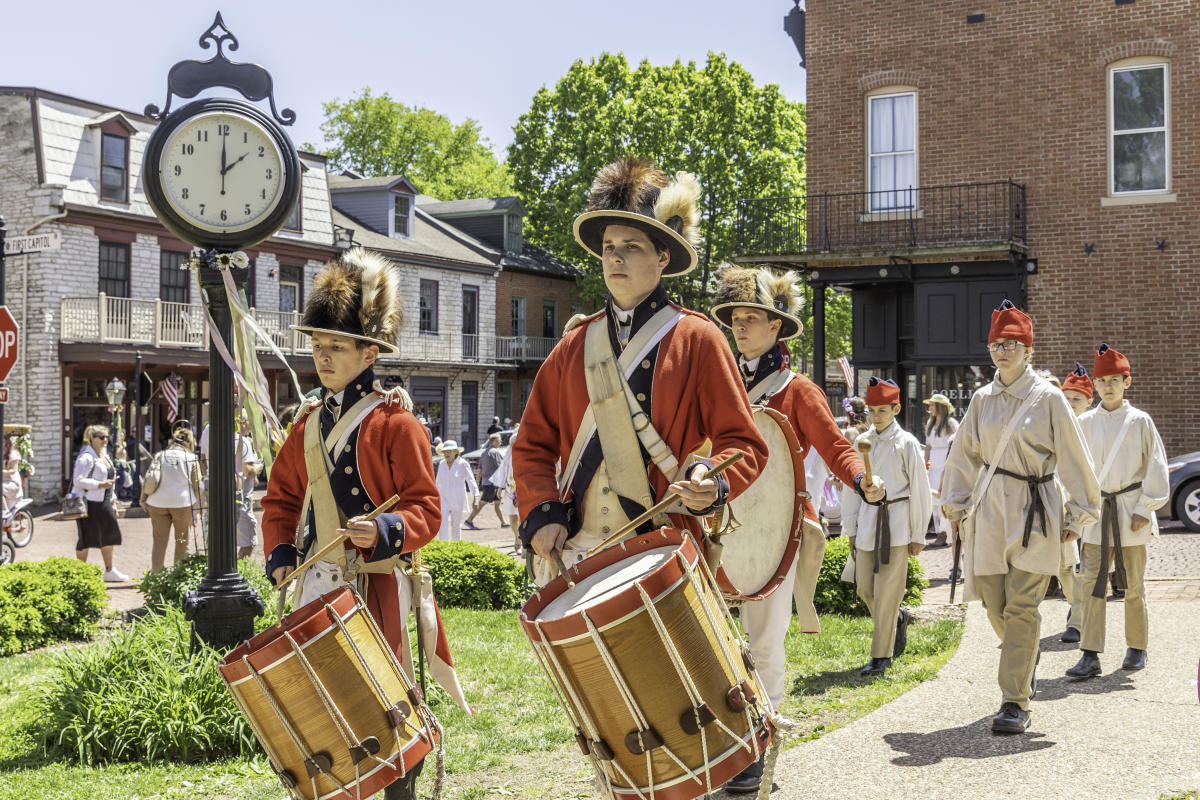 Music
The Lewis & Clark Fife and Drum Corps will accompany the Children's Parade, playing historical classics and early 19th-century military and folk tunes.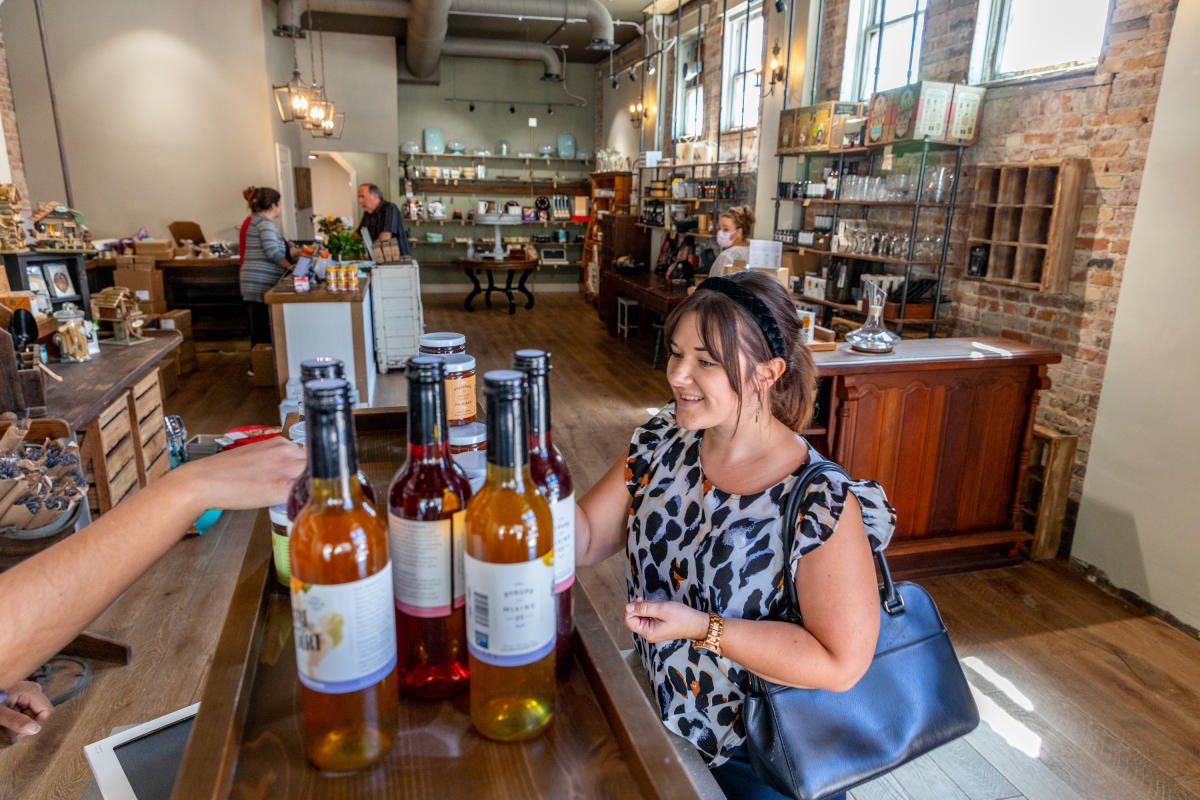 While you're here, explore the shops and restaurants on Main Street, and shop local for Mother's Day. Main Street in Bloom is hosted by the Main Street merchants- help support these wonderful small businesses, as well as next year's festival, by shopping for gifts, clothing, and more!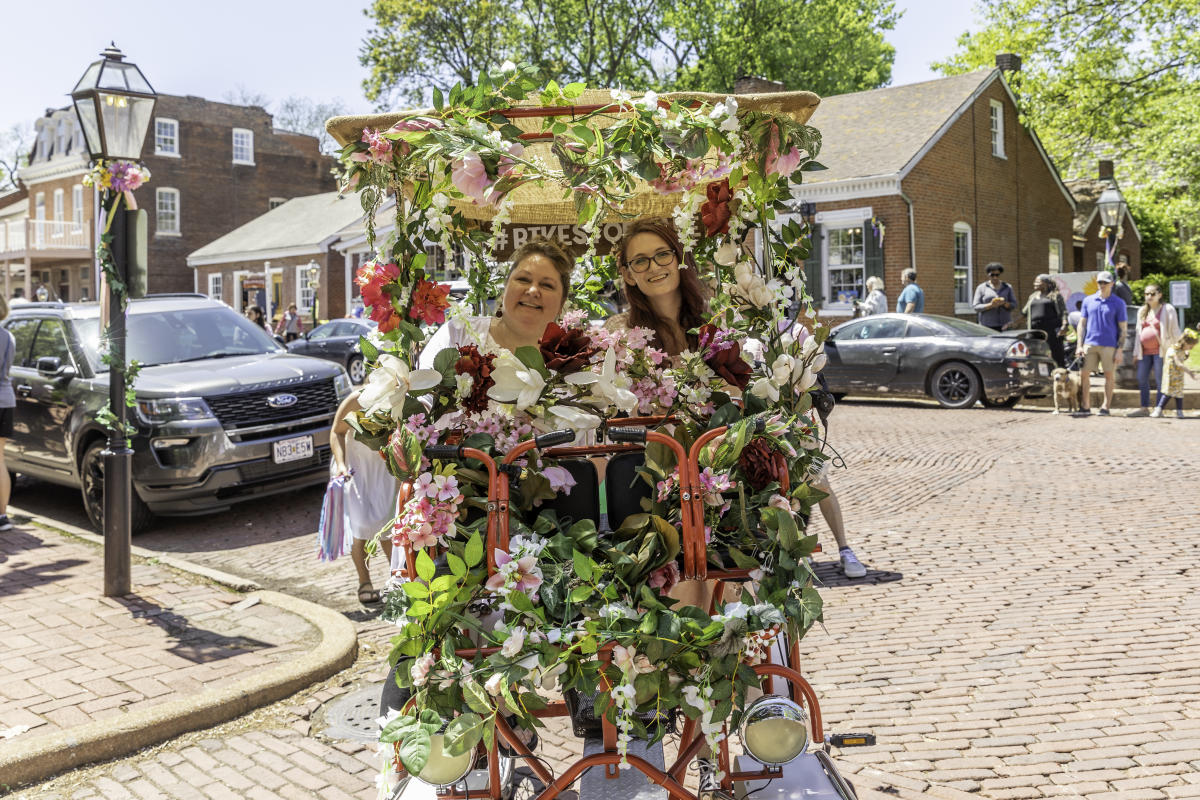 Main Street in Bloom brings the community together to celebrate spring, support small businesses, and have fun. Don't miss out on this wonderful event- mark your calendars for May 6 and 7, 2023.
Click here to learn more about Main Street in Bloom, and make sure to tag @MainStreetInBloom and use the hashtags #DiscoverSTC and #MainStreetInBloom when sharing your experience on social media!