Established in 1992, the MOSAICS Fine Art Association decided to create a festival built on creativity and diversity. For 28 years, they have prided themselves on providing a space for every individual to express their personal experiences. This year, the Mosaics Fine Art Festival is celebrating yet another season in St. Charles with inclusion as the focus.
Here's what to expect.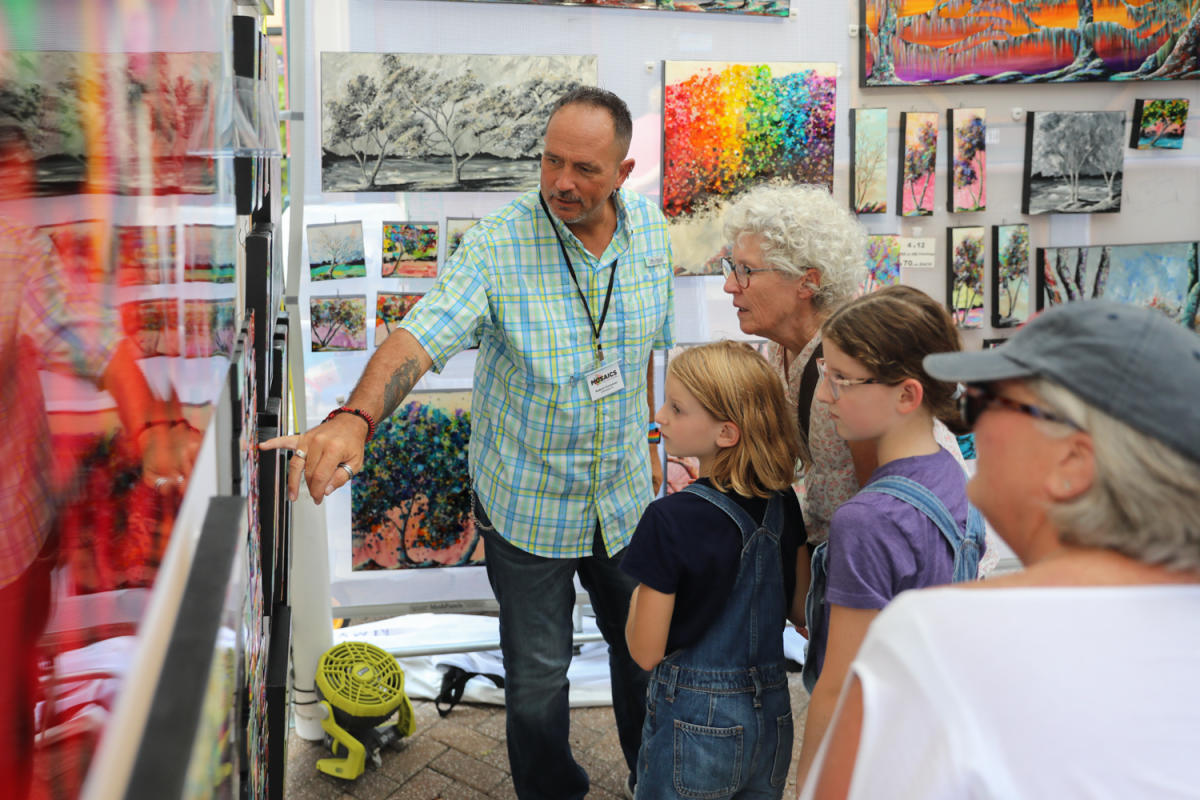 This free, family-friendly event will take place on Historic N. Main St. in mid-September. The festival will provide fun for the whole family as there is beautiful art to shop for and a children's village for the kids, stocked with plenty of activities. The schedule for the MOSAICS Fine Art Festival is as follows:
Friday, September 15: 4-9 PM
Saturday, September 16: 10 AM - 8 PM
Sunday, September 17: 11 AM - 4 PM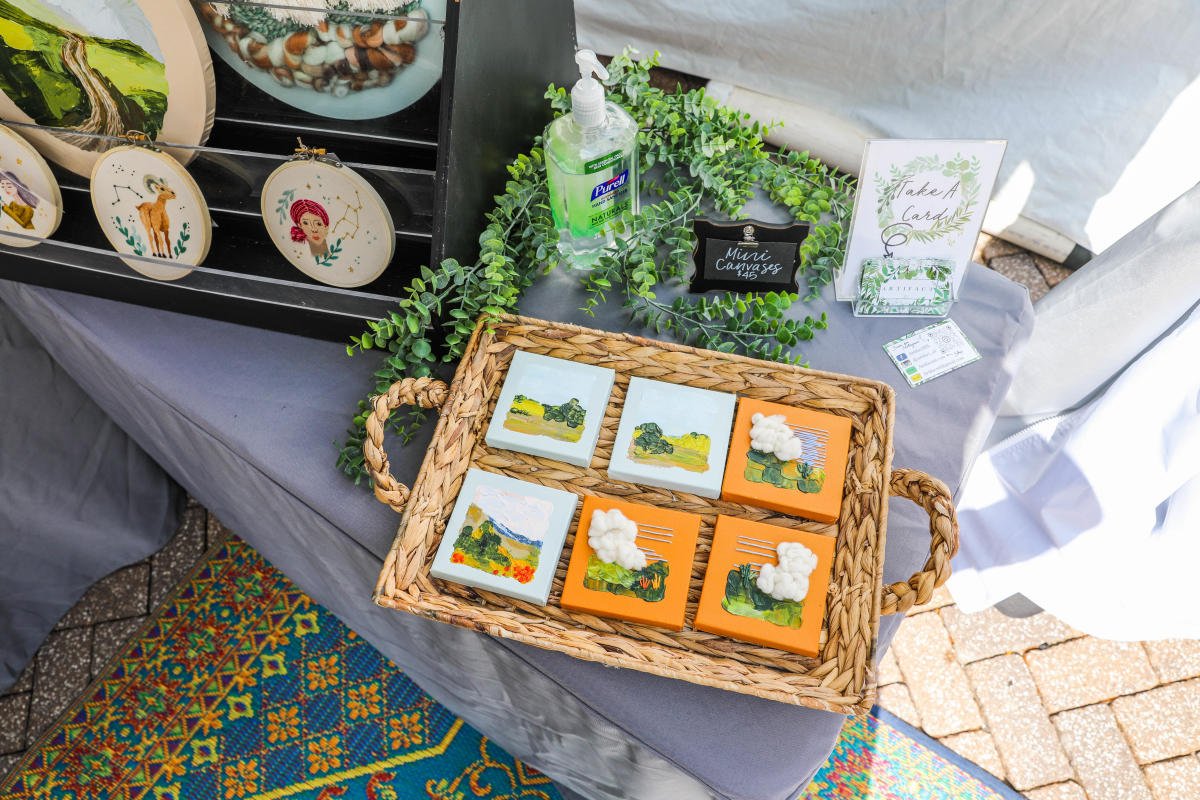 With up to 100 juried and invited artists at the festival, there is no short supply of beautiful things to look at and purchase. Walk the street stand by stand, and experience all that Mosaics Fine Art Festival has to offer. 
Live music entertainment will also be available to enjoy.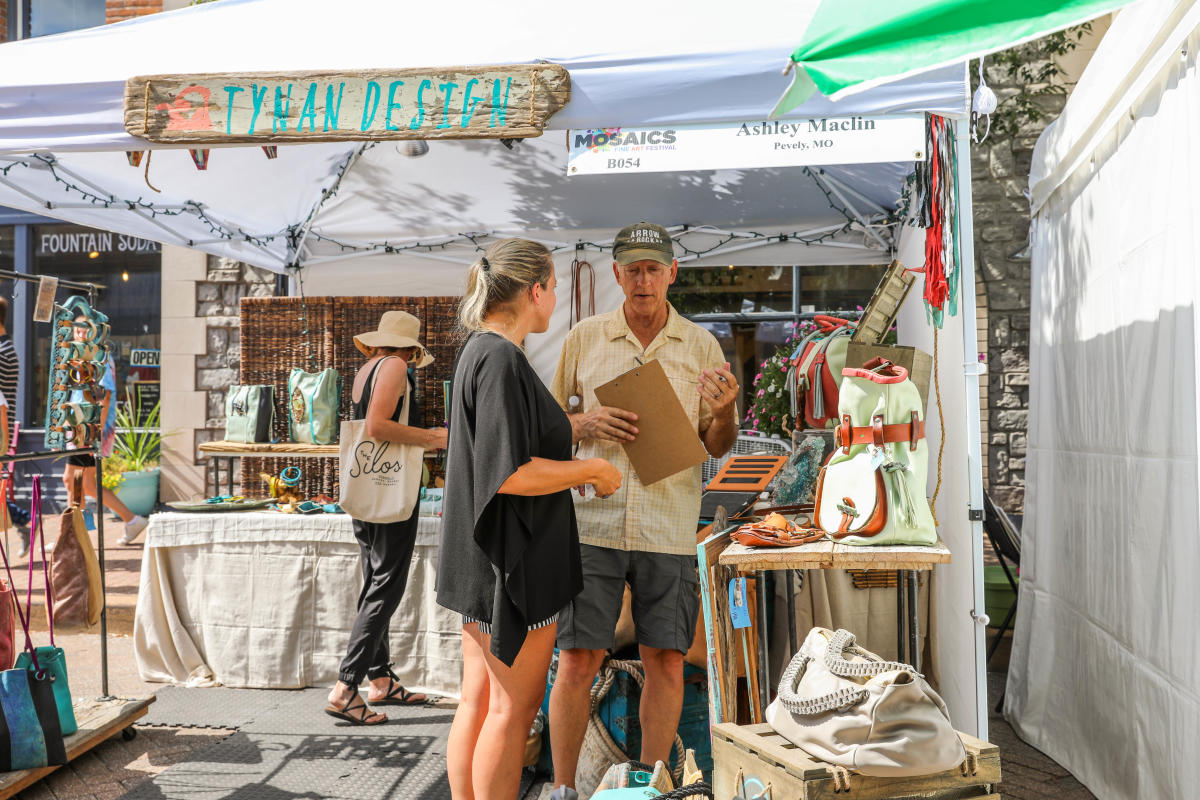 As a non-profit, the Mosaics Fine Art Festival relies on donations to return year after year. The same applies for their scholarships. Every year, the Mosaics Festival judges local, high school student's art for the chance to win a scholarship. Introduced in 2019, the Joyce Rosen Founder's Scholarship awards places and merits to selected high school students.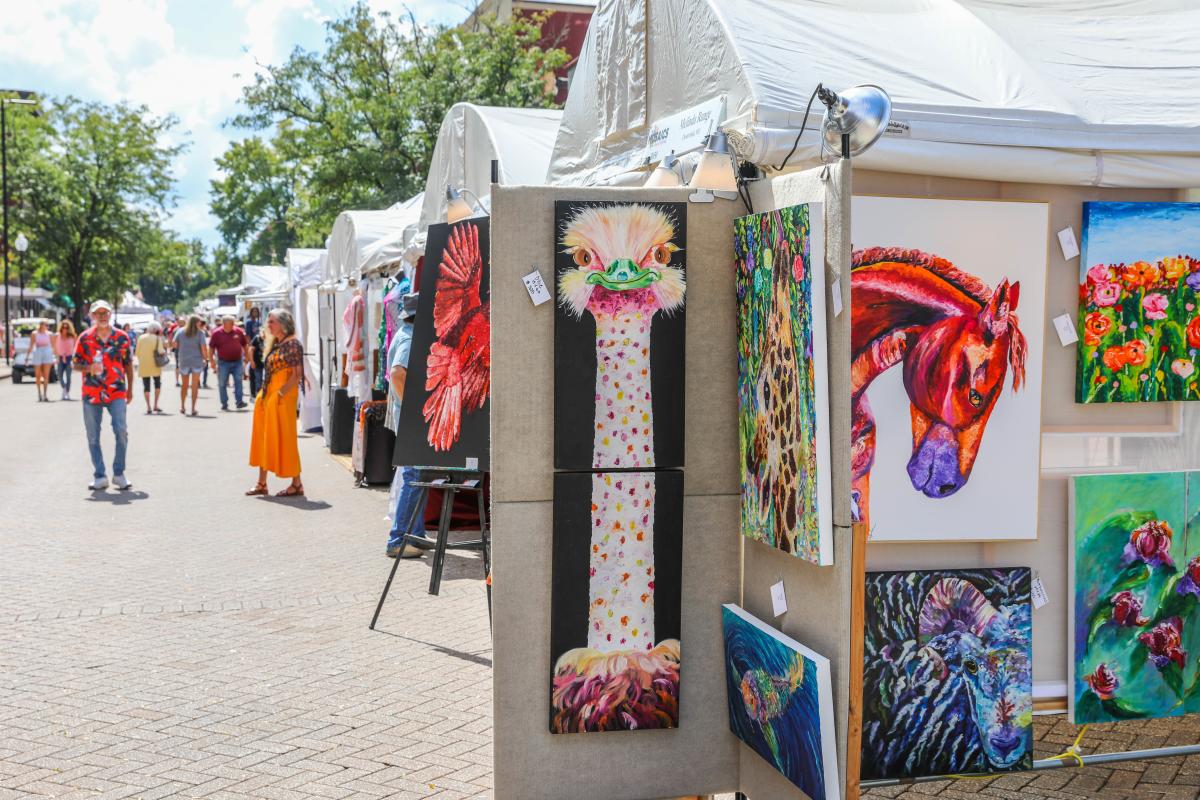 The MOSAICS Fine Art Festival, a community-favorite event, is a delight every single year. Join the Mosaics Fine Art Association and the city of St. Charles, Missouri for a gorgeously, diverse festival. 
For more information, head to https://stcharlesmosaics.org.