Coloring Sheets for the Kids!
St. Charles has a rich history! Established in 1769, St. Charles' historic buildings attract visitors from near and far. Here are some coloring sheets for you and your child, so that you can experience them from home. Print away! Color and share a picture on social media- make sure to tag us. We're excited to see what you come up with.
Just click (or tap) the coloring sheet of your choosing, and right-click (or hold down) to download.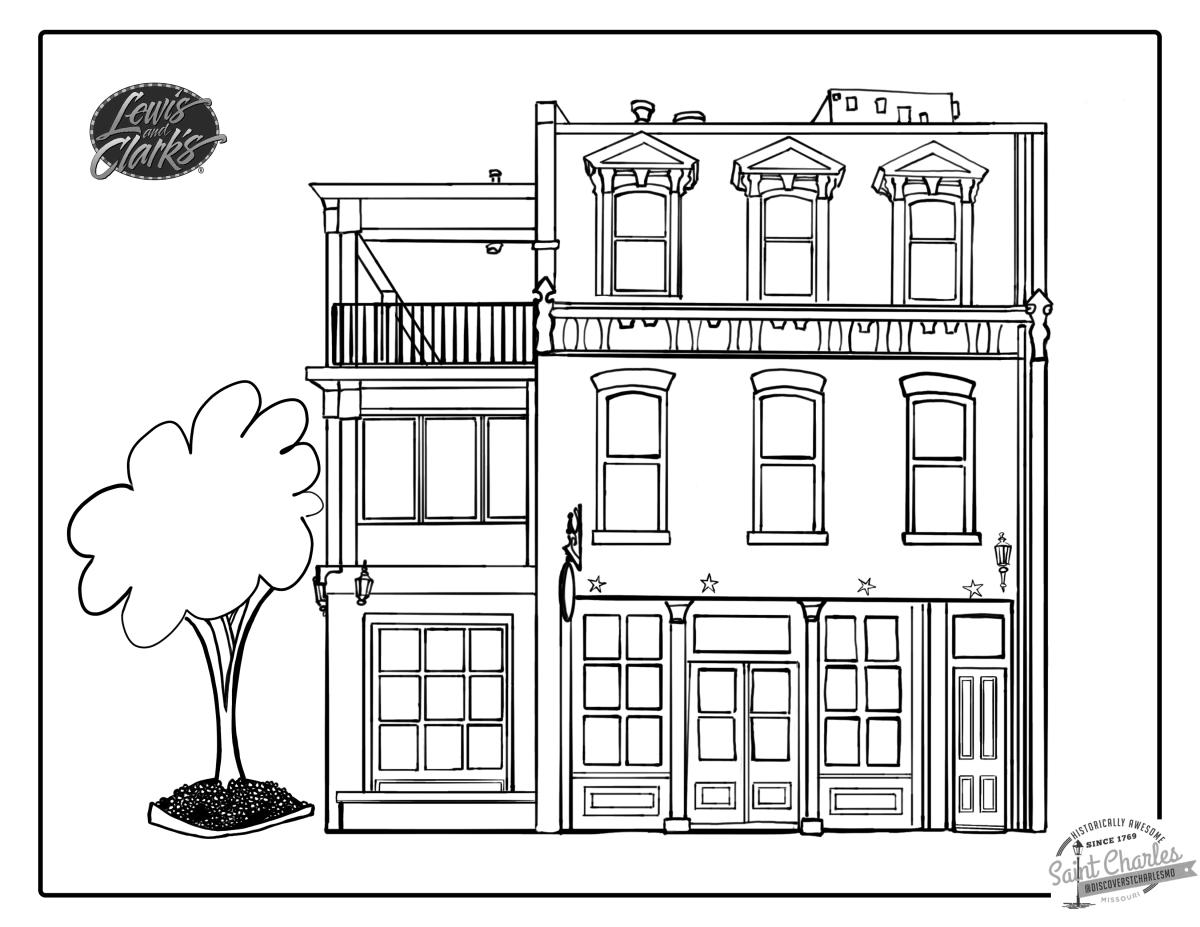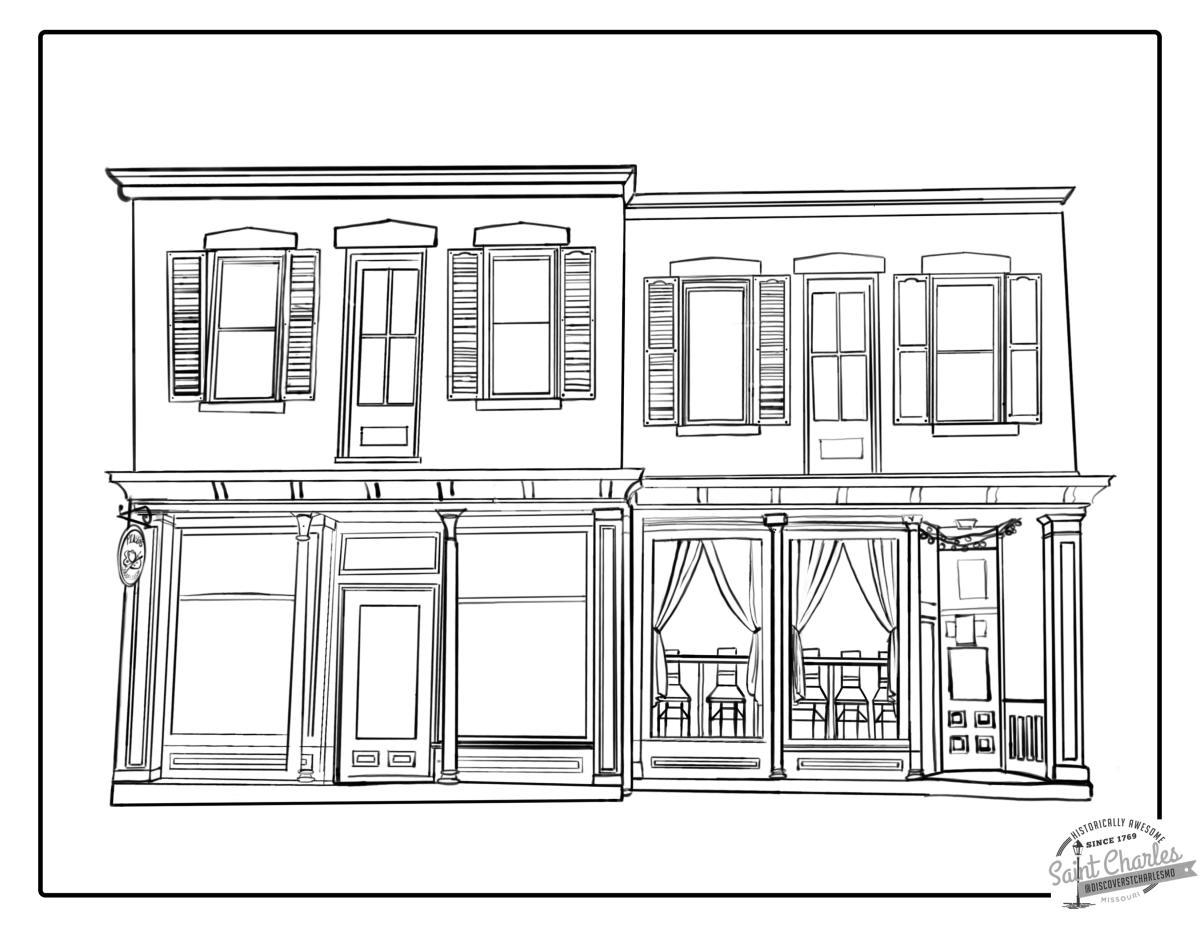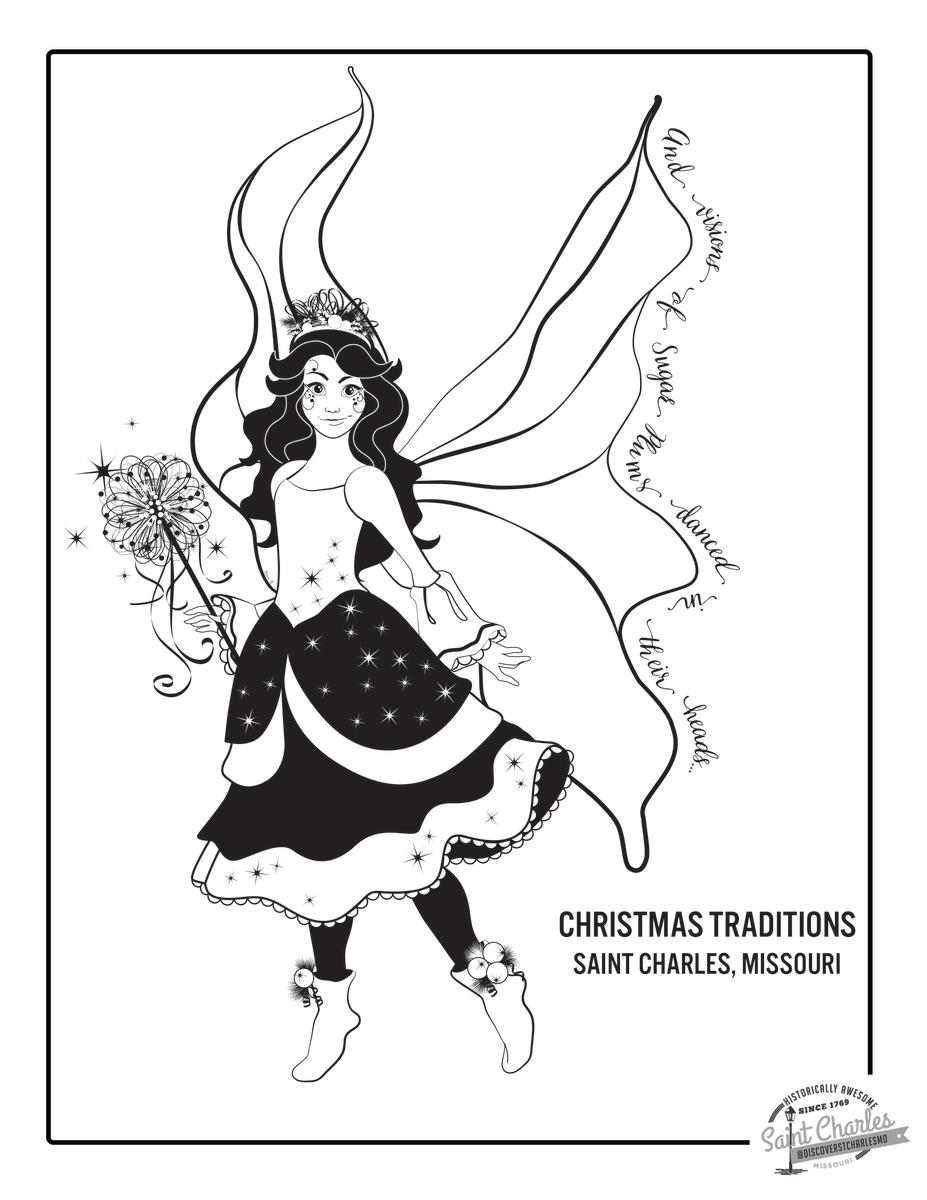 Stay tuned for more coloring sheets... and comment to tell us what business you want to see next!