The St. Louis Renaissance Festival is a yearly occasion in St. Charles County, and features fun for the whole family activities! There will be live music and entertainment throughout the festival, as well as great food and artisan vendors! Here are a few things to expect during this year's festival, September 17-October 23.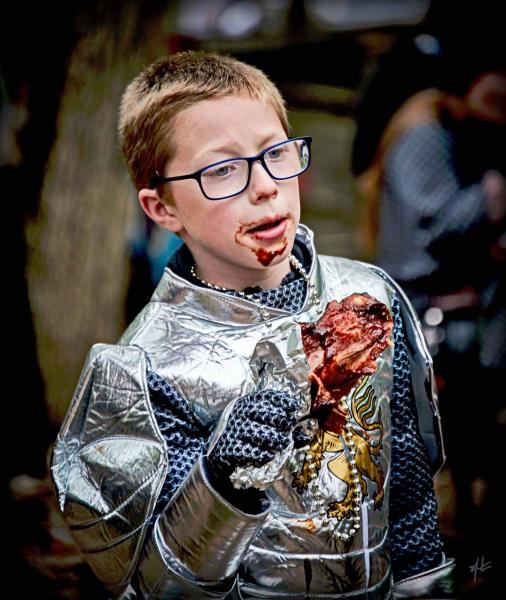 From turkey legs to corn dogs, bratwurst, and of course various types of meat on a stick, the festival never disappoints with its large selection of fantastic foods and beverages. If Turkey legs don't float your boat, find dinner a nearby St. Charles Restaurant.
Experience Artisan demos from jewelry makers, glass blowers, potters, and more! The artisans are some of the festival's most anticipated guests. Make sure to support these incredible makers by purchasing their unique handmade goods to take a piece of the festival home with you.
Stage and street acts throughout the festival will feature dancing, tricks, live music, comedy, and so much more! From aerialists dancing overhead to circus acts that will awe and amaze you. You won't want to miss the performances that will be taking place at all hours during the St. Louis Ren Fest!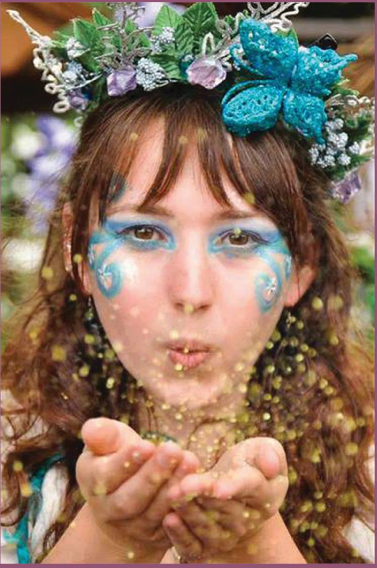 For an especially exciting festival experience, plan to come to the festival during one of its popular themed weekends! Week One's "Highland Fling" features bagpipes and highland games, along with other fun contests and activities with inspiration hailing from the great nation of Scotland. During Week Two, celebrate "Pups Pints, and Pirates!" In order to bring your dog to the St. Louis Renaissance Festival, you need only to fill out a quick form online. Enjoy a swashbuckling good time among pirates with your four-legged friend.
Week Three of the festival is "Celts and Conjurers." Enjoy Celtic games and all things fantasy during this Celtic-themed weekend! Then, during  Week Four's Oktoberfest, The Saint Louis Renaissance Festival will be celebrating all things German! Enjoy German games, and of course, great beer, in this homage to Germany's traditional 16-18 day folk festival. 
Make sure  you come on October 10th for "Lords and Ladies Shopping Day." Tickets will be discounted AND will get you a drink and swag bag with coupons and discounts for Festival Artisans. As you shop, make sure to prepare for the worst because the very next weekend the festival will face a Viking Invasion! Week Five, grab your horns and wear your helmets because Vikings will be taking over. experience Viking games and more as you peruse festival wares and enjoy great food.
Last but not least, get spooky during "Enchanted Halloween!" Celebrate scary and ethereal creatures as all things other-worldly haunt the festival in the spirit of Halloween. There will also be a mass celebration of togetherness & love with a marriage and vow renewal mass celebration!