Look forward to plenty of live music this week, as well as Cars and Coffee at Fast Lane Classic Cars, and not one, but two amazing farmers markets; Beale Street Market and the St. Charles Lions Club Farmers Market.
Tuesday, August 6
Acoustic Rock in a great location. Awesome food and friendly people.
Wednesday, August 7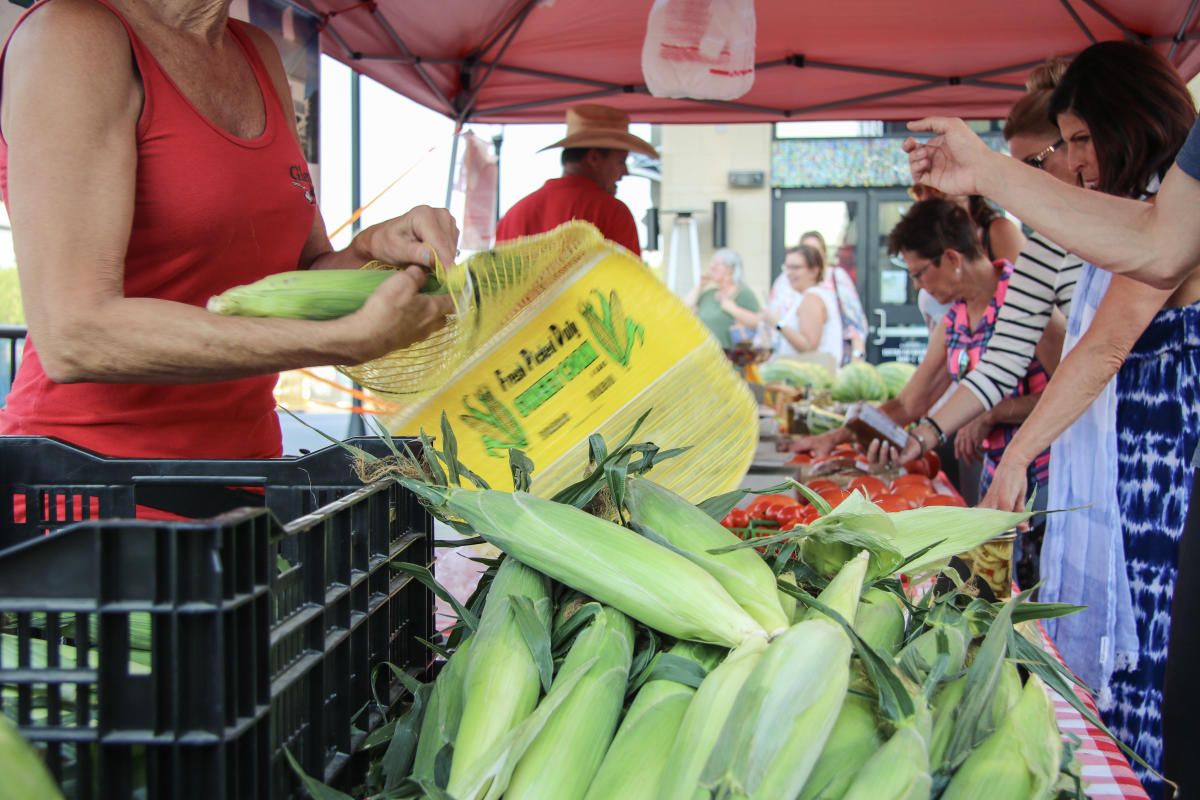 This is an art and farmers market held on Beale Street the 1st Wednesday of each month May- September from 5-8pm. Grab your friends and family and come check out the fresh produce, local products and arts our vendors have to offer!
Join the BSC riders on Wednesday evenings on what's probably the most underrated singletrack in St, Charles.
It's time for Summer Pinball League! Starting Jun 26th and lasting through Sept 11th, this is your chance to join a causal and fun league. All skill levels welcome. We even let the owner play and he's terrible.
Thursday, August 8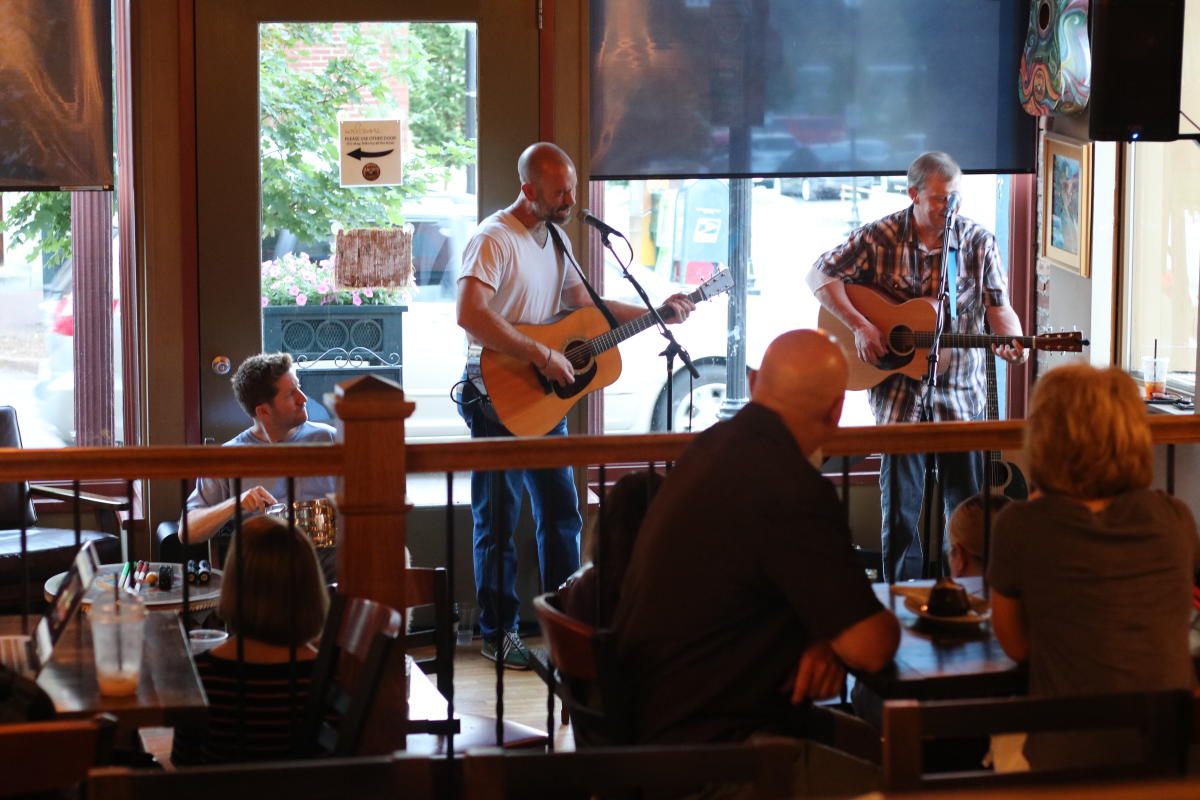 Grab your lawn chairs and join the community for some toe tapping times with the ever
Prisoner wine company will feature 4 wines from the Prisoner portfolio, along with a fabulous 4-coursed dinner from Chef.
Colin Blair and Nick Pence are a dynamic duo of old-timey musicians. Fingerstyle guitar, clawhammer banjo, old-time fiddling and brother harmonies along with great food and service on the best patio west of the Missouri River!
We will be playing a short, but exciting set at Picasso's on Thursday August 8th! Come on down and check us out. Also we invite you to stay, have some drinks, and support some really excellent local artists/talent in the area.
Come out and ride the Katy. This is a Co-ed ride. Roll Time is 5:15. We will meet in front of Bike Stop Cafe St. Charles at 5pm and roll by 5:15pm.
Friday, August 9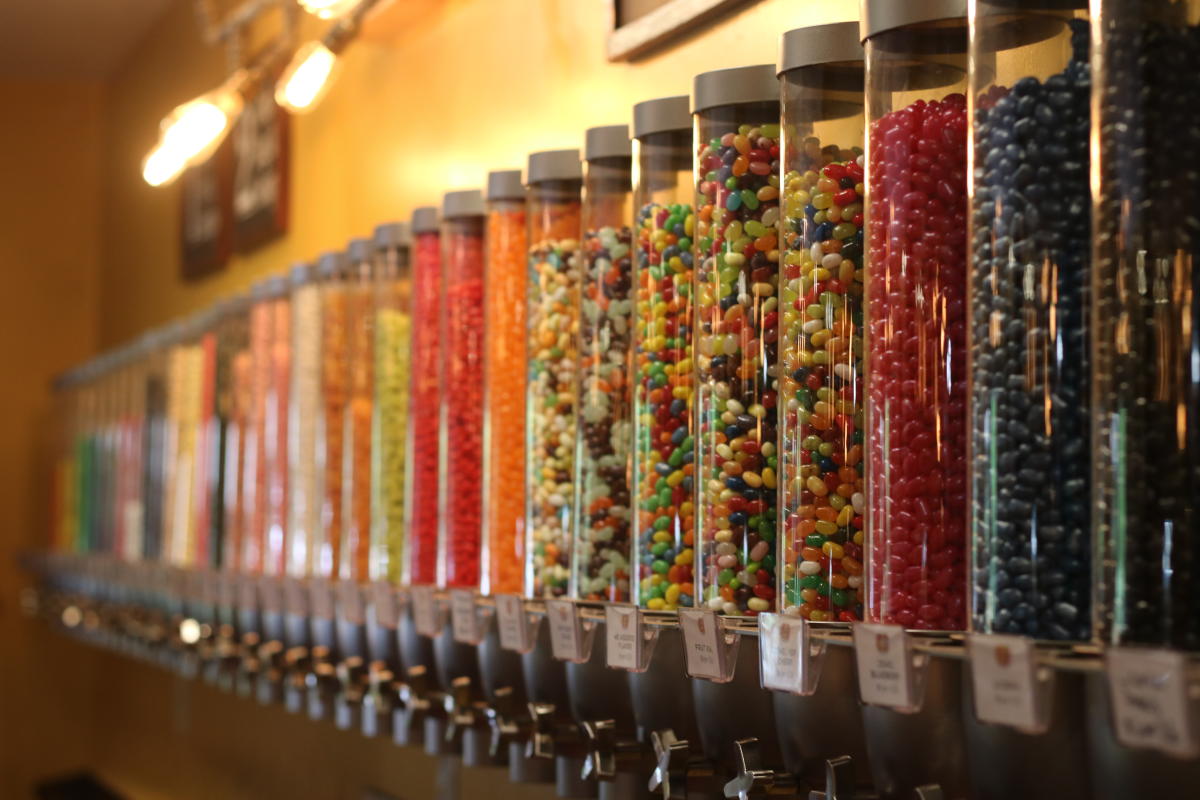 Enjoy a summer evening filled with live music and tasty BBQ at the St. Charles County Heritage Museum. StLouisianaQ will begin selling its award winning BBQ at 6 p.m., and local blues favorite, the Rum Drum Ramblers, will begin entertaining guests at 6:30 p.m.
Great place to see live music, only a small cover, good food, and a professional sound man.
We are really looking forward to be playing this awesome classic venue.
Bringing our mix of classic and current rock and pop for back to back nights, we hope to party with ya!
Experience a sweet adventure this summer from May 24 to August 30 with Super Sundae every weekend at Sugar Cubed. Each Friday through Sunday we will feature a limited edition special Super Sundae.

Saturday, August 10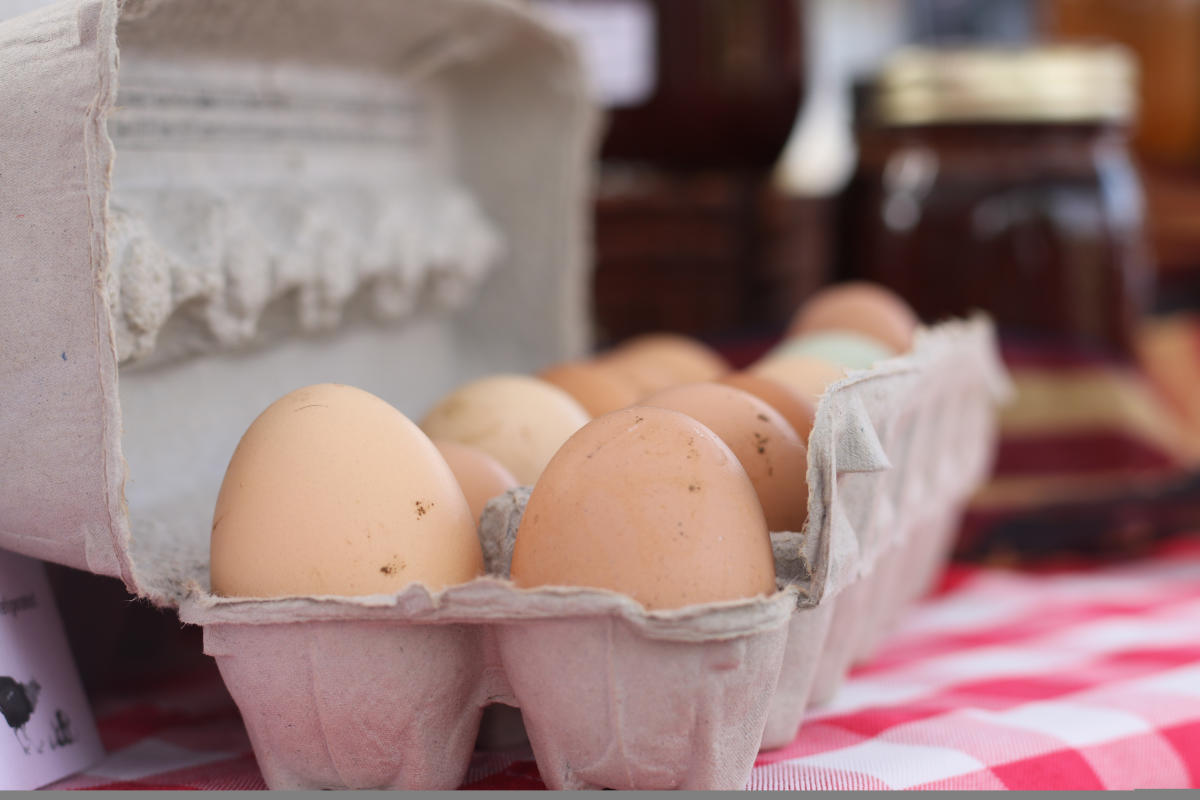 Come enjoy fresh produce, local vendors, and live music at this weekly event!
Lida Una & the Brothers Reed at the New Town Concert Series
Please come and enjoy Lida Una & The Brothers Reed playing Alternative Rock - Mostly originals with some covers on Saturday, August 10th, 2019 - from 8:00 - 10:30 PM at the New Town Amphitheater.
Grab a spot and join us for Open Play by Reservation!
Statehood Day Celebration
It's Missouri's birthday and you're invited! Come help celebrate the 198th anniversary of Missouri becoming the 24th state. The First Missouri State Capitol State Historic Site will host the fun festivities. 
FREE event! Do car things with your friends! We host Cars and Coffee events at Fast Lane Classic Cars on the second Saturday of each month from 8AM - 10AM. Everyone is encouraged to bring their cars, trucks, bikes, and other wild rides for everyone to enjoy. Our entire facility will be open, including three huge showrooms with over 200 classic and collector cars, trucks, and motorcycles.
 
Boulevard returns to Moonshine for a night of Rockin' Blues.
Enjoy FREE Yoga in the Park from 8-9 a.m. every Saturday during the months of June through September at Veterans Tribute Park in Weldon Spring. This new program is designed to promote community health, energize and relax citizens of all ages.
Sunday, August 11
The August 11 Big Band concert will feature music from the 50's thru the 80's.   From Rock & Roll to Disco to Pop Music. Click on 'Find out more' to meet the featured vocalist, Cathrine Chesbro. Tourism Center Lot, Main Street St. Charles. Free to the Public! Bring a lawn chair, blanket, family and friends and enjoy Jazz - "Down by the Riverside"
A Night of Christian Music under the stars...bring a blanket and your favorite beverage...Larry back and let yourself go wherever the music takes you...
Enjoy a relaxing Sunday Brunch at Picasso's Coffee House (Beale Street location) with some live acoustic music from Kristen Goodman and Andy Hainz.
Fried Chicken and Catfish available all day! All meals come with one side and your choice of scratch made biscuit or corn bread!
COMING UP...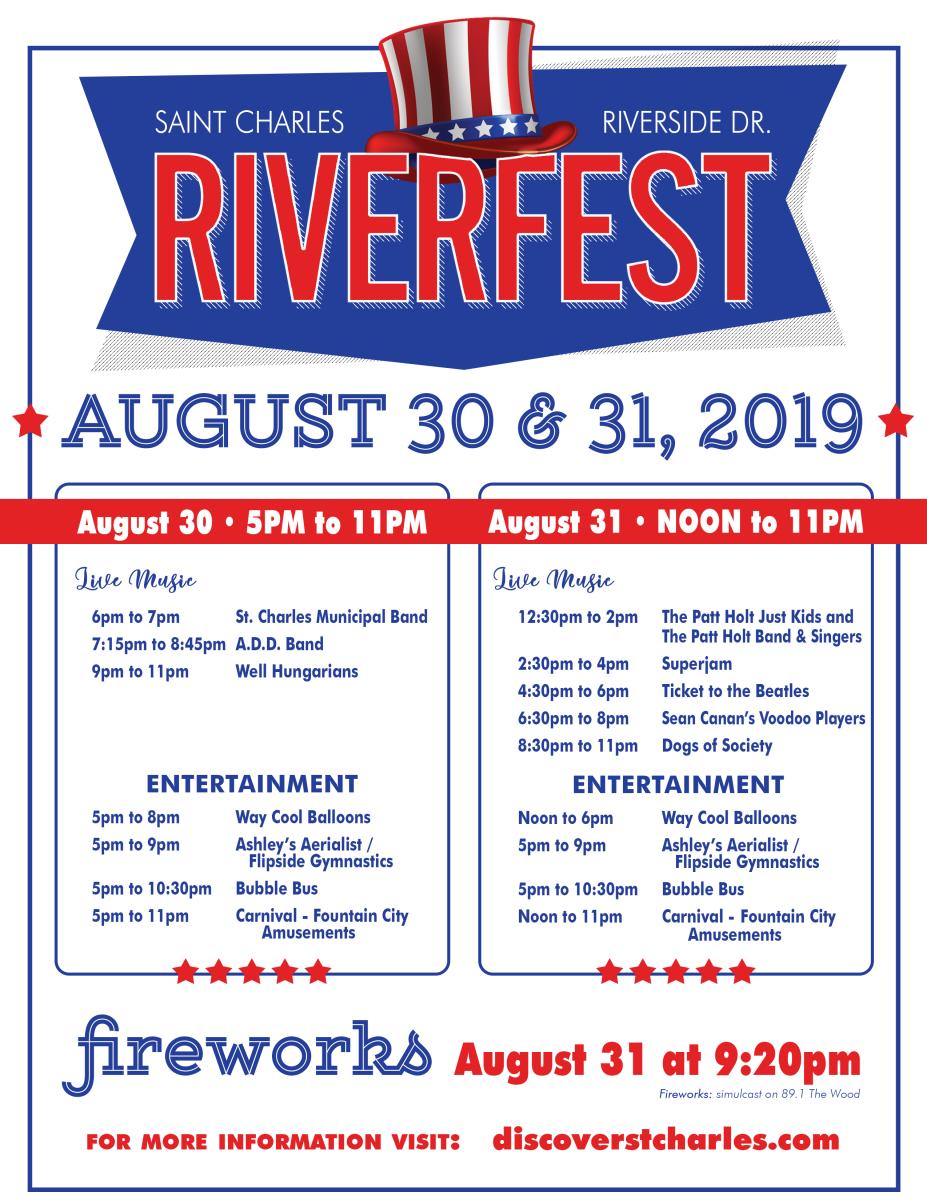 For more information, CLICK HERE
Have a great week!