Dad gifts can kind of be a stumper, but you can't go wrong with one-of-a-kind items that are made & sold from the heart by St. Charles small businesses. Here are our top 5 ideas for Saint Charles Father's Day gifts. When you're done, make sure to explore the rest of the Shopping in St. Charles!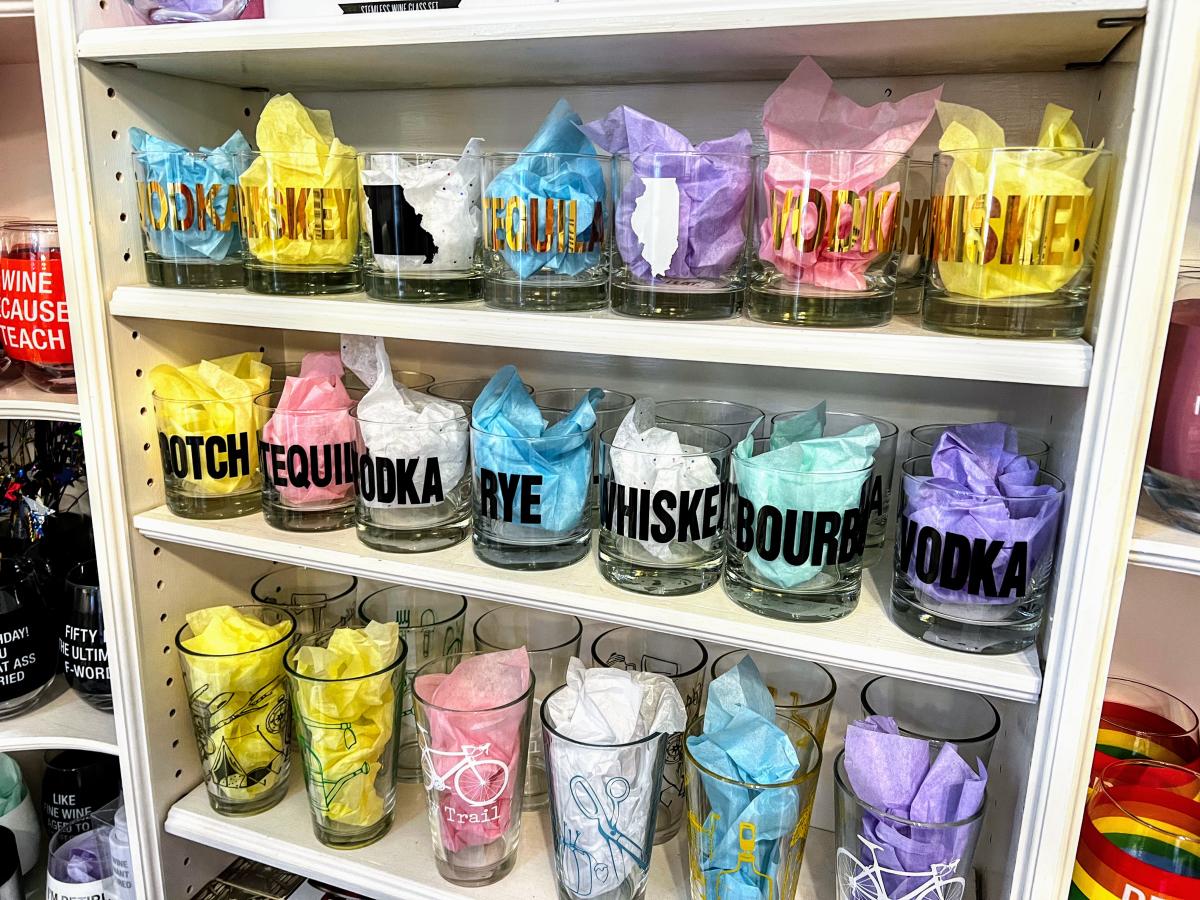 1) For The Cozy-Dad 
Well-known dad-fact: Dads love to get cozy. Cozy Shop STL carries a wide selection of gifts to help the men in your life relax & unwind after doing the things that dads do. We especially love their new "Daddio of the Patio" aprons for getting cozy in the kitchen, as well as their alcohol-infusion cocktail kits and themed rocks glasses for having a well-earned dad beverage.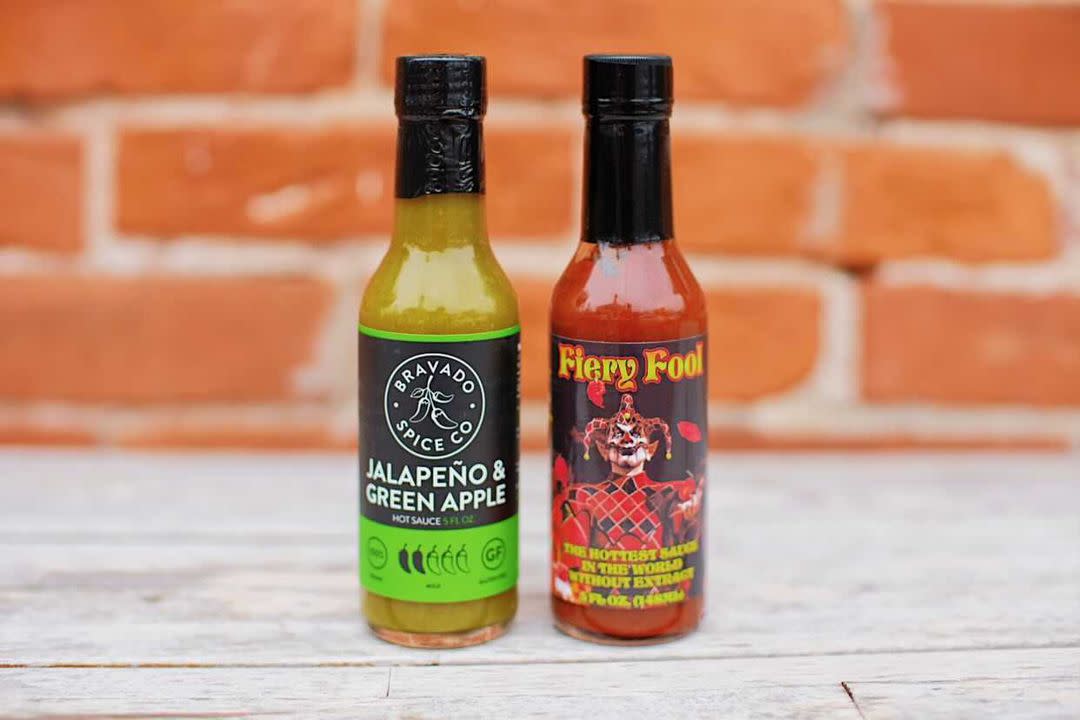 2) For the Dad that Loves Sauces
St. Chuck has a few awesome sauce stores- for an extensive collection of sauces tailored to serve every man's tastes, try Hot Sauce Werks on Main Street, St. Charles. For the dad that loves his morning cup of joe as well as a great hot sauce, knock out two birds with one stone at Sha's Coffee Beans, Tea Leaves & Things. Locals love the secret-but-sizable hot-sauce stash hidden in the backroom of this beautiful Frenchtown shop. Just ask the owners where to look!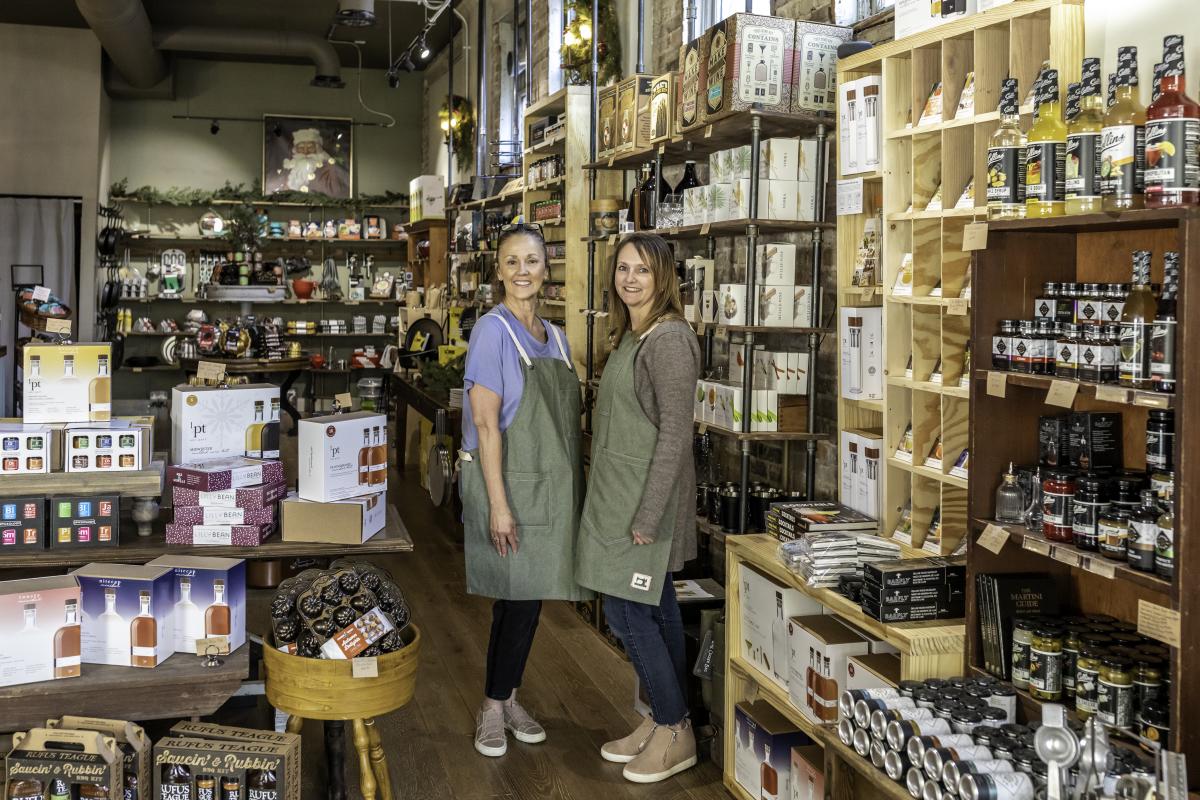 3) For the Dad that Grills a Lot
Outdoor-cooking gear from Fig & Sparrow, and rubs & spice mixes from Olde Town Spice Shoppe are the perfect combo for a starter grill kit. Grab dad a gift that will keep on giving all summer long!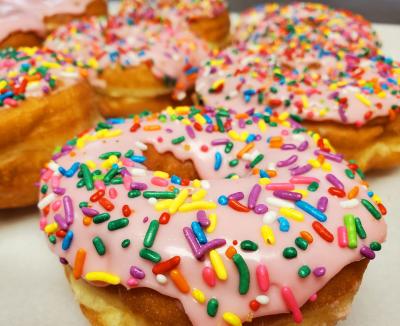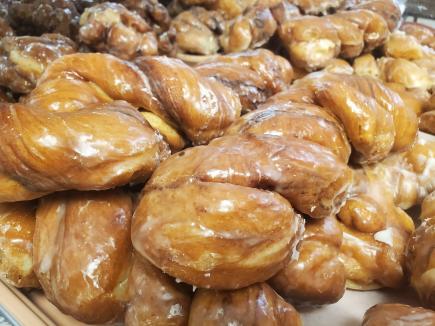 4) For the Dad that Loves Donuts
You can't go wrong with donuts for dad- Donut King is an STC favorite, and their selection of delicious fried dough never disappoints. For an extra special treat, we recommend "Cinnamon Twists!"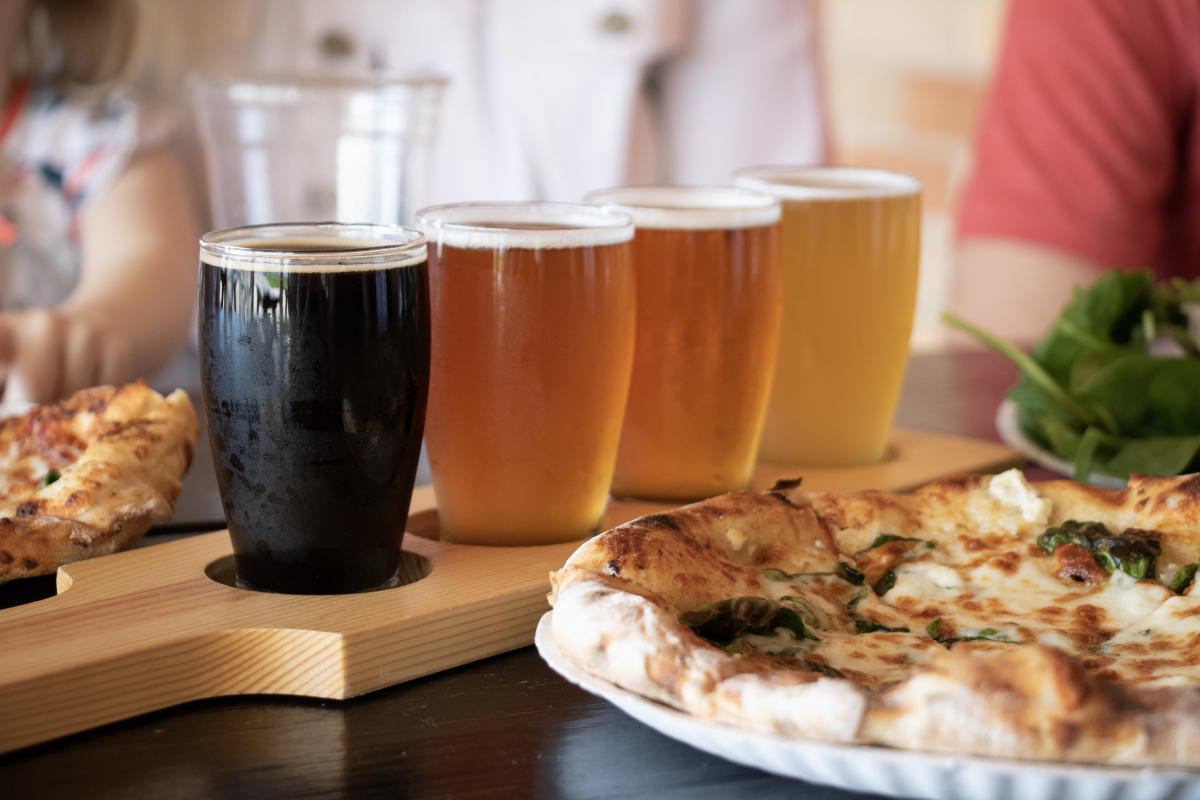 5) For the Craft-Beer Dad
St. Charles has its fair share of locally-made craft beer, and what Dad doesn't enjoy a nice cold beer after a day at work? This time around we're recommending Good News Brewery. Currently, Good News has three beautiful locations in St. Charles County and Historic Missouri Wine Country, but they're well on their way to adding a fourth in Historic Frenchtown, St. Charles, right up the road from Main Street. Stop by and pick up their brand-new St. Charles-inspired brew, the Local 636 Hazy IPA!