At Napoli III, visitors will find classic Italian cuisine in an upscale atmosphere that follows after more than 30 years of family-owned restaurant traditions. Napoli III debuted in December 2020, offering signature dishes such as lasagna, filet mignon, and chicken parmesan.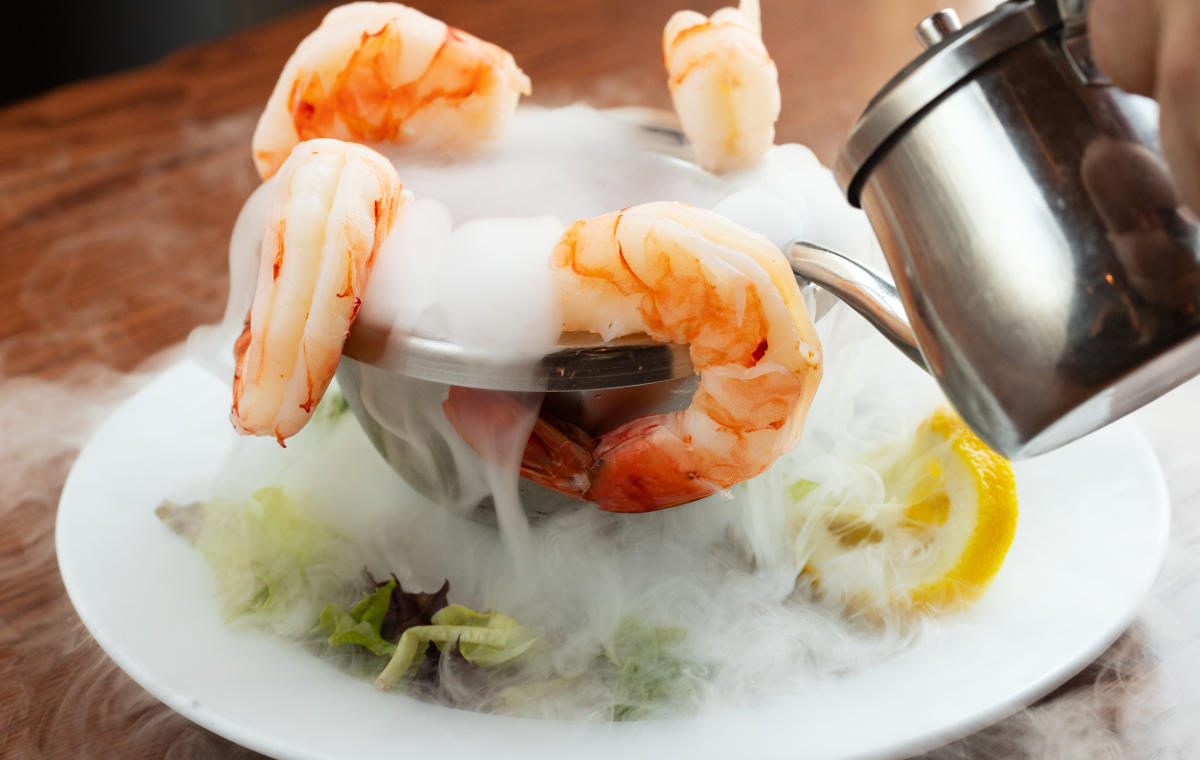 The Napoli brand is rooted in Naples, where co-founder Tony Pietoso lived in an orphanage until he was adopted by a family to play soccer in America. After winning a national championship with an area college, he tragically blew out his knee and was unable to continue a career as a pro athlete. Instead, he pursued his passion for the hospitality industry, serving tables and working his way up the ranks until he could purchase his own restaurant.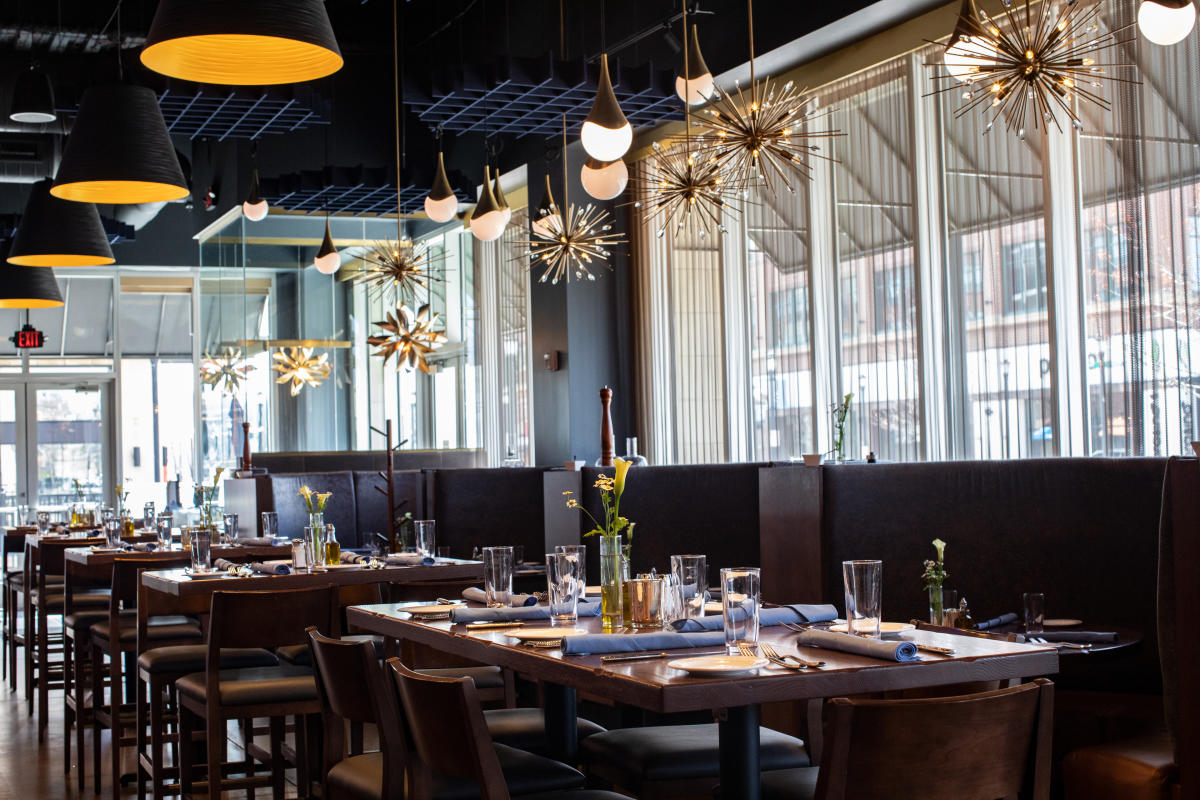 Tony and his wife, Kathy Pietoso, originally established their first restaurant Café Napoli in 1989, and after thriving for many years, their sons Ande and Kye expanded the concept by adding Bar Napoli as a counterpart to the Clayton eatery in 2003. Five years later, the family extended their brand with Napoli 2 in Town and Country. With Napoli III, the family-owned business offers its generations-old recipes in a chic and colorful setting.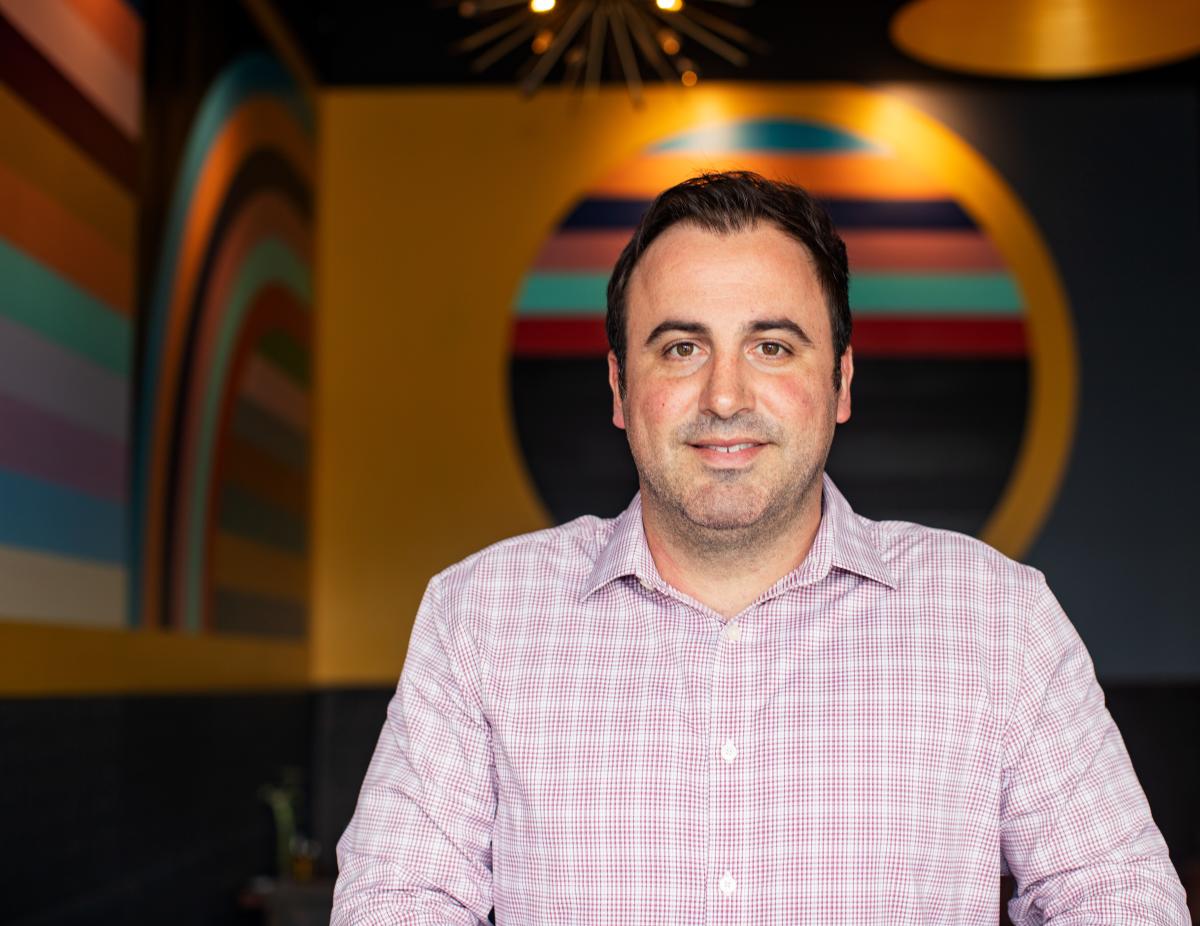 "This location has a more casual feel with the same quality food. People can come in wearing jeans and still have a fine-dining experience here," Kye says. "You can watch basketball and have a filet if you want or have a romantic date night."

 
The 4,400-square-foot space features around 130 seats as well as an outdoor patio with eight tables. Kathy Pietoso designed the vibrant space with a Vegas lobby feel in mind, filling it with lush chairs, ornate sputnik lights, and kaleidoscopic murals by local artist Zack Smithey.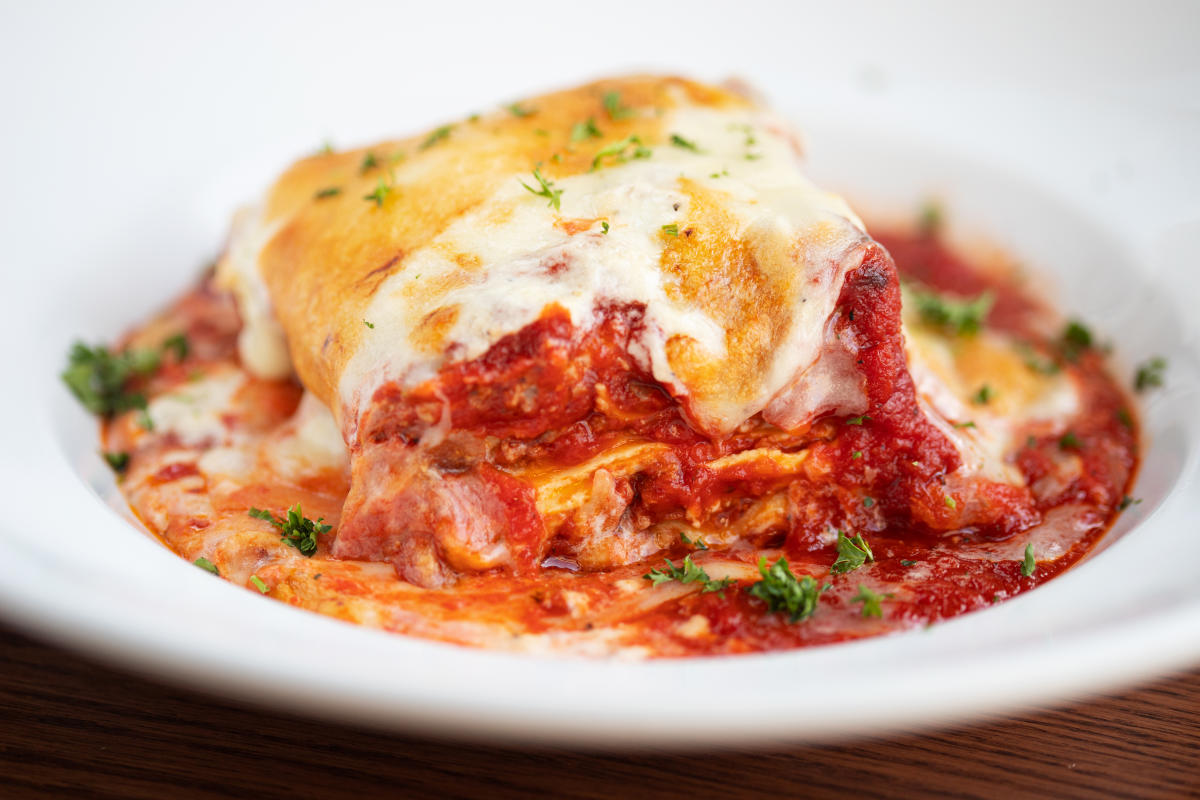 Executive Chef Jon Berger –  a childhood friend of Kye's who has been with the company ever since they were both in high school – oversees the menu, which features dishes such as housemade ricotta gnocchi with arugula, fresh mozzarella, and a staple from the Pietoso household: San Marzano tomato sauce.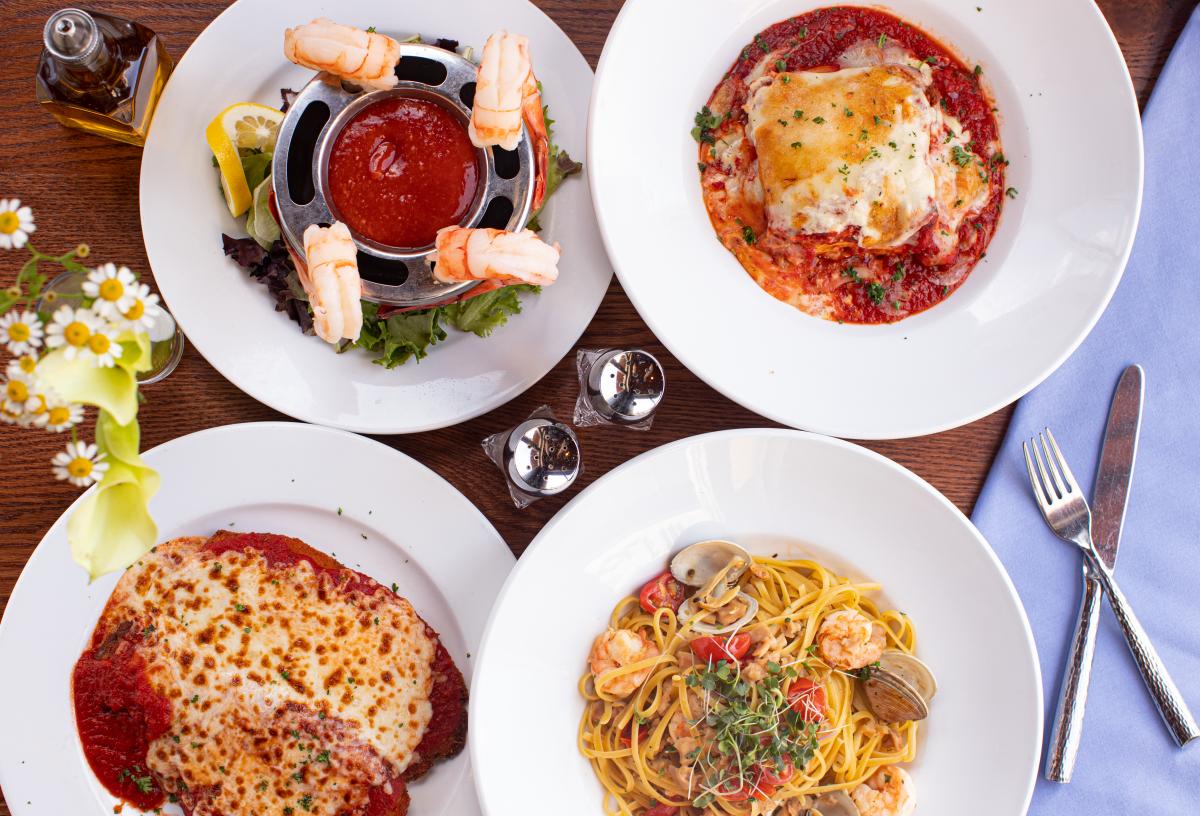 "The sauce is so simple, traditional and so good," Kye says. "That's how my dad would wake us up on Sunday mornings when the restaurant was closed. We could smell the tomato basil aroma from our rooms and that's how we'd get out of bed. I could eat that every day."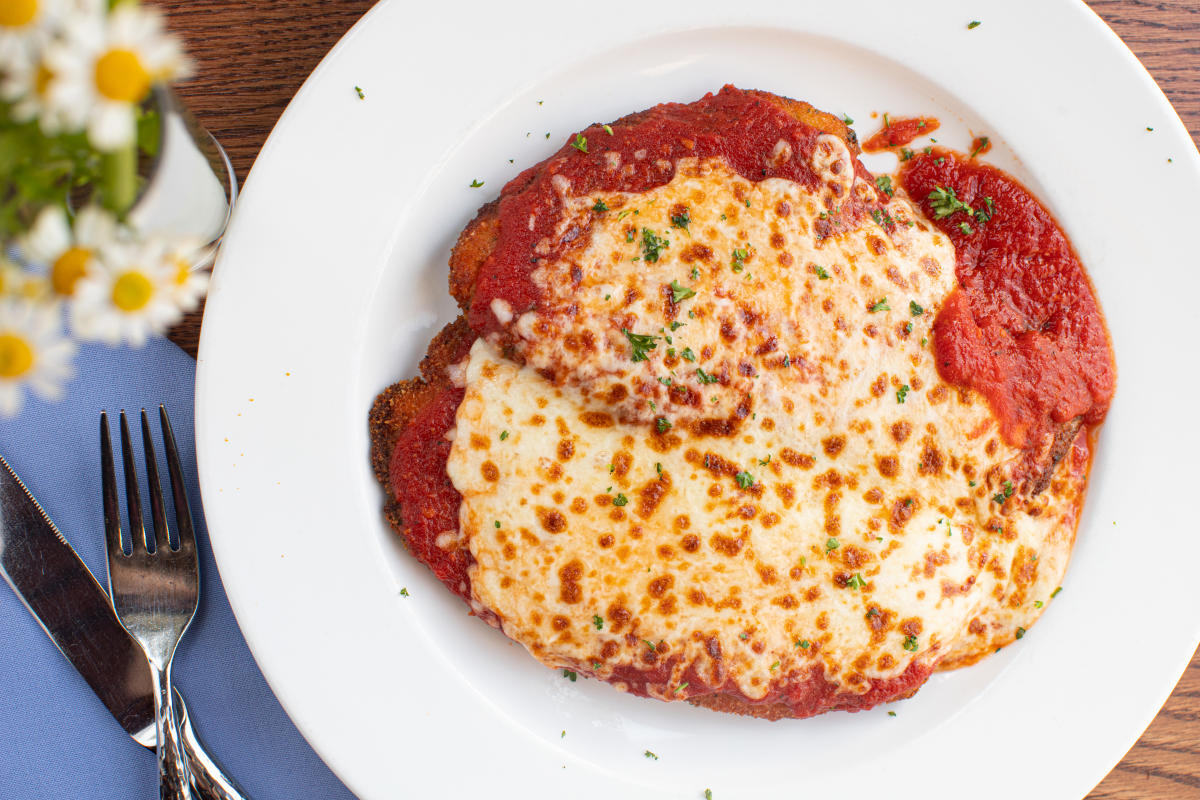 The signature sauce can also be found in parmigiana with chicken or veal that is lightly breaded, sautéed, and topped with tomato sauce and mozzarella. For a taste of the sea, choose from dishes such as linguine frutti di mare with white wine and assorted seafood, as well as jumbo shrimp cocktail, which comes to the table in a cloud of cool liquid nitrogen.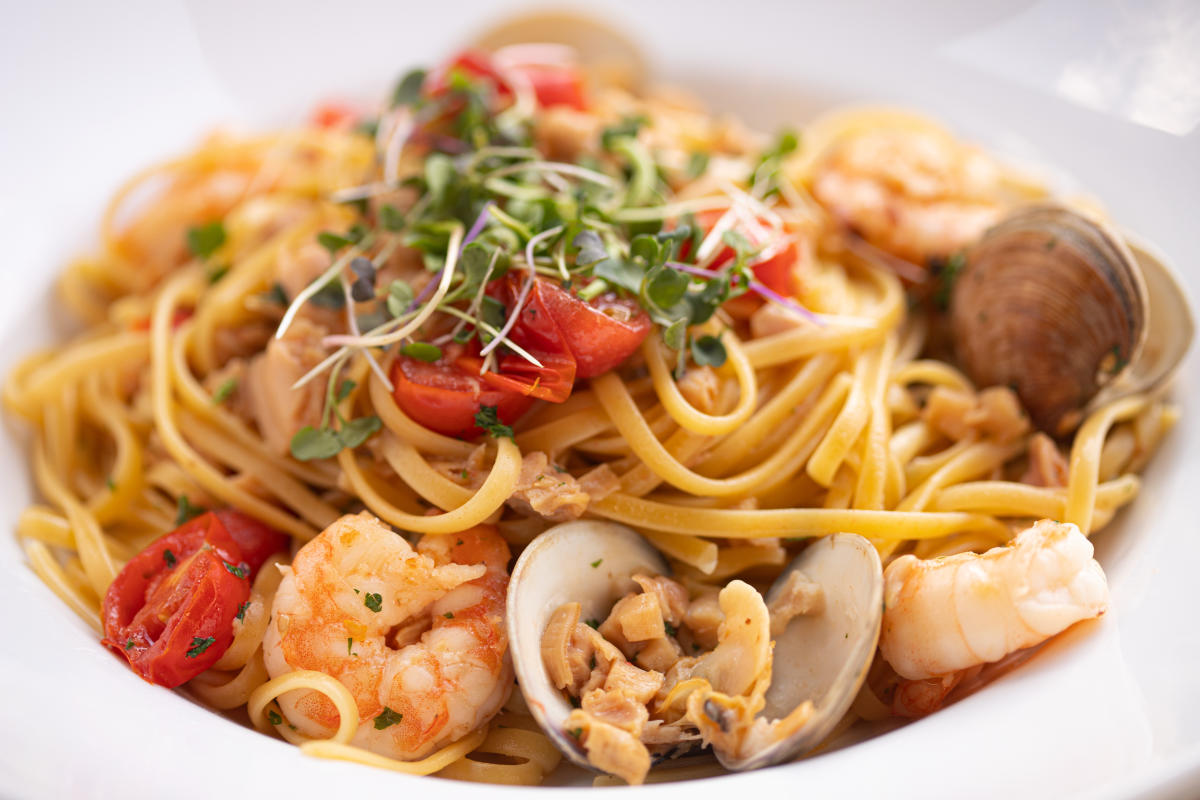 "We have a very exciting menu. It's constantly changing with fresh ingredients. We have traditional Italian dishes, fresh seafood that's flown in every day, and prime steaks," Pietoso says. "I think they'll be blown away not just by the food but by the service as well. We treat them like family. That's our motto."